Microsoft Office Professional Plus 2019 Product Specifications
Product: Microsoft
Media type: Product key and installation software download. International use, after payment, the product and instructions can be received through the email account.
Platform used: Windows 10; Windows Server 2019
License period: Lifetime
Category: Microsoft Office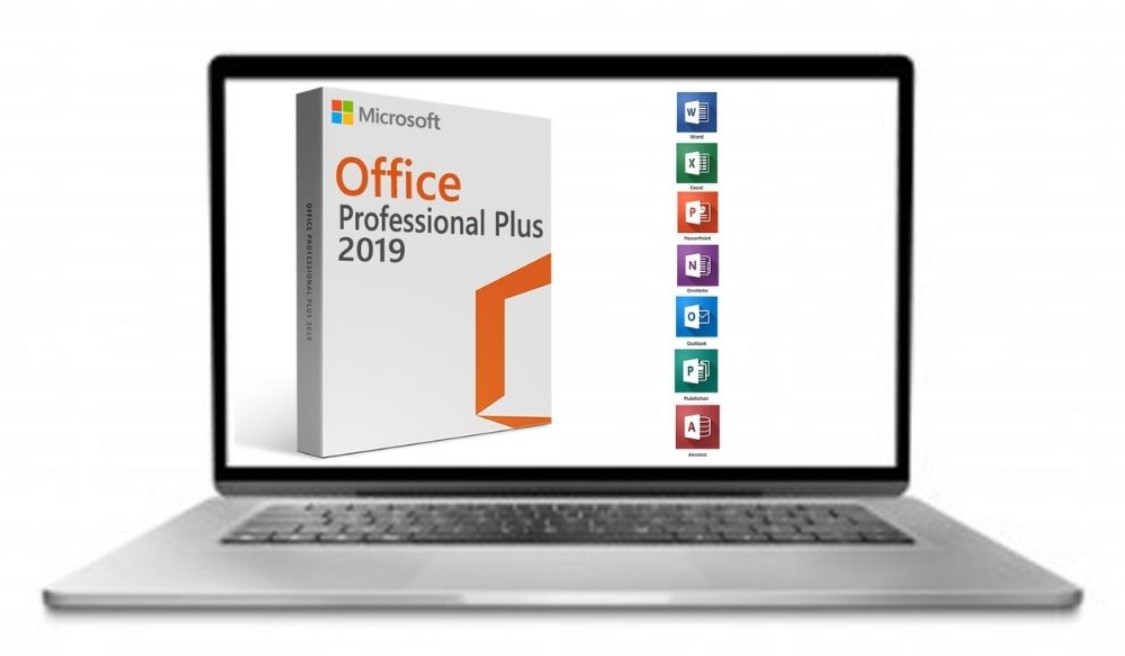 Product Introduction Microsoft Office Professional Plus 2019 CD Key Global
This is a brand new Office Professional Plus 2019 key.
After payment, you will receive an unused Office Professional Plus 2019 key to activate Office 2019 Professional Plus.
Included CD or DVD is not included. There are Microsoft download and installation links for installing Office Professional Plus 2019.
Office Professional Plus 2019 key can be used to activate both 32 and 64-bit versions.
Always up to date – 100% up to date
Office Professional Plus 2019 Key supports all available languages and regions: English, German, French, Spanish, Japanese, Korean, Italian, Polish, Dutch, Hebrew, Portuguese, Arabic, etc.
Buy once for 5 PCs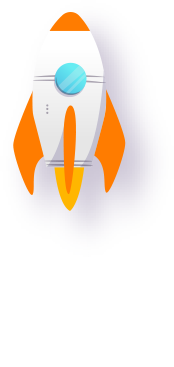 The superiority of the copyrighted Microsoft Office 2019 Professional Plus Key
Cloud feature upgrade
Stability upgrade

Security improvements

The improved interface is more intuitive
More freehand drawing with the digital pen
Add new chart and formula formats in Word and Excel
Added and upgraded data analysis features in Excel
New features for 3D character modeling and slide transitions to PowerPoint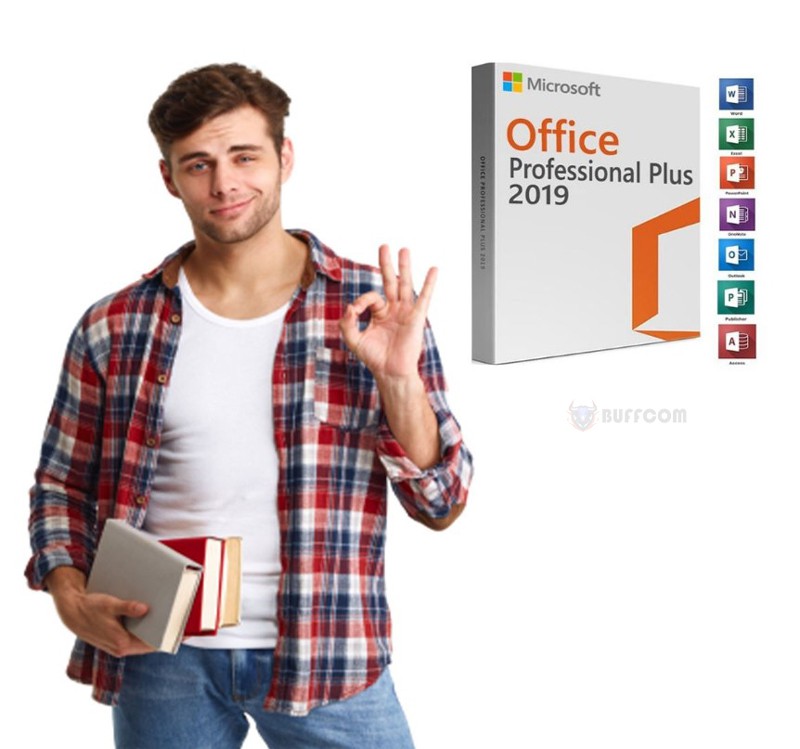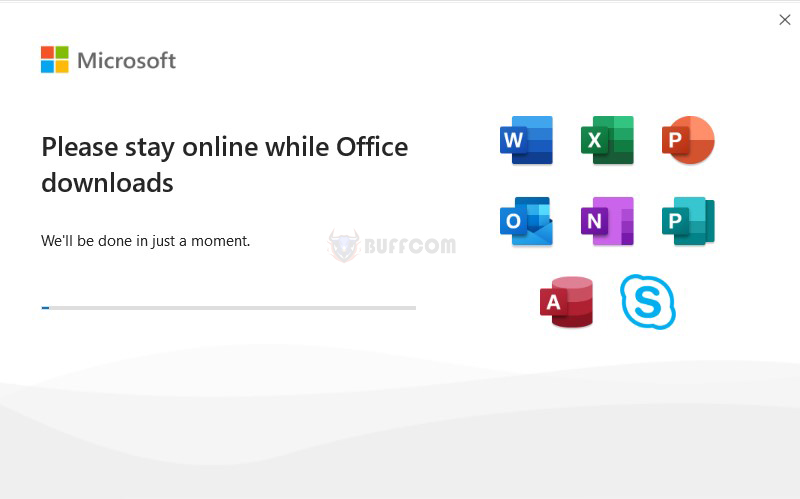 System requirements when installing Office Professional Plus 2019
Office Professional Plus 2019, the official and legal version of the software
Download software directly from Microsoft and authenticate online
international copyright
Product warranty 1 to 1 exchange
Activate now on your computer device
Office Professional Plus 2019 key sent via email or another contact form
Minimal configuration
Windows processor: 1.6 gigahertz (GHz) or higher, two cores
RAM: RAM 4 GB; 2 GB RAM (32 bit)
Disk space: 4.0 GB of available disk space
Resolution: 1280 x 768 screen
Graphics card: Requires DirectX 9 or higher, with WDDM 2.0 or later for Windows 10 (or requires WDDM 1.3 or higher for Windows 10 Fall Creators Update).
Some features may also require installing .NET 3.5 or 4.6 or later. Internet connection required. Requires a touch-enabled device to use any multi-touch functionality. However, all features and functions are available through a keyboard, mouse, or other standard or accessible input device. Note that touch features have been optimized for use with Windows 10. Software functionality and graphics may vary depending on your system configuration. Some features may require additional or enhanced hardware or server connectivity.
Install Office 2019 Professional Plus
Step 1
Download Microsoft Office 2019 by owner and install it through the instructions
Step 2
Click on install.exe to install Office 2019.
Step 3
Click Install 64-bit as shown to proceed with the installation.
Step 4
Click on the account and do like the picture
Step 5
Fill in the key, and you're done.
The key has the form:
 W8W6N-XXXXX-XXXXX-XXXXX-XXXXX
VQ9DP-XXXXX-XXXXX-XXXXX-XXXXX
Reasons to use Microsoft Office Professional Plus 2019 CD Key at Buffcom.net
The most well-known office programming universally
Currently, other office applications are available that can serve customers' needs. However, Microsoft Office has always been the most loved and widely used product worldwide because of its stability and valuable features.
Great illustrations
With the latest updates, Office 2016 and Office 2019 versions are appreciated for their ability to provide formulas and new designs for Excel and PowerPoint.
Stable operation
With the basic operating setup of 4G RAM, the latest Office update models can work efficiently and basically when you use securely protected software.
Notable highlights of Office 2019
In addition to an excellent and intuitive new interface, Office 2019 has many recent outstanding features such as enhanced visualization, support for LateX conditions, writing skills, data presentation, and more.
Improved charting capabilities
With Office Professional Plus 2019, the product's ability to chart, present data, and draw mind maps have been taken to a new level, supporting office work and fully adapting.
Completely protected
Using the license of Office 2019 Professional Plus can give you complete peace of mind about information security. You can also set the security of your recordings or use the Cloud storage available in your recordings to store data.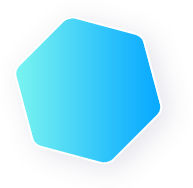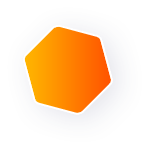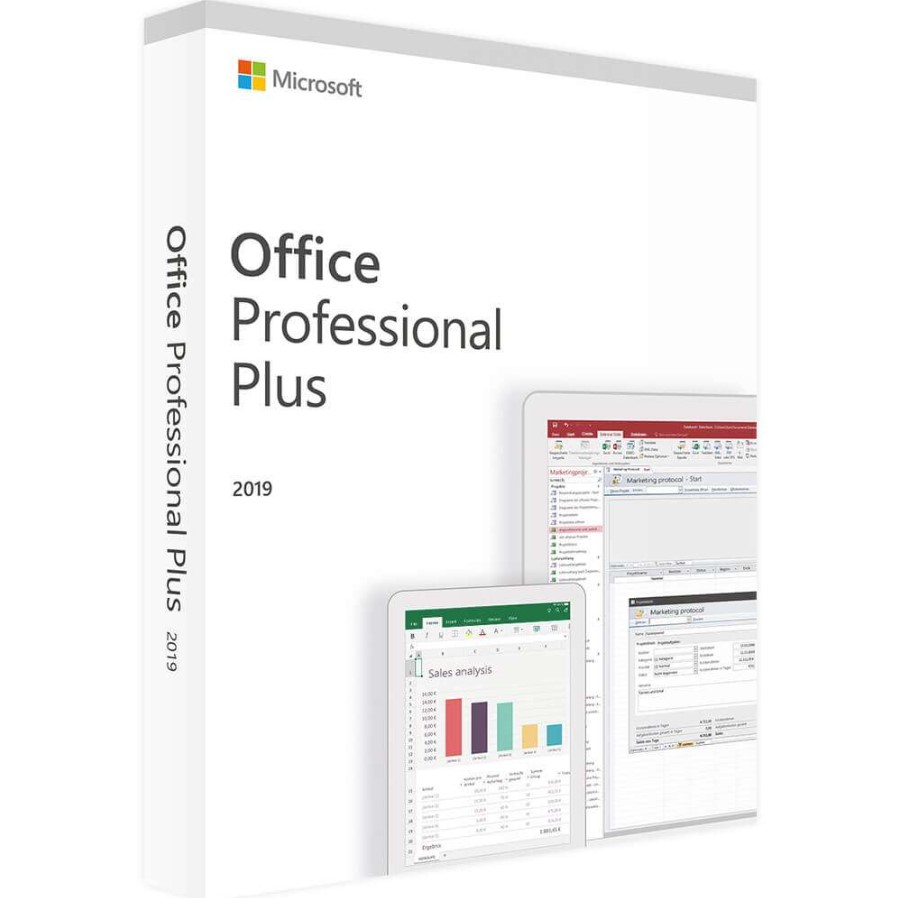 Why does Microsoft Office Professional Plus 2019 at Buffcom.net have such a reasonable price?
Because we distribute products in large quantities, the price is fixed to suit the pocket of almost all users. Here are the reasons why Office 2019 Professional Plus has such a "huge" price:
We buy with great discounts around the world.
We have been participating in great software giveaways.
We have a significant number of Keys.
We buy and exchange genuine license keys.
We always have the most reasonable price for users.
Feedback from our customers buying Office Professional Plus 2019