About Windows 10 Education
Windows 10 is a personal computer operating system released by Microsoft as part of the Windows NT family of operating systems. It was officially unveiled in September 2014 following a brief demo at Build 2014. The first version of the operating system entered a public beta testing process in October 2014, leading up to its consumer release on July 29, 2015, and its release to volume licensing on August 1, 2015. To encourage the adoption of Windows 10, Microsoft announced that during its first year of availability, upgrades to the operating system would be made available free of charge to users of genuine copies of eligible editions of Windows 7, and Windows 8 after update to Windows 8.1.
Windows 10 Education is more advanced than Windows Pro. It was built off of Windows 10 Enterprise and initially reported to have the same feature set. As of version 1709, however, this edition has fewer features.

Benefits and uses of Windows 10 Education
Help students and teachers create miracles
Helping all students achieve better academically, providing rich, diverse learning experiences tailored to their abilities so they are ready for the future with Windows 10.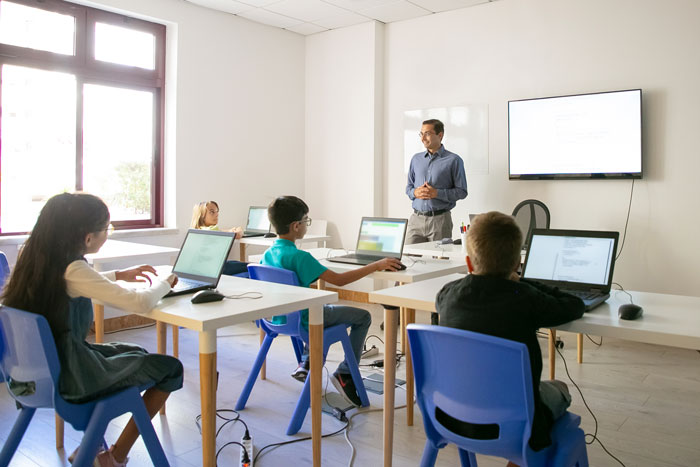 Personalize learning
Every student can shine with technology designed to accommodate a variety of learning styles. Windows 10 helps teachers meet the challenges of diverse classrooms, encouraging students to be independent and confident.
Always secure and up to date.
The Windows operating system is more flexible, practical, and secure than ever before for students. Integrated with multiple layers of security, this is the fastest version of Windows.
Productivity in school
New features in Windows 10 reduce daily time-consuming tasks, helping teachers spend more time teaching and interacting with students.
Features of Windows 10 Education
1. Smart Security
2. Simplified updates
3. Flexible management
4. Enhanced productivity
How To Download Windows 10 Education ?
Permanent, Authorized, Global Key, Support Both 32 Bits And 64 Bits Download the windows 10 system @ https://www.microsoft.com/en-us/software-download/windows10, then install and activate it with the key.

System requirements for installing Windows 10
Processor: 1 gigahertz (GHz) or faster compatible processor or System on a Chip (SoC)
RAM: 1 gigabyte (GB) for 32-bit or 2 GB for 64-bit
Hard drive size: 32GB or larger hard disk
Note: See below under "More information on hard drive space to install or update Windows 10" for more details.
Graphics card: Compatible with DirectX 9 or later with WDDM 1.0 driver
Display: 800×600
Internet Connection: Internet connectivity is necessary to perform updates and to download and take advantage of some features. Windows 10 Pro in S mode, Windows 10 Pro Education in S mode, Windows 10 Education in S mode, and Windows 10 Enterprise in S mode require an internet connection during the initial device setup (Out of Box Experience or OOBE), as well as either a Microsoft account (MSA) or Azure Activity Directory (AAD) account. Switching a device out of Windows 10 in S mode also requires internet connectivity.
How To Activate Windows 10 Education ?
1. Open Settings.
2. Click on Update & Security.
3. Click on Activation.
4. Click on Change product key.
5. Type the 25-digit product key sent to you after purchase.
6. Click Next to complete the process and activate Windows 10.
Note: License code for 1 PC.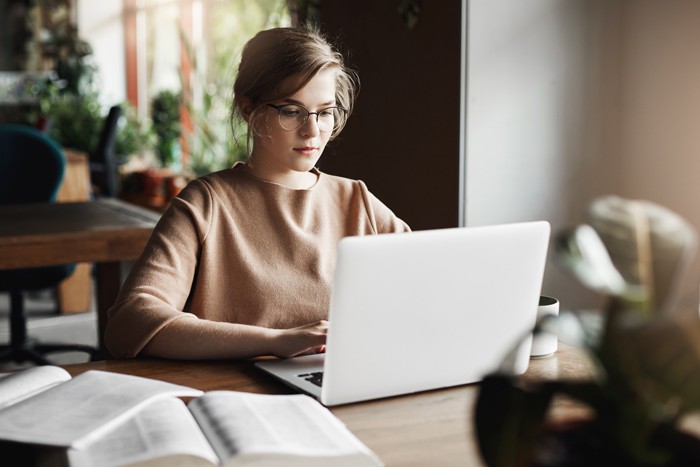 How does the purchase process work?
First, just pay with Pay Now (we accept PayPal and Credit Card). After payment, we will send the key and setup instructions via email to you. You check for mail in your inbox or spam.