Windows Server 2016 Remote Desktop Services 50 What are USER Connections?
The Remote Desktop Services CAL is part of the flexible licensing system on Windows Server 2016. The primary purpose is to allow users to experience significant enhancements and gradually become the ultimate RDS version. Best practices to improve governance and customer experience.
RDS – remote desktop service that allows users to efficiently work with graphical desktops and Windows applications through remote access. Desktop networks can be centrally managed using the appropriate client access licenses (CALs).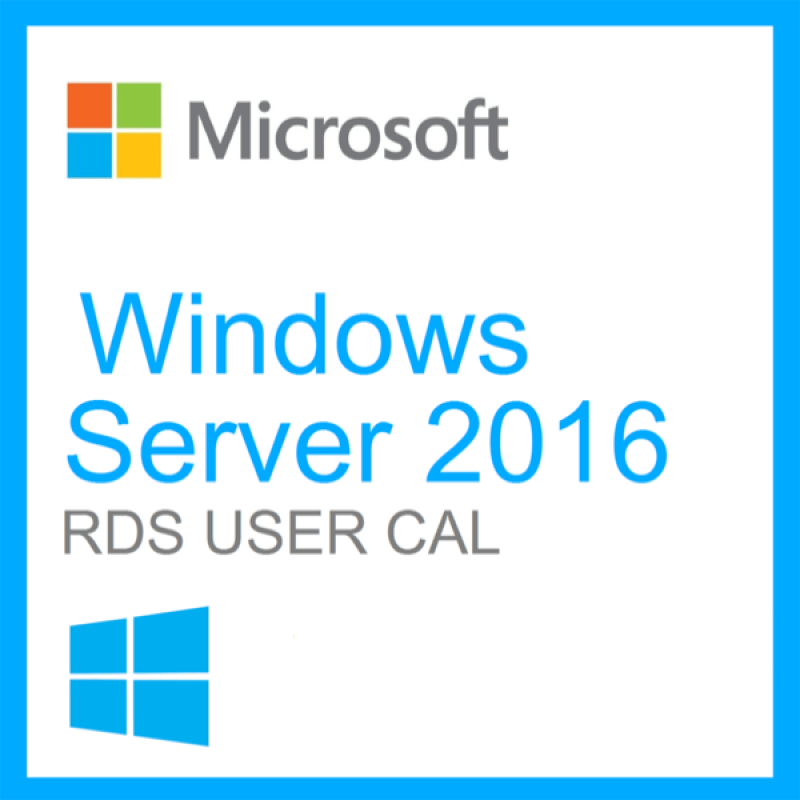 Deliver flexible user experiences for deployment, expanded features, and cost savings through on-premises deployment options on Windows Server 2016. Also, Microsoft Azure for cloud deployments and a range of Powerful partner solutions.
Securely connect remote users.

Users can get access from managed or unmanaged devices.

Connect to session-based or virtual-machine-based desktops.

Use datacenter apps within corporate networks or from the internet.
With the User CAL, you purchase a CAL for every user who accesses the server to use services such as file storage or printing, regardless of the number of devices they use for that access.
Features of Windows Server 2016 RDS – 50 User Connections
Windows Server 2016 Remote Desktop Services edition delivers innovation focused on three areas: simplifying IT management, user experience, and improving security.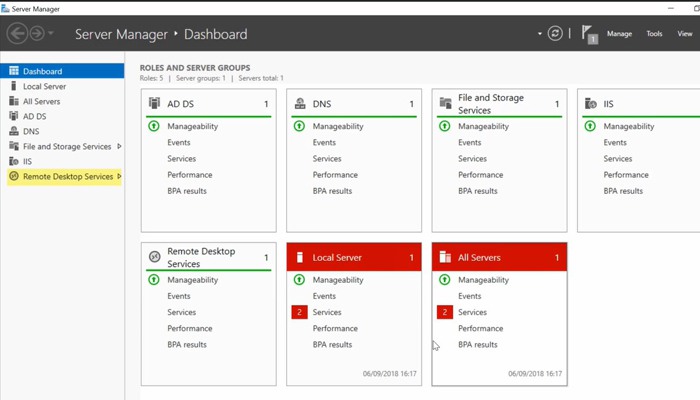 Simplify IT management
The Active Directory (AD) feature dramatically improves the management of a remote desktop license server.
Also, take advantage of RD licensing servers with high availability and compatibility with many transitional versions of Windows Server.
Easily manage employee licenses by providing the ability for the RD license server to update users' client access licenses (CALs).
Buy cheap Windows Server 2016 RDS 50 CAL User License Key
Enhancing user experience
Users can maximize their productivity by leveraging desktops and apps through RDS 2016.
Improve the productivity of Microsoft Office applications with RemoteApp's modern notifications in the action center.
Specify a discrete device in RDS 2016 to bring better security, virtual machine (VM) isolation, and performance to your graphics-intensive workloads.
Security improvements
Efficiently manage local and remote servers when integrated with a single pane in the Windows Admin Center.
Optimizing Windows Defender for multiple sessions gives you more confidence in delivering end-users a secure, scalable, and cost-effective desktop experience.
About Windows Server 2016 Remote Desktop Services 50 USER Connections Key Global
This is a brand new genuine cd key for Windows Server 2016 RDS 50 User Cal

Buy for 1 PC

Lifetime license

This product requires you to install the Standard Windows Server 2016 System already on your computer to activate it. The key cannot be used to upgrade Windows, it can only be used for new installations.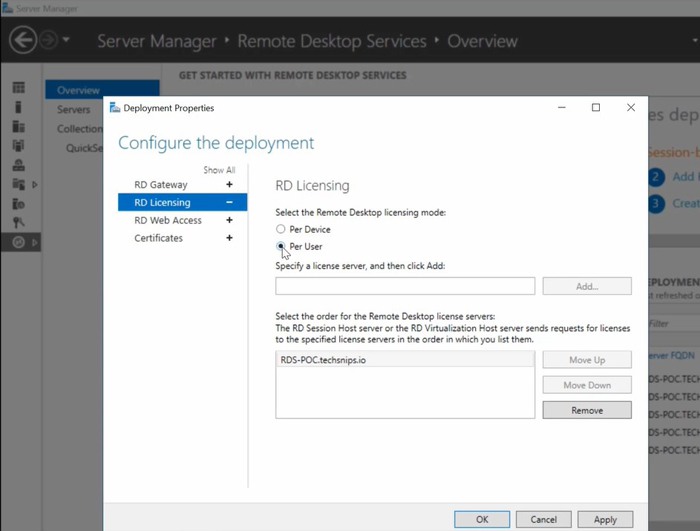 Why should you buy Windows Server 2016 Remote Desktop Services 50 USER Connections Key Global at Buffcom.Net?
100% genuine Activation Key.

Availability of the product

Safe and seamless delivery within hours, usually 30 minutes to 8 hours after you pay.

Product is ready for use immediately after digital delivery.

Save the cost and time of waiting for installation media to be shipped to you.
How does the purchase process work?
First, just pay with Pay Now (we accept PayPal and Credit Card). After payment, we will send the key and setup instructions via email to you. You check for mail in your inbox or spam.