Windows Server 2016
Windows Server is an operating system created by Microsoft and created to run servers. Servers are specialized computers that usually operate within the client-server network; servers handle requests from the clients on the web. The use of a server operating system can allow other applications to run on the server's hardware, which can help fill different server job functions.
Windows Server 2016 is the eighth release of the Windows Server server operating system developed by Microsoft as part of the Windows NT family of operating systems. It was developed concurrently with Windows 10 and is the successor to Windows Server 2012 R2. 
Windows Server 2016 Datacenter Edition offers the features of the Standard Edition with increased virtualization options, software-defined networking and storage, and Shielded Virtual Machines. Some of the features that are limited in the Standard Edition are more expansive in the Datacenter Edition.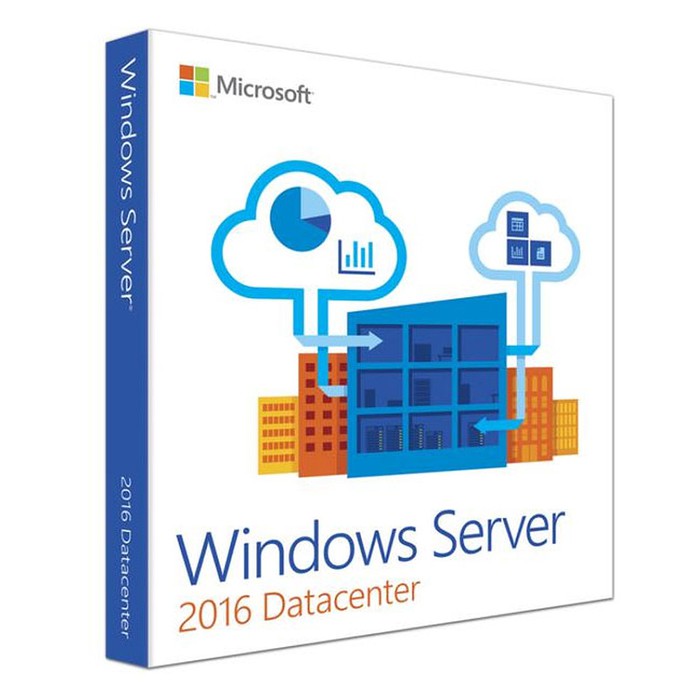 Outstanding improvements of Windows Server 2016:
– Nested virtualization.
– Ability to store and update data easily.
– Faster network speed.
– Professionally automated machine management system.
– High security and confidentiality of information.
– Build Hyper-V Container system.
– Own Windows Container (Docker) and Credential Guard.
– There are standalone applications.
– Support to extend the cloud model.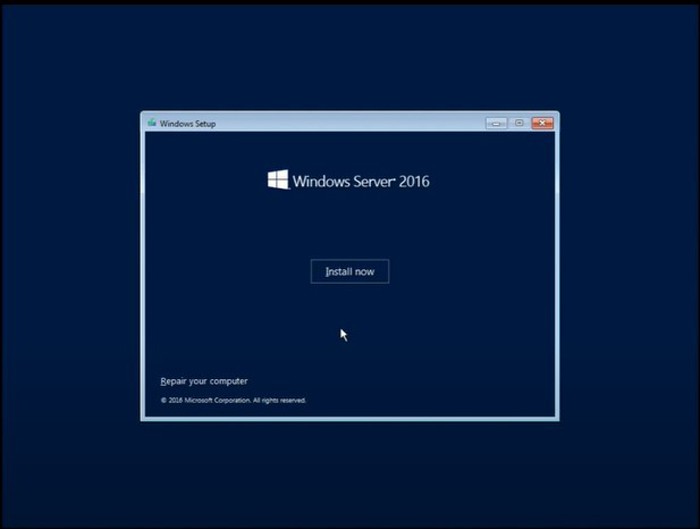 What's unique about Windows Server 2016 Datacenter edition?
Windows Server 2016 Datacenter can be considered the complete version of the Microsoft server operating system for a high-end virtualization software solution that allows customers to use and manage two physical CPUs and countless virtual machines differently.
Windows Server 2016 Datacenter brings many innovations in virtualization, storage, security, and management. In addition, it can provide a highly available storage system at a much lower cost by using the hardware that the business owns.
Features of Windows Server 2016 Datacenter:
Shield VMS Encryption Server feature keeps virtual servers safe and highly secure.

Windows Server Containers feature for rapid development and management.

The Network Controller feature allows for automation of network configuration management and monitoring, thus reducing the need for manual use. Users will be provided with an application programming interface (API) to communicate with devices, services, and network elements.

Software-defined Networking (SDN) feature helps users better use resources, reduce infrastructure needs, and distribute applications according to user requirements.

Storage Replica feature can back up data and copy memory to move data to the required location in case something goes wrong.

Highly scalable.

The Windows Management Framework feature provides a common platform for automation and integration, helping users automate routine tasks with tools like Windows PowerShell.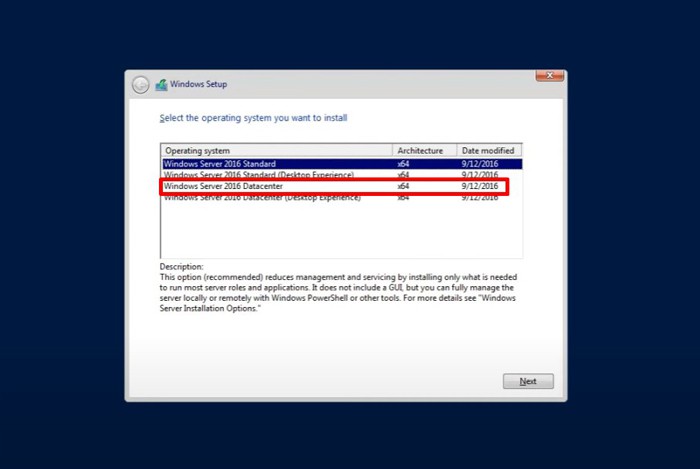 About Windows Server 2016 Datacenter Key Global
This is a brand new genuine cd key for Microsoft Windows Server 2016 Datacenter
Purchase for 1 PC

Key can activate both 64bit

This product requires you to have already installed the Windows Server 2016 Datacenter System on your computer to activate it.
Download Windows Server 2016 Datacenter
https://www.microsoft.com/en-us/evalcenter/evaluate-windows-server-2016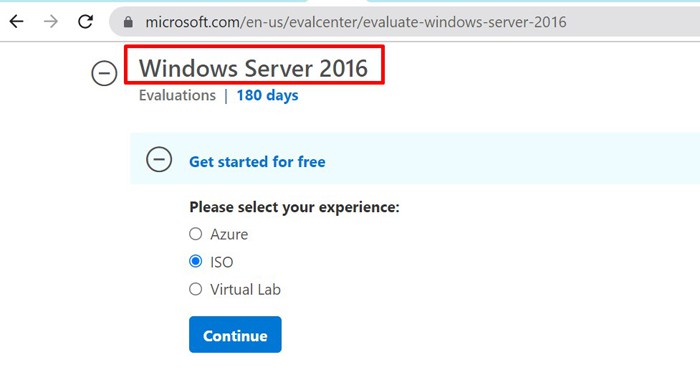 How does the purchase process work?
First, pay with Pay Now (we accept PayPal and Credit Card). After payment, we will send the key and setup instructions via email to you. You check for mail in your inbox or spam.