The Windows Server system is a system that offers easy interaction as well as user-friendliness. Microsoft is continuously developing new Windows Servers to serve the needs of users. Microsoft announced some features available in Windows Server 2016 at Ignite to help small and medium-sized businesses (SMEs).
Most of the new capabilities in Windows Server 2016 are aimed at large enterprises that want to support complex infrastructures of private or public cloud connectivity and need the container technology popularized by Docker. However, some features can also benefit small and medium-sized businesses. It's worth noting that what helps businesses are new features and Windows Server 2016's increasingly assertive and improved security.
Windows Server 2016 comes in several editions: Essentials, Standard, Datacenter,… As their names suggest, they are designed for organizations of different sizes and with other virtualization and data center requirements. Windows Server 2016 Standard editions are designed for minimal or physical virtualized environments. For the maximum number of users, it is based on CAL or client access license requirements. In general, the Standard edition provides core Windows Server functionality.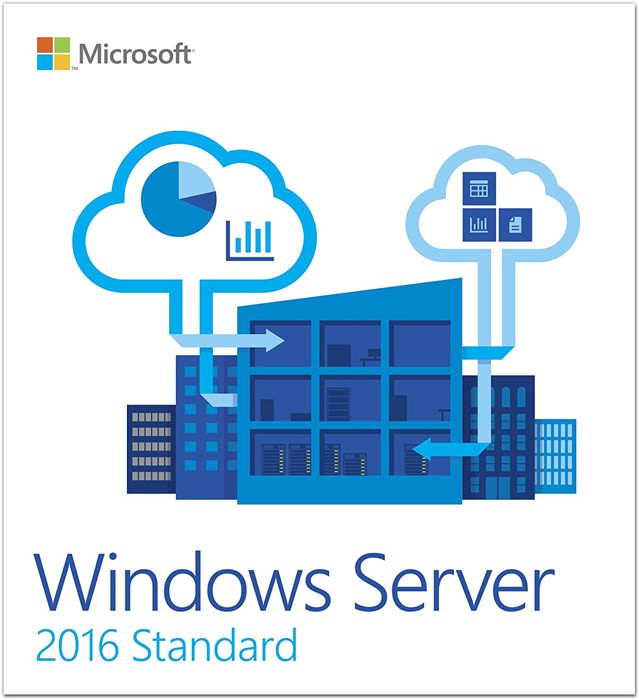 Something about Windows Server 2016 Standard
This edition is a good choice for companies with small-to-medium IT infrastructure that are seeking a robust and efficient system. 
Standard Edition supports virtualization. Standard Edition allows you to create two virtual machines and one Hyper-V host per license.
A new and exciting feature of Windows Server 2016 are the containers. Compared to virtual machines, containers are a more lightweight solution. Designed to allow for packaging and running Windows and Linux applications, they provide isolated environments and are perfect for apps that are supposed to quickly respond to changing demands. In Windows Server 2016 Standard, you can use as many Windows containers as necessary, while the amount of Hyper-V containers is limited.
The Standard Edition supports inherited activation, with the only limitation requiring the server to be hosted as a guest at a datacenter.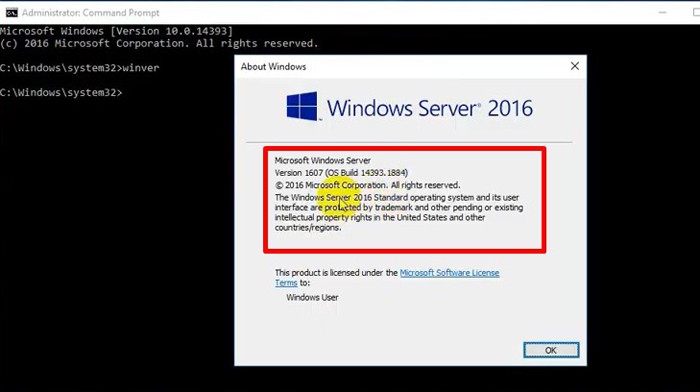 What are the new features in Windows Server 2016?
Apart from the core Windows Server functionality, Windows Server 2016 includes the following new and upgraded features:
Nano Server

Windows Server containers

Active Directory Domain Services

Active Directory Federation Services (ADFS)

Hyper-V containers/Operating System Environments (OSEs)

Windows Defender

Storage Spaces Direct

Storage Replica

PowerShell 5.0

Shielded Virtual Machines
About Windows Server 2016 Standard Key Global ​
This is a brand new genuine cd key for Microsoft Windows Server 2016 Standard

Purchase for 1 PC

Lifetime license

Key can activate both 64bit

This product requires you to have installed the Windows Server 2016 Standard System already on your computer in order to activate
Download Windows Server 2016 Standard
You can download Windows Server 2016 Standard at Microsoft's official website at the link:
Link download: https://www.microsoft.com/en-us/evalcenter/evaluate-windows-server-2016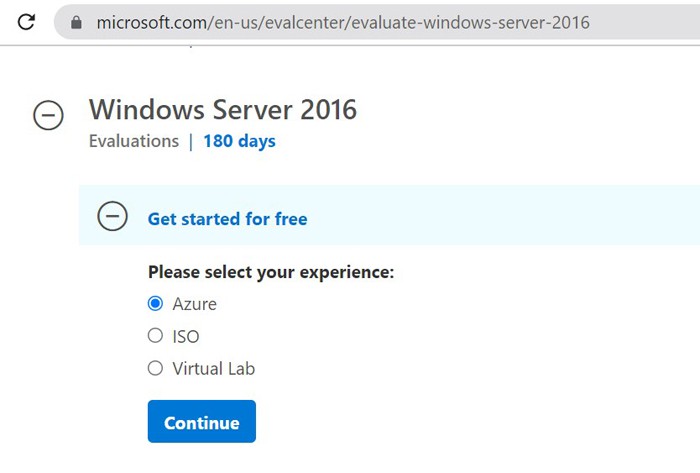 Windows Server 2016 Minimum Hardware Requirements
Processor: 1.4Ghz 64-bit processor
RAM: 512 MB
Disk Space: 32 GB
Network: Gigabit (10/100/1000baseT) Ethernet adapter, 1Gbps connection is ideal.
Optical Storage: DVD drive (if installing the OS from DVD media)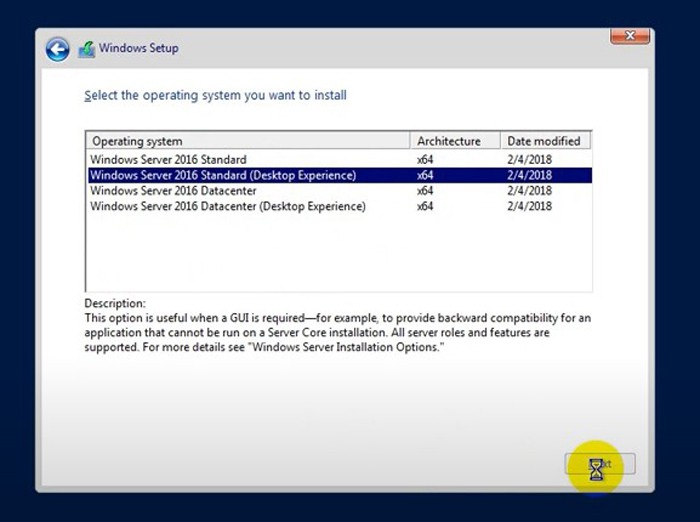 How does the purchase process work?
First, just ADD TO CART then pay (we accept PayPal). After payment, we will send the key and setup instructions via email to you. You check for mail in your inbox or spam.