9 Simple and Quick Ways to Fix a Frozen Laptop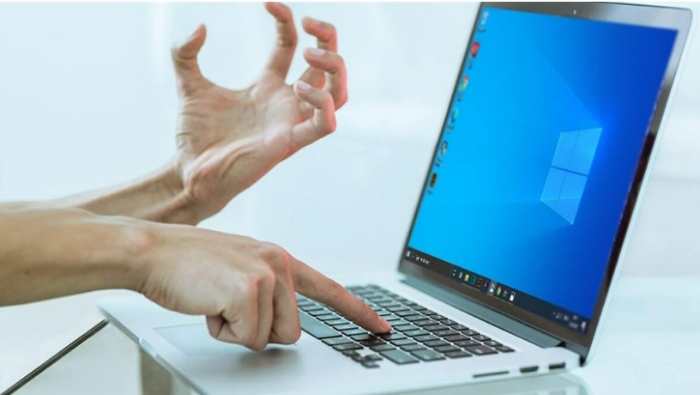 After a period of use, a frozen laptop is an unavoidable problem that can significantly affect the user's experience and slow down work efficiency. If not resolved quickly, it can reduce the machine's durability, so users should take note. In this article, Buffcom.net will provide some simple methods to fix this problem that users can apply when needed.
Use basic shortcut keys to fix a frozen laptop
When you notice that your laptop is frozen, you can use the following basic shortcut key combinations to solve the issue: Method 1: Press the Windows + Crl + Shift + B keys simultaneously for a few seconds until the machine shuts down. Then, the laptop will automatically restart, and the freezing issue will be resolved.
Method 2: Press Ctrl + Shift + Esc keys if Method 1 doesn't work.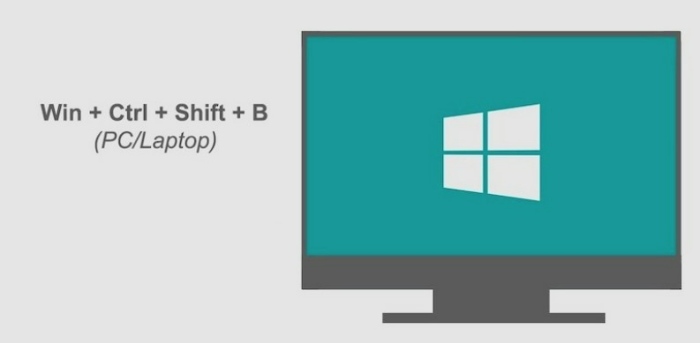 Method 3: Press Alt + Tab, then switch to another program if an application is causing the laptop to freeze.
Method 4: If your computer displays a request to start in Safe mode, select it to fix the frozen laptop.
Clean your laptop to fix the freezing issue
Long-term use can cause the cooling system to accumulate a lot of dust, leading to a frozen laptop. Therefore, you need to clean your computer regularly and properly to minimize this problem. You should also check if the cooling system's vents are obstructed by any debris, as dust layers will obstruct heat dissipation and cooling, so you need to use a specialized vacuum to remove them.
Use the power button to fix a frozen laptop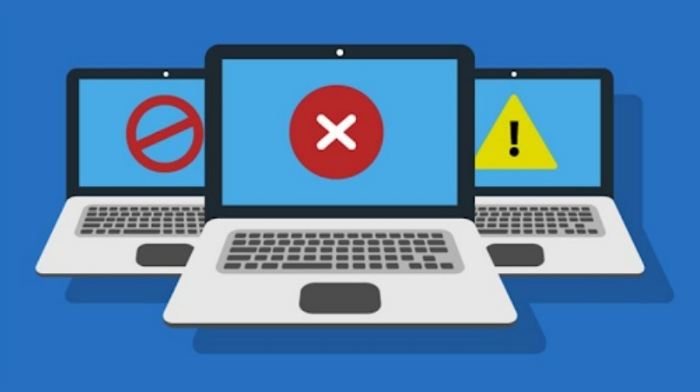 This method is quite familiar to those who frequently use a computer for work or entertainment. You just need to hold down the power button until the laptop shuts down. After waiting for about a minute, restart the machine and begin using it. However, you should not overuse this method as it may affect the durability of the laptop.
Upgrade RAM for your laptop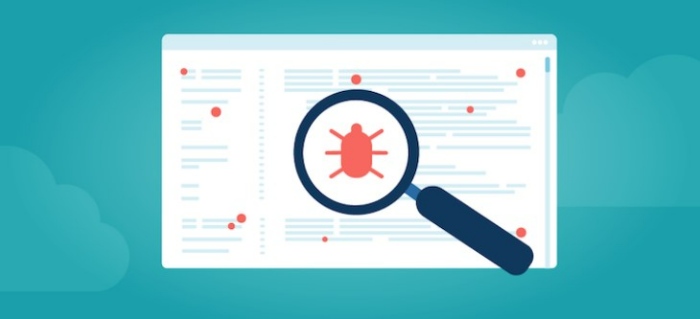 If your laptop is frozen, upgrading its RAM is an effective solution that many people choose. When you have too little RAM and open many heavy applications simultaneously, the laptop will slow down. At this point, you can upgrade the RAM to increase its capacity and ensure smooth operation when multitasking.
Update antivirus software and operating system
During use, laptops are susceptible to virus attacks that cause freezing. In this case, you need to update the antivirus software and operating system regularly to protect the machine from malware and viruses.
Remove unnecessary programs and files
Removing unnecessary programs and files that you don't use can free up space on the laptop's hard drive, making it run faster and preventing it from freezing. You can use a specialized tool or manually remove unwanted programs and files.
Defragment your hard drive
Defragmenting your hard drive can also help to fix a frozen laptop. This process rearranges the data on the hard drive, making it easier for the laptop to access the files and programs it needs. You can use the built-in defragmentation tool or a third-party software to defragment the hard drive.
Reinstall the operating system
If all of the above methods fail, you can consider reinstalling the operating system. This method can erase all the data on the laptop's hard drive, so you should back up important data before performing the reinstallation.
Contact technical support
If none of the above methods work, you can contact the laptop's technical support for assistance. They can help diagnose and fix any hardware or software issues causing the freezing problem.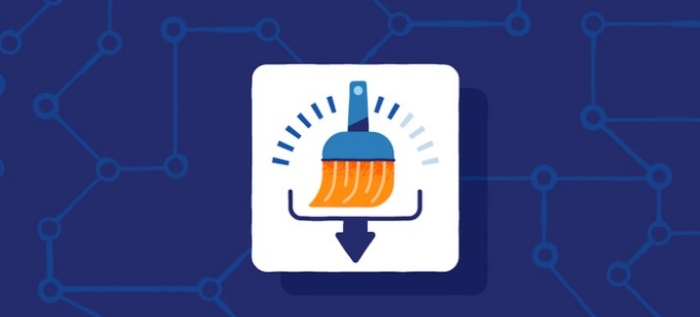 Above are 9 simple and quick ways to fix a frozen laptop that Buffcom.net wants to share with you. Without having to spend a lot of time and money on repairs, you can apply these methods to quickly and effectively solve the problem.
However, to avoid this situation from happening, you need to take care and maintain your computer properly. Regularly cleaning your computer, especially the cooling vents to limit dust buildup, is one of the necessary things to keep your computer running smoothly.
Finally, remember that fixing a frozen laptop not only helps your computer perform better, but also extends its lifespan. So, apply these methods to keep your computer running at its best.