Essential Keyboard Shortcuts In PowerPoint For Text Editing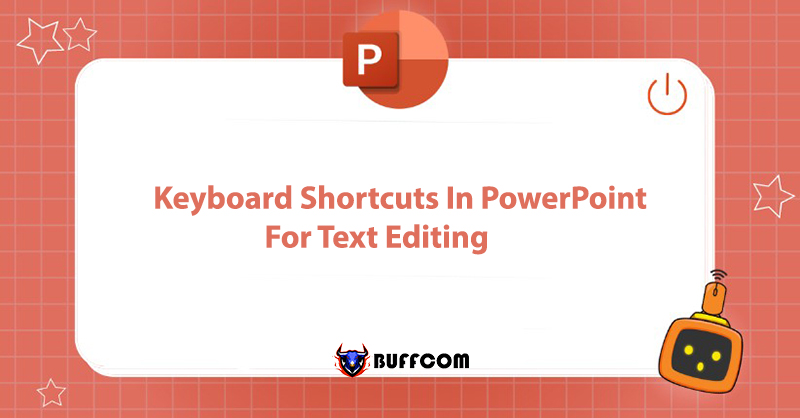 In order to make it easier for users to navigate and present their slides, Buffcom.net is here to provide you with the necessary keyboard shortcuts for text editing and data input in PowerPoint. You can use these shortcuts to efficiently navigate through your presentation. The following keyboard shortcuts help you quickly and easily select text boxes, objects on slides, or slides in your presentation.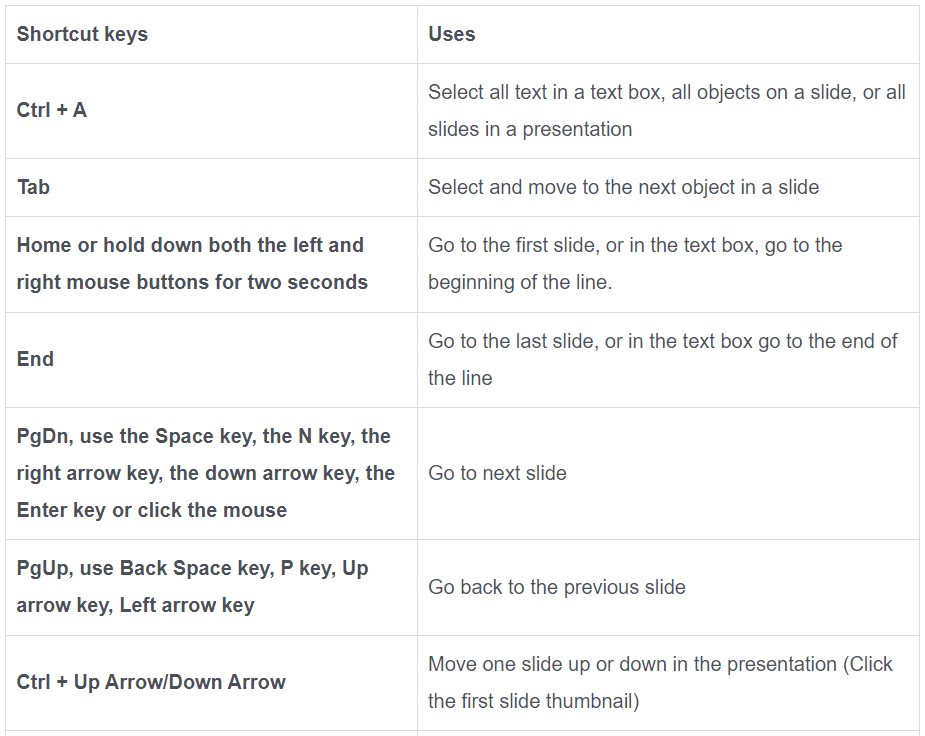 Here are the essential keyboard shortcuts for entering text in PowerPoint. Buffcom.net wishes you a smooth and effective editing experience. To utilize the full functionality of the software, please contact Buffcom.net to purchase a licensed Office software.