How To Completely Delete Files On A Computer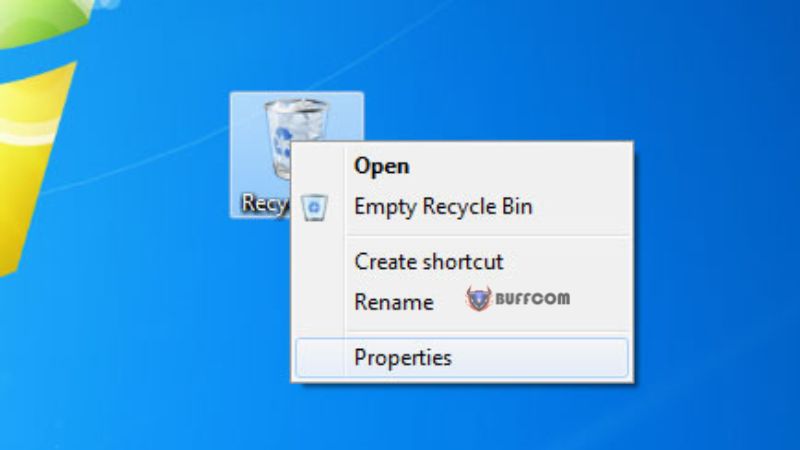 As a habit, we delete files on a computer using the delete key on the keyboard, but this method does not completely delete the files as they are stored in the recycle bin and you have to go there to delete them again. So how can we completely delete data on a computer?
How to delete data from a computer!
Method 1:
If you want to delete a file, besides the delete key, you have to press the shift delete key combination.
Before deleting, the computer will ask if you are sure you want to delete it. If you are sure, select yes!
Method 2:
If you still prefer to delete using the delete key, do the following.
Right-click the recycle bin on the desktop and select properties.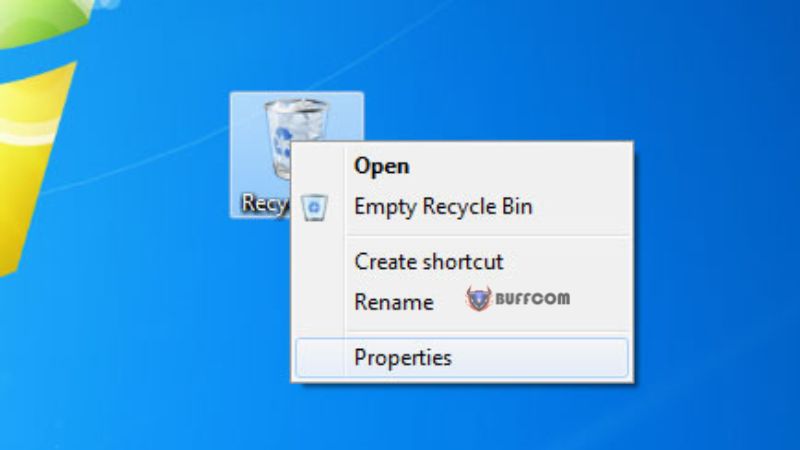 Then select "don't move files to the recycle bin. removes files immediately when deleted" like the image below and select ok.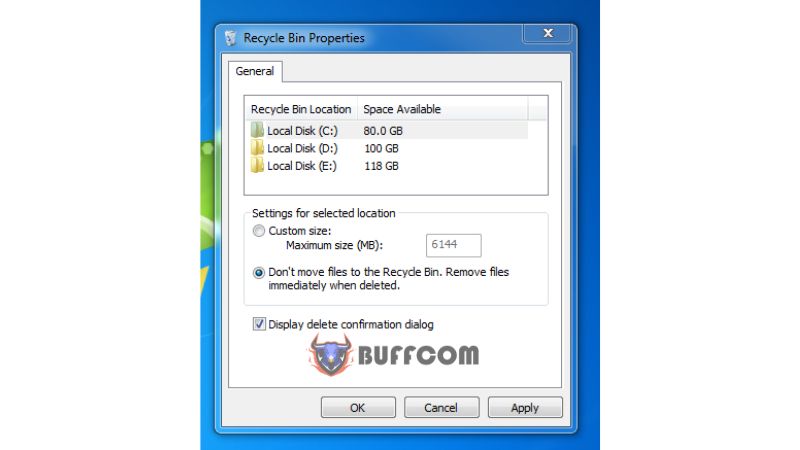 Every time you delete data using the delete key, it will be completely deleted from the computer.
Note: Be careful when deleting data from a computer or you may lose files. In case of file loss, you can use some data recovery software to retrieve them. I hope this article can help you learn more about how to completely delete files on a computer. If you need a genuine Windows key, please contact buffcom.net!