How To Create Sticky Notes On Windows 10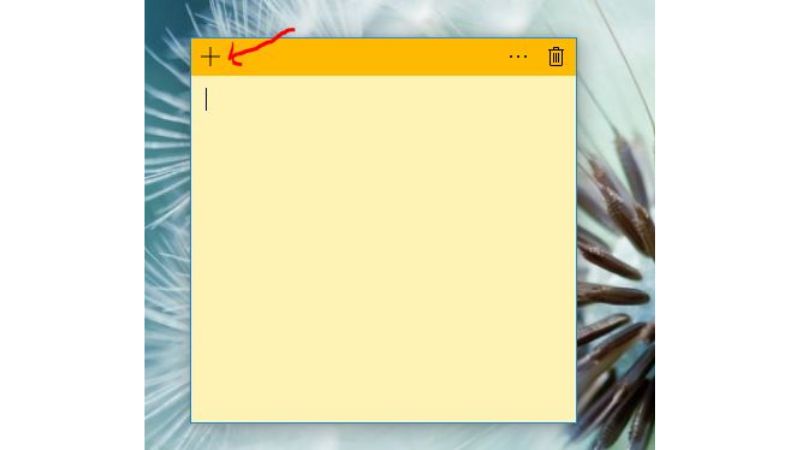 Sticky Notes is a useful application on Windows 10 that helps you jot down and remember tasks or notes on your desktop screen.
It's an underrated app that can be handy for making notes about tasks or studying that you haven't completed yet, allowing you to remember them for the next time.
How to create sticky notes on Windows 10
Open Sticky Notes
The simplest way to open Sticky Notes is to click on the Start button and type "Sticky Notes" to open the app.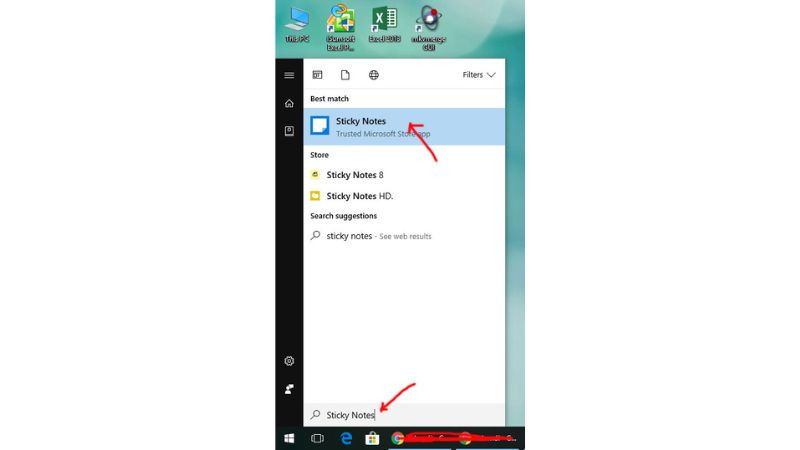 Add a New Sticky Note:
Once you have opened Sticky Notes, you'll see several notes. To add a new sticky note, look to the left and click on the plus icon to create a new note. You can repeat this step to add multiple notes.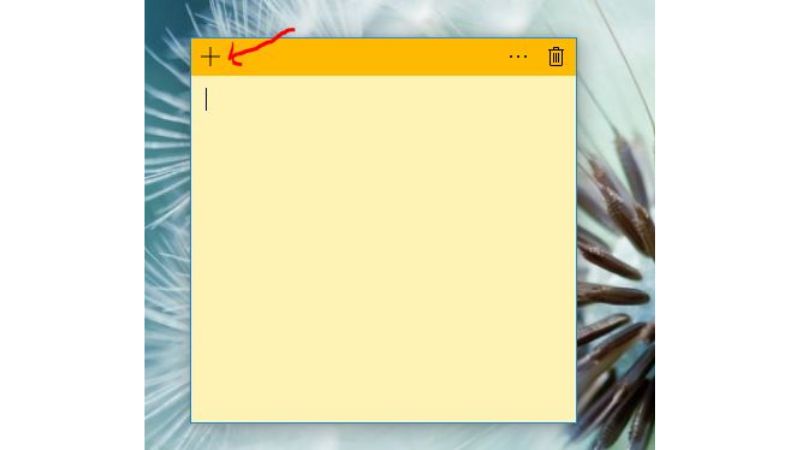 Customize the Color of Sticky Notes
To change the color of a sticky note, click on the three-dot icon as shown in the image. A color palette will appear, allowing you to select the desired color for your note.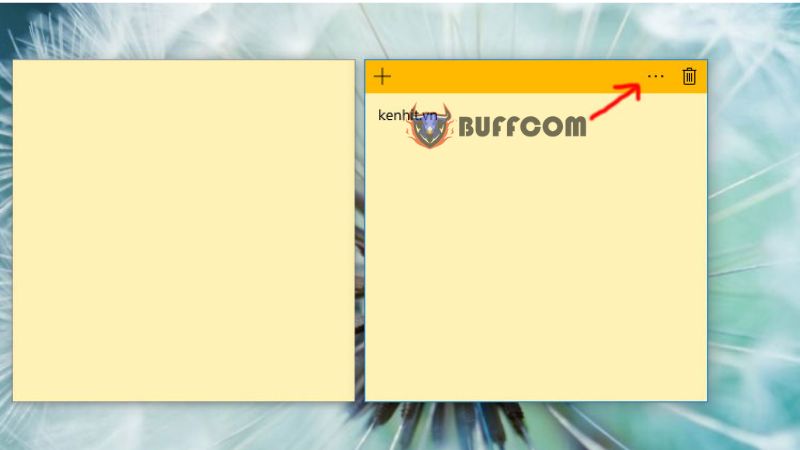 Delete Sticky Notes
When you have finished with a sticky note, you can delete it by clicking on the trash bin icon.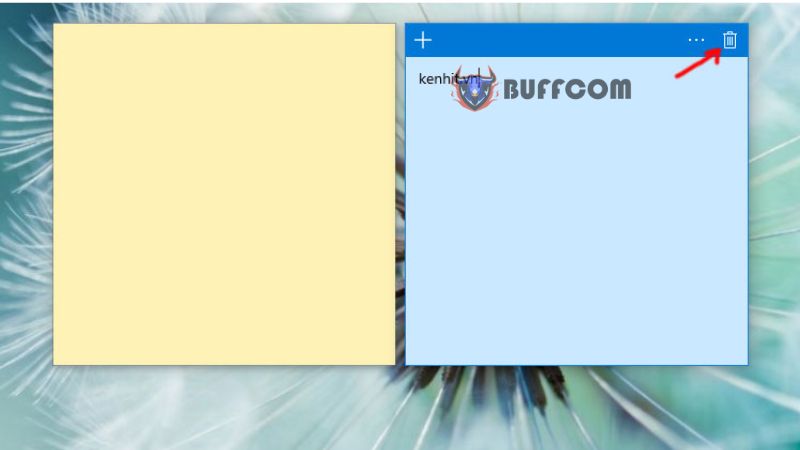 A dialog box will appear asking if you want to delete the note. Click on "Delete" to confirm.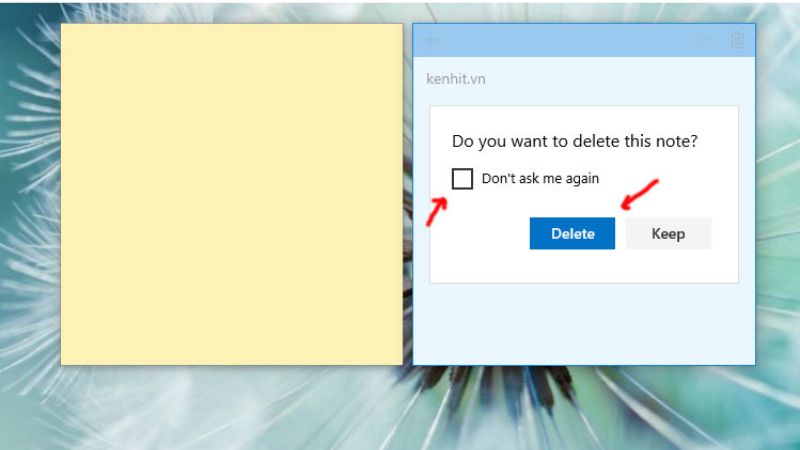 Sticky Notes is a handy utility for organizing your tasks effectively. Make the most of it to manage your work efficiently. If you're interested in purchasing a Windows key, please contact Buffcom.net for assistance!