How To Hide Lock Folders On Your Computer With Free Hide Folder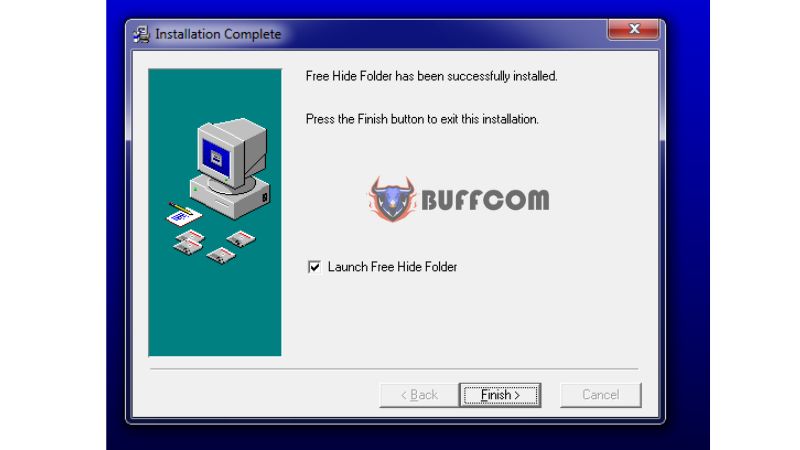 If your work requires security, then data locking software is essential. So that no one can delete or modify your data files. And in order to do this, you can use software to lock them, and today I will share with you a software that helps you do this, which is free hide folder.
Free hide folder is powerful software that will help you feel more secure with our important data.
How to hide lock folders on your computer with free hide folder.
Steps to install free hide folder software: download and install the software.
Step 1: click on the downloaded software and select "next" as shown in the picture.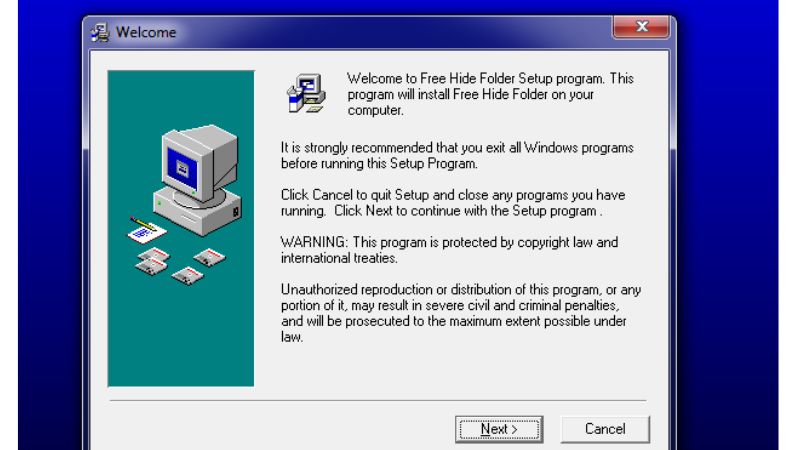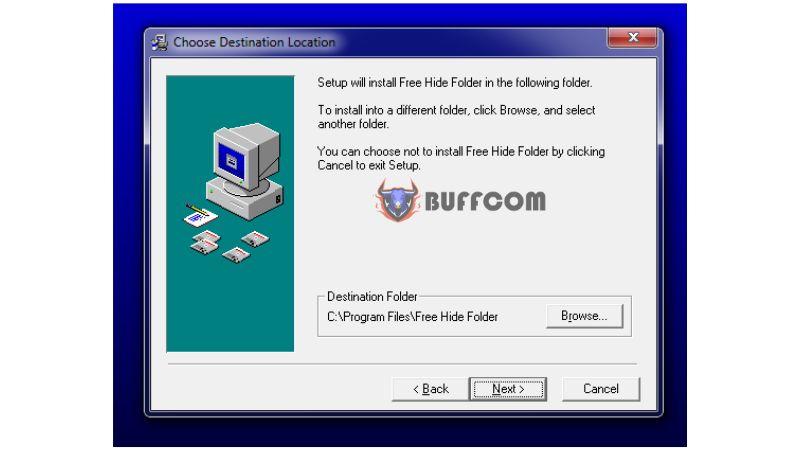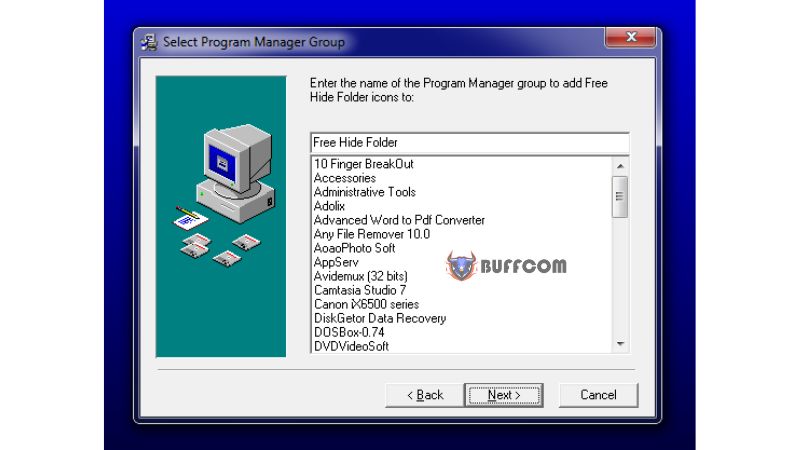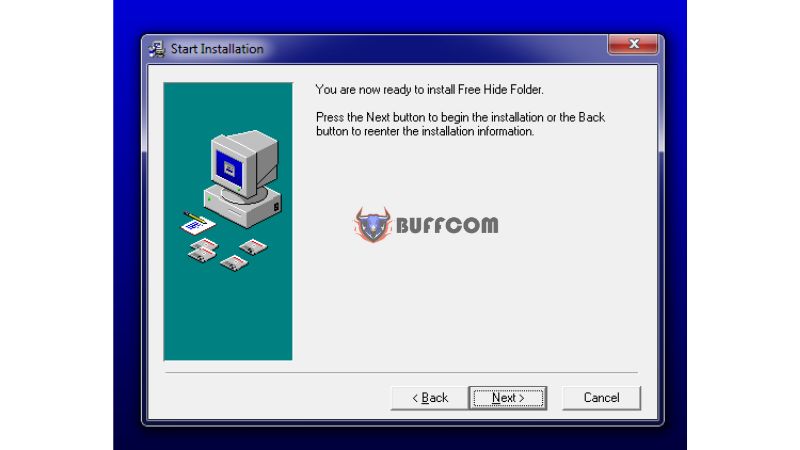 Step 2: select "finish" to end the program, then the installation is complete.

Instructions to use the software to lock and hide folders with free hide folder.
Step 1: turn on the software, which will ask you to create a password. First, enter your password, then enter it again in the second field, and then click "OK."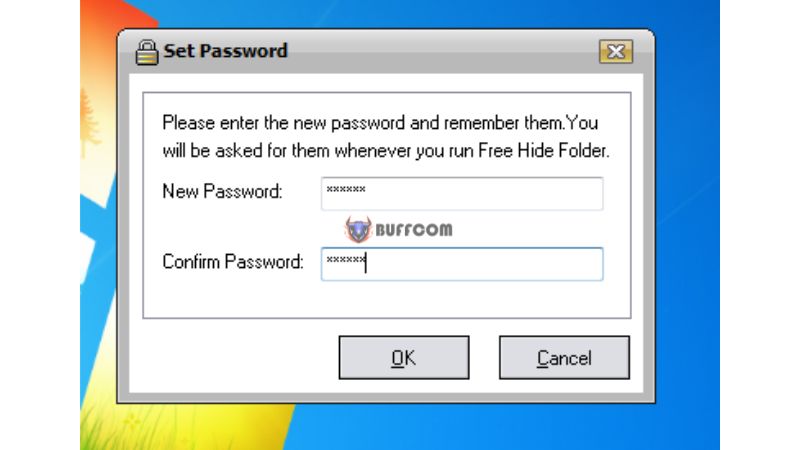 Step 2: go to the software interface, select "add" to select the folder you want to lock,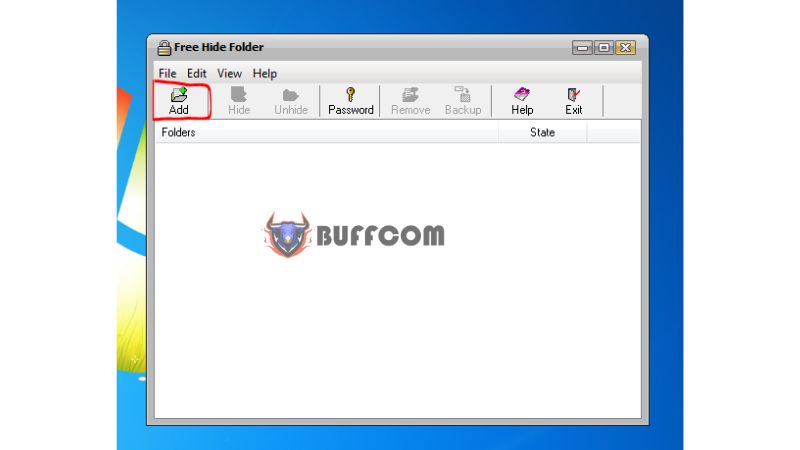 Find the folder you want to lock and then click "OK."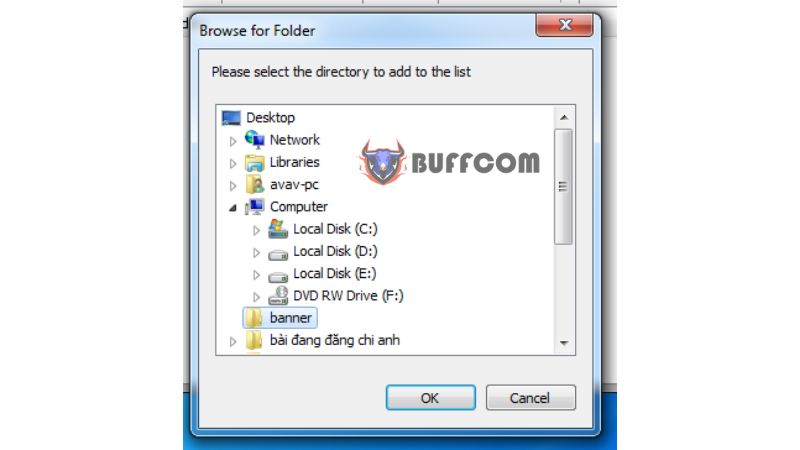 Step 3: now the folder has been hidden and locked.
Note: unhide means no longer hiding the folder.
Password means creating a password for the folder.
Remove means deleting the folder that is no longer locked. Backup means backup.
The software is simple but has many uses in life, especially for your work.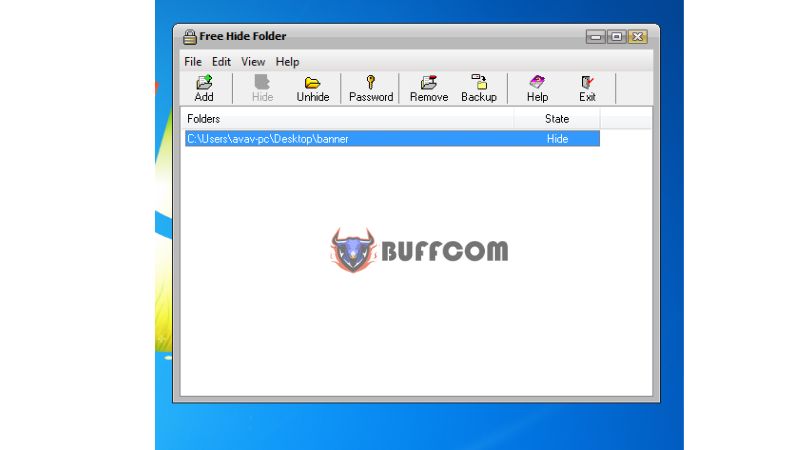 Whenever you turn off your computer and go home, you can trust that your data will no longer be touched. Good luck, if you are interested in a genuine Windows key, contact buffcom.net for support!