How To Install Japanese Input Software And Type In Japanese On A Computer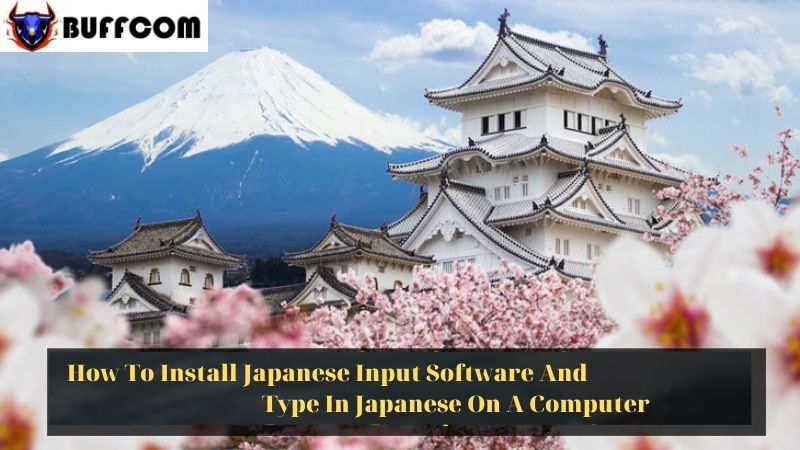 To effectively learn a language, it's crucial to be able to write it proficiently. Windows now supports all languages from around the world. However, installing and typing in Japanese on Windows is more complex compared to other languages. In this article, Buffcom.net will guide you on how to install Japanese input software and type in Japanese on your computer.
Installing Japanese Input Software
On Windows, we don't need third-party software to type in Japanese. We can use the built-in Windows input method.
Step 1: Open the Settings window by clicking on the Start Menu or pressing the Windows + I key combination.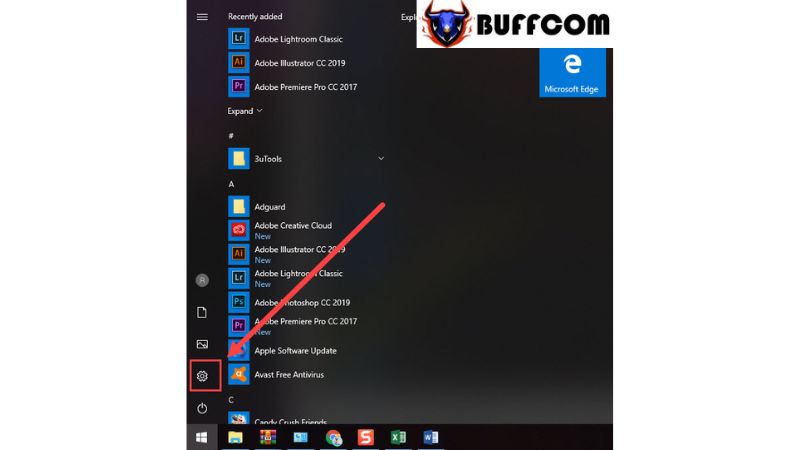 Step 2: Select "Time & Language" to access language settings.
Step 3: Choose the "Language" tab and select "Add a language".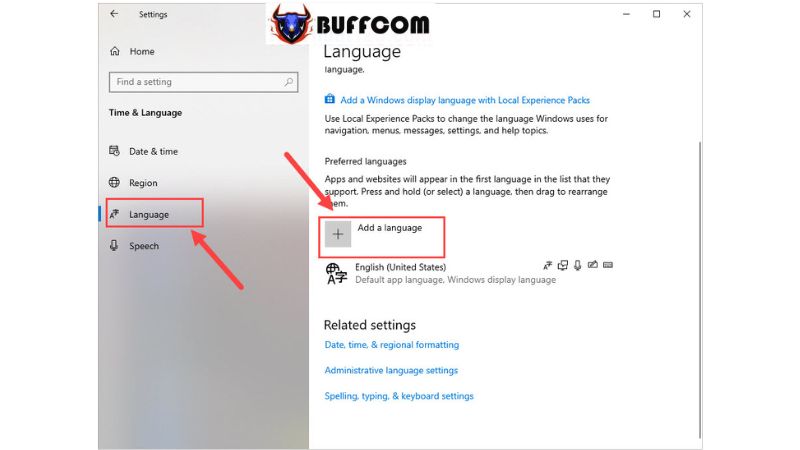 Step 4: Type "Japanese" and select it for installation.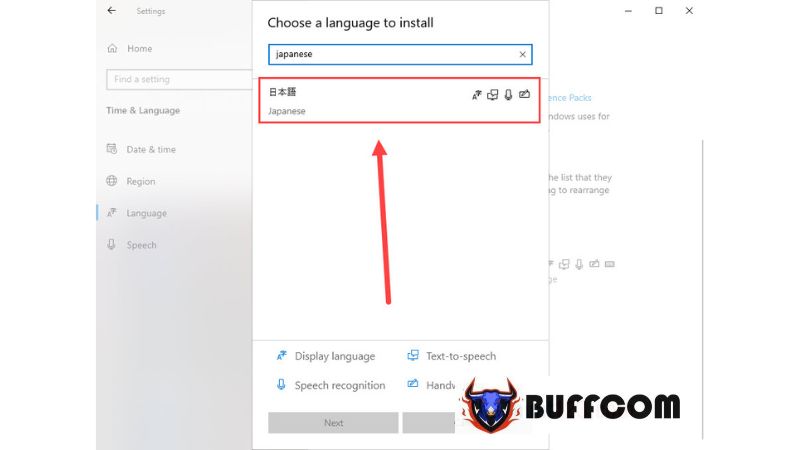 Step 5: Here's an important note: Uncheck the "Install language pack and set as my Windows display language" if you don't want to set Japanese as the display language for the entire Windows system.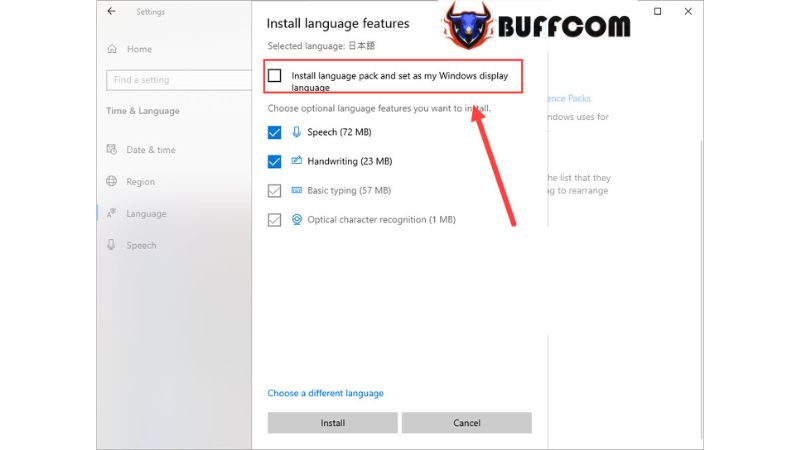 Once the installation is complete, Japanese will be added to the list of available input methods.
Typing in Japanese
Typing in Japanese is more complex. Unlike other languages, you need to go through the following steps to enable Japanese input:
Step 1: After the installation, click on the language icon (usually displayed as "ENG") to switch the keyboard layout on your computer. Choose "Japanese".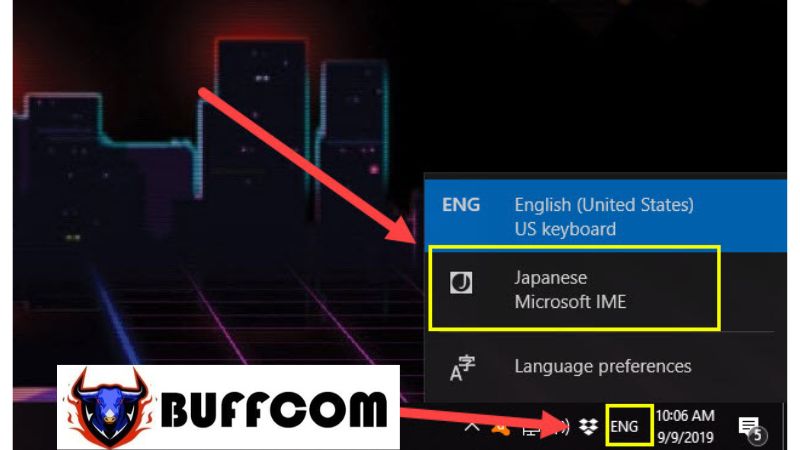 Step 2: The language icon will now display "J" and an additional "A" will appear next to it.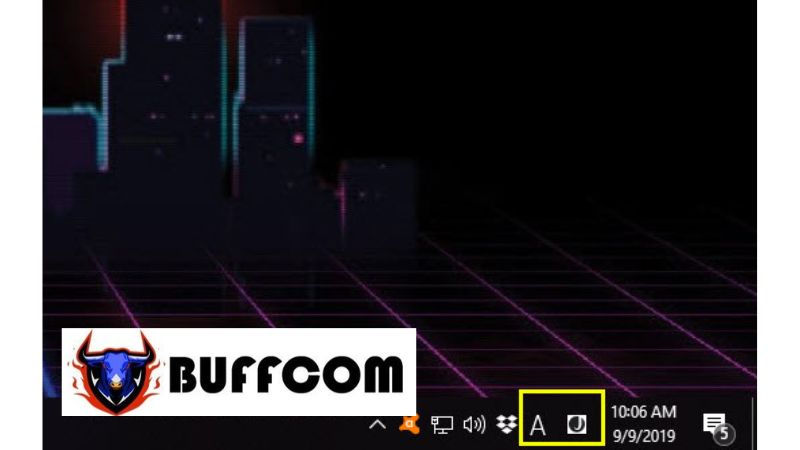 Step 3: To type in Japanese, you need to launch a text input software such as Microsoft Word, Microsoft Excel, etc.
Afterward, click on the "A" icon to switch to "Hiragana" or "Katakana" input mode. Now you can type in Japanese on your computer.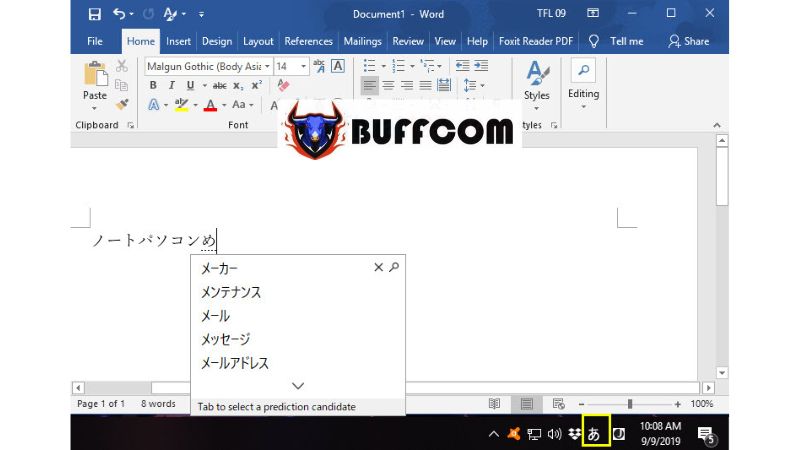 Buffcom.net has provided you with the most accurate instructions for typing in Japanese on Windows. We wish you success in your language journey, and if you're interested in a genuine Windows key, please contact Buffcom.net for assistance!