How to Merge Ranges from Different Worksheets/Workbooks into One?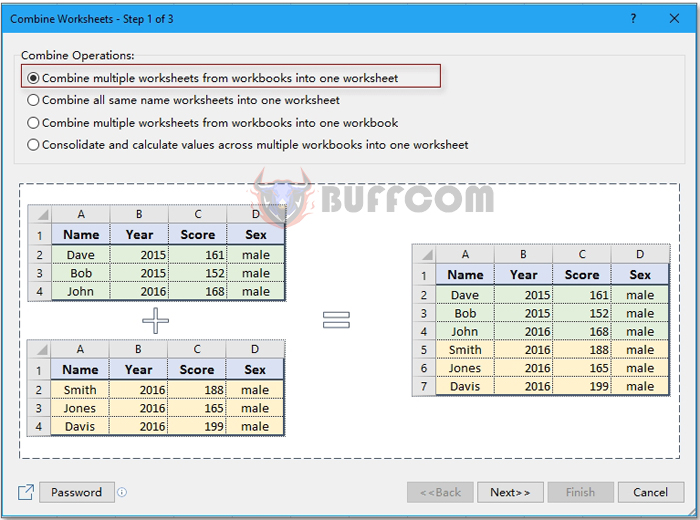 How to Merge Ranges from Different Worksheets/Workbooks into One? In some cases, you might need to combine ranges from different worksheets or workbooks into a single range. How can you efficiently tackle this in Excel? Below, I'll introduce a general method and quick tricks to help you manage this task.
This approach is simple when dealing with a few ranges. However, if you have numerous ranges to combine, manual copying and pasting can be time-consuming. Now, here's a quick trick to rapidly and accurately merge multiple ranges across worksheets or workbooks.
Combining Different or Similar Ranges into One Range Using "Combine"
If you have Kutools for Excel installed, you can leverage its powerful utility called "Combine" to efficiently handle this task. If you haven't installed Kutools for Excel, don't worry, you can also use "Combine" by downloading it for free.
After installing Kutools for Excel, follow these steps:
1. Open the workbook where you want to combine ranges and click on "Kutools Plus" > "Combine" to open the "Combine Worksheets" dialog. Choose the first option: "Combine multiple worksheets from workbooks into one worksheet." Refer to the screenshot.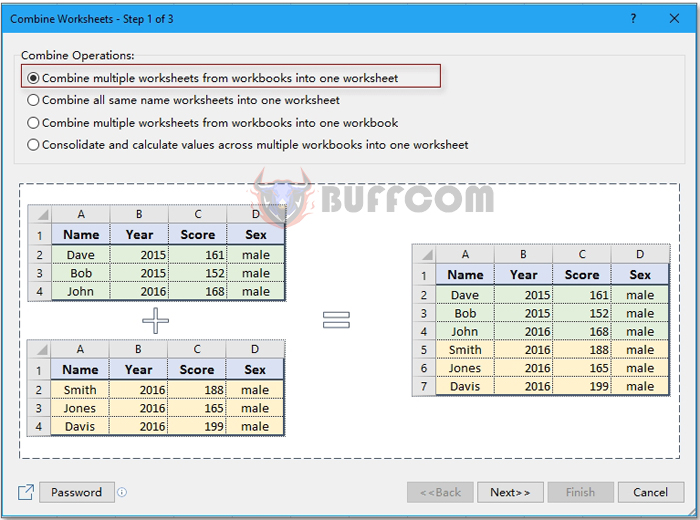 2. Click "Next" to proceed to the next step. In this step, complete the following actions:
Click the "Add" button to add the worksheets you want to combine. Then check the workbook and sheets you need.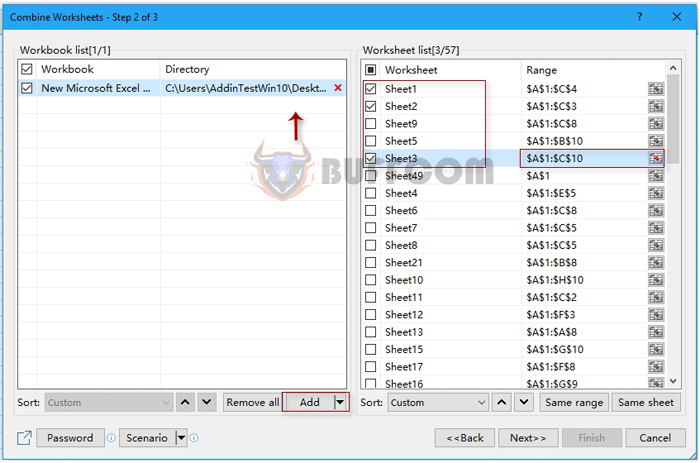 Choose the ranges you want to combine from each worksheet.
If you want to merge similar ranges from all sheets, select a range from one sheet and click "Same range for all sheets."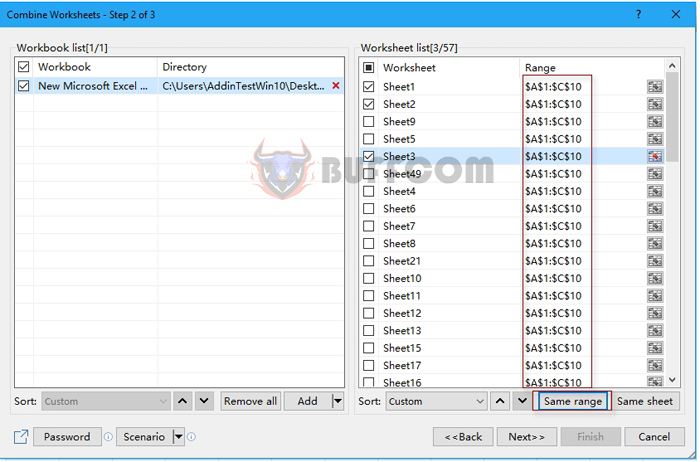 Click "Next" to proceed to the final step. In this step, you can specify advanced settings as needed. Refer to the screenshot.
Click "Finish." A prompt will ask if you want to save the script. You can choose "Yes" or "No."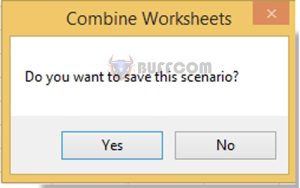 Now, the selected ranges will be merged into a new worksheet.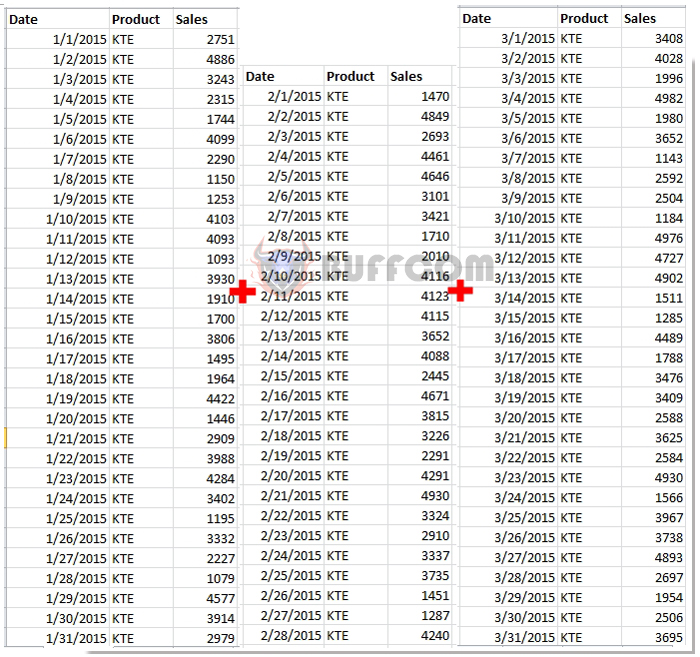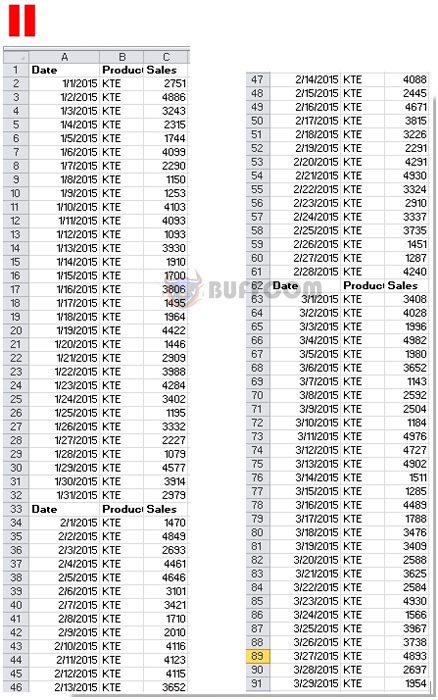 With the "Combine" utility, you can not only merge multiple worksheets into one, but also combine sheets with the same names from multiple workbooks into one, merge and perform calculations on worksheets, and more.