How to Quickly and Conveniently Recover an Unsaved File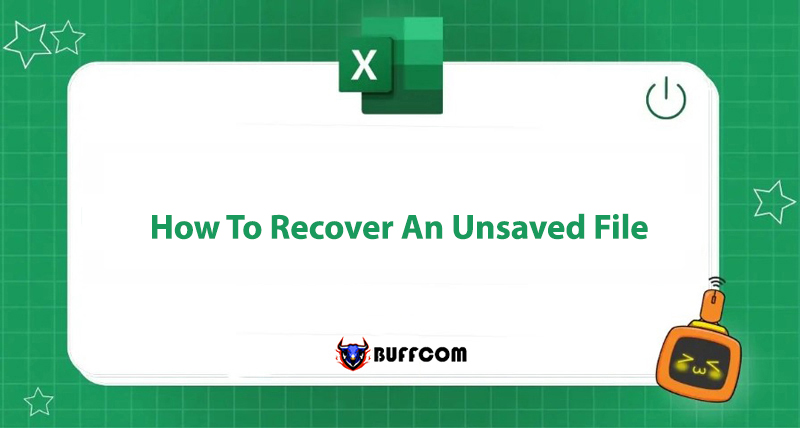 When creating a file on Word/Excel/Powerpoint, you may encounter situations where your computer suddenly shuts down due to a power outage or you accidentally click "Don't save" when closing the file. In such cases, how can you recover an unsaved file that you have created? In the following article, Buffcom.net will guide you on how to recover them.
Steps to Recover an Unsaved File
Step 1: Go to the File tab -> Options -> Save.

Step 2: Check the File Saving Conditions
Under the Save section, check whether the following two conditions have been selected:
Save Autorecover information every.
Keep the last Autosaved version if I close without saving.
If these two conditions have been selected, you will be able to recover your unsaved data file. Then click OK.
*Note: Under the Save Autorecover information every section, there is a Minutes button to set the time for automatically saving the file once every certain number of minutes.
Example: If you set it to save the file every 10 minutes but your unsaved file is only 7 minutes long, then it will not be saved. However, if your unsaved file is 20 minutes long, then it will be automatically saved.
Step 3: Open the Recover Unsaved Workbooks Dialog Box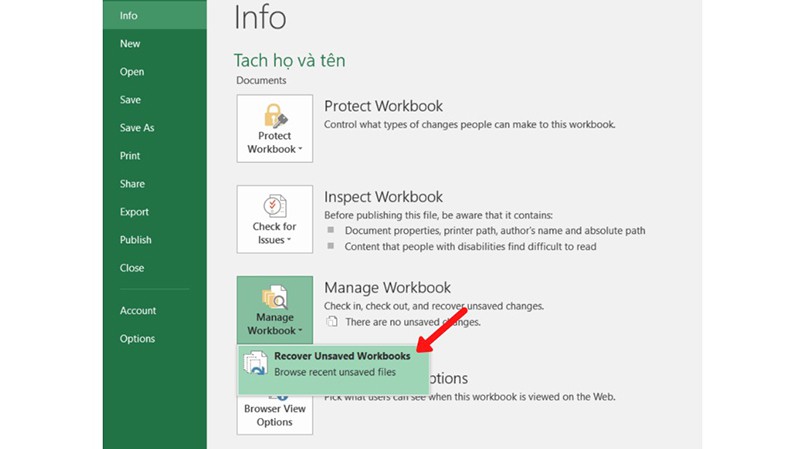 Under File, go to Info, find Manage Workbook, click on the triangle-shaped button, and choose Recover Unsaved Workbooks.
This applies to Excel. For Word, the phrase Workbook is replaced with Document, and for PowerPoint, it is replaced with Versions.
Step 4: Recover an Unsaved File in the Open Dialog Box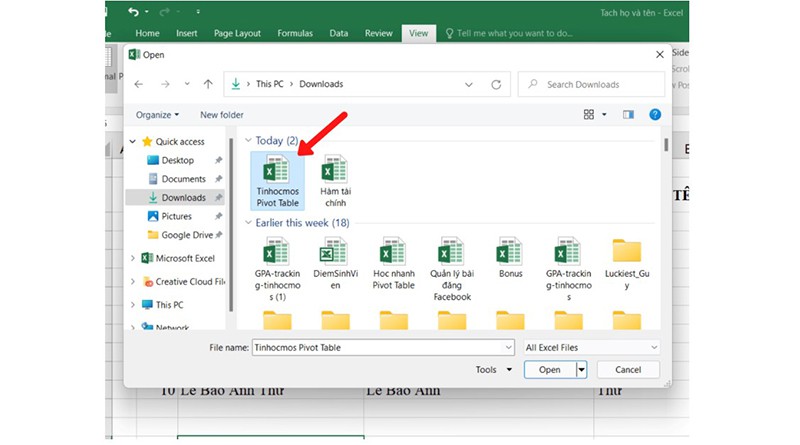 Select the file you want to recover and click Open. The file you need to recover will be opened, and you can continue to edit and save it as a normal file.
Step 5: Save the File Immediately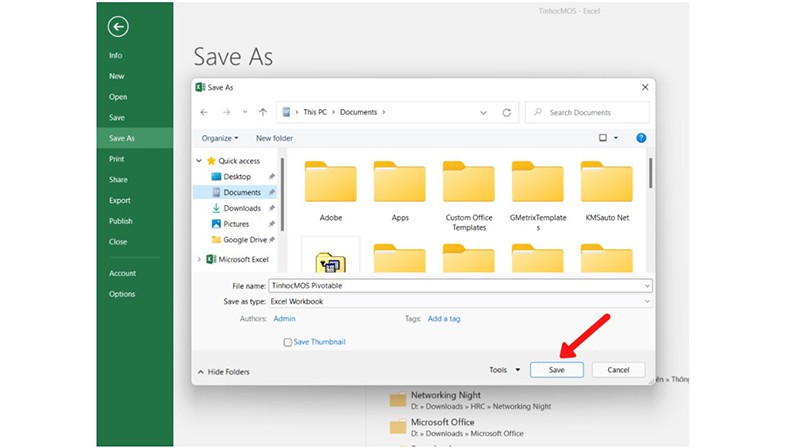 Choose the location to save the file. Click on the Save button. This way, you have successfully recovered your unsaved data!
Summary of Recovering an Unsaved File
Recovering an unsaved file on Microsoft Office and Auto Save is a very useful feature that can "save the day" in unexpected situations. We hope this article has been helpful to you in facilitating your work and application of Office automation.
Additionally, if your work is closely related to Office automation but the software does not meet your necessary needs, please contact Buffcom.net for consultation!