Product Specs
Office 2019 Home and Student
Product Manufacturer: Microsoft
Media Type: Downloaded key; Global usage; you can receive the instructions through your email account
Platform: Windows 10; Windows Server 2019
License Time: Lifetime
Category: Microsoft Office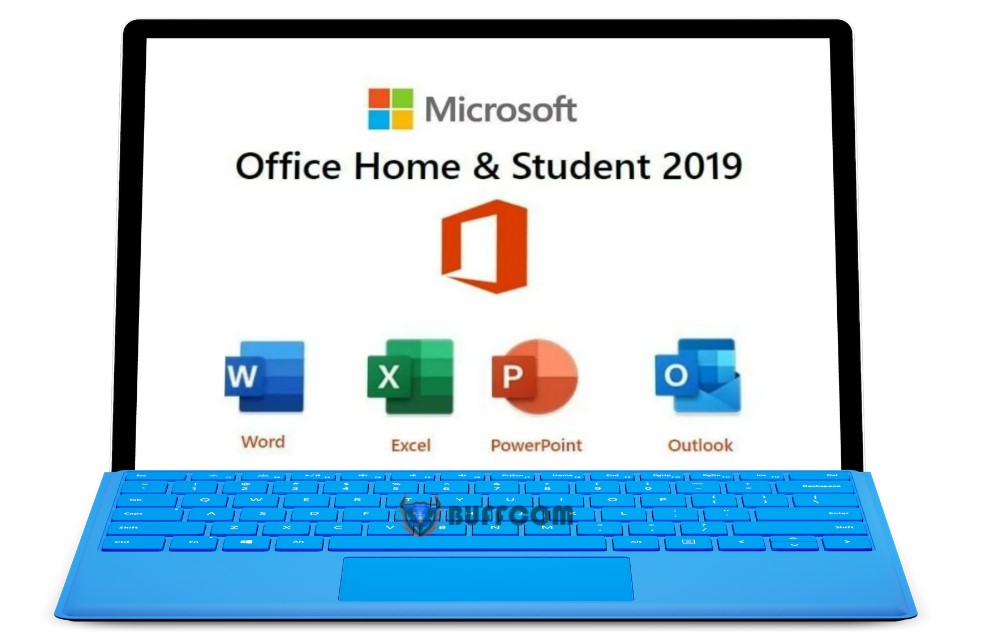 About Microsoft Office 2019 Home and Student for PC Key Global bind to your Microsoft account
Key Office 2019 Home and Student is a brand new genuine electronic key (ESD). 
It can be active on your own Microsoft account.

Key Office 2019 Home and Student is 100% genuine, permanently licensed.

You can receive the key directly via your email account (No included CD/ DVD).

You can download the key directly from Microsoft and validate it online.

The key is used for both 32 and 64-bit versions.

Always automatically updated.

Support all languages ​​globally, such as English, Vietnamese, German, French, Spanish, Korean, Italian, Polish, Dutch, Do Thai, Portuguese, Arabic, etc. Convenient for all users.

Use for one PC, permanent license for one account (you can transfer the license from one machine to another).

The software interface is friendly, intuitive, and easy to use.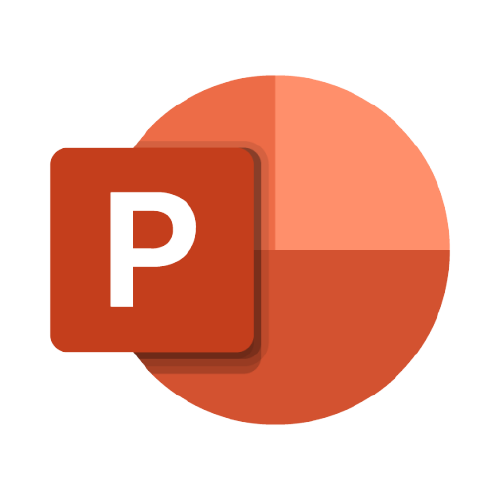 PowerPoint Office Home & Student 2019
It is updated with many new features such as Morph, Zoom, Designer, QuickStarter, 3D Model, Export Slide slideshows to 4K video, etc. In addition, it is equipped with animated features such as Morph, Zoom to make PowerPoint presentations more vivid, attractive, and inspiring.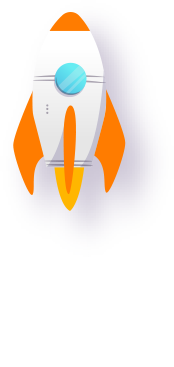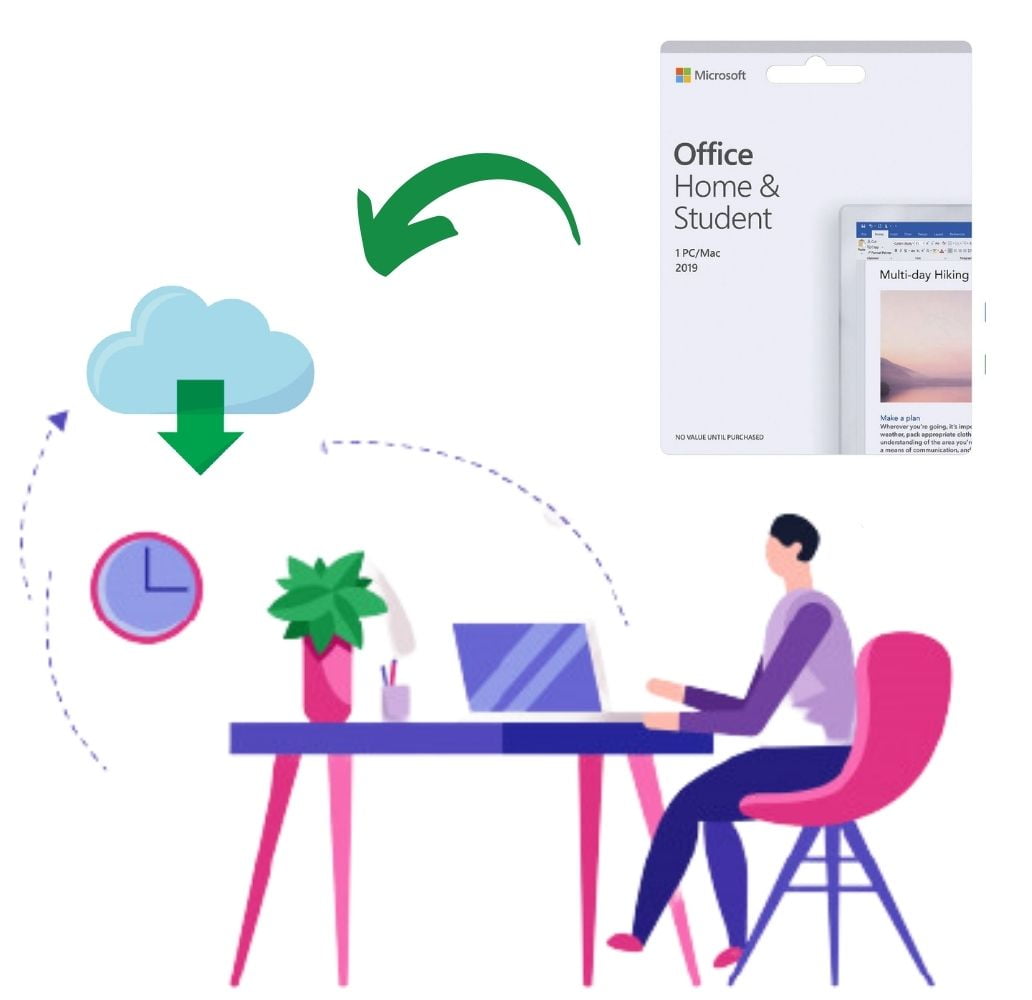 Installing Office Home & Student 2019 full, official and legal version of Office 2019 software
Direct download from Microsoft and online validation.

International copyright.

Activate directly on your Microsoft account.

The product can be delivered by email or other forms of contact.

One-for-one warranty included
Microsoft account

Internet accessibility

Windows 10 1.6 GHz

2-core processor

4 GB RAM, 2 GB (32bit)

Free disk space 4 GB

Screen resolution 1280×768
Steps to install Office Home & Student 2019
Step 1: Sign in to your Microsoft account at :

setup.office.com
Enter your password and then click on the "Sign in" section.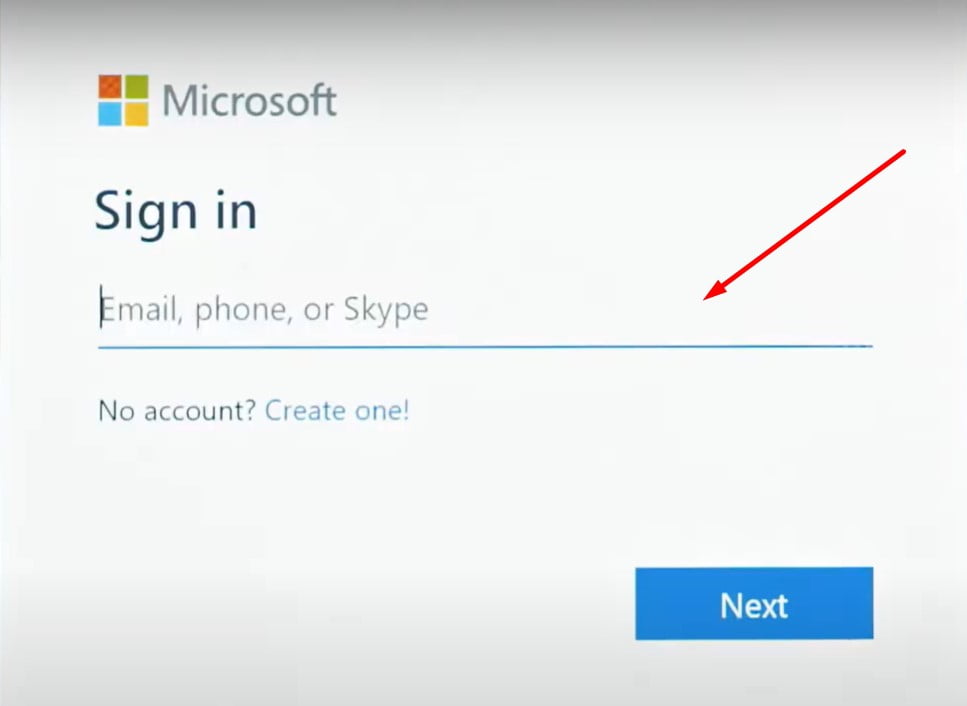 Step 2: Enter the Office 2019 Home and Student key,  complete the instructions, and click "Next".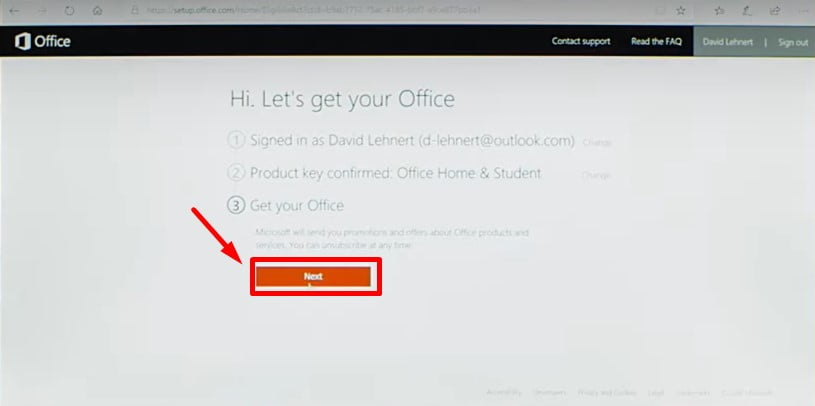 Step 4: click on "Install Office" to start installing Office Home & Student 2019.
Then, you will see two options, including "Cancel"
and "Install". Choose "Install".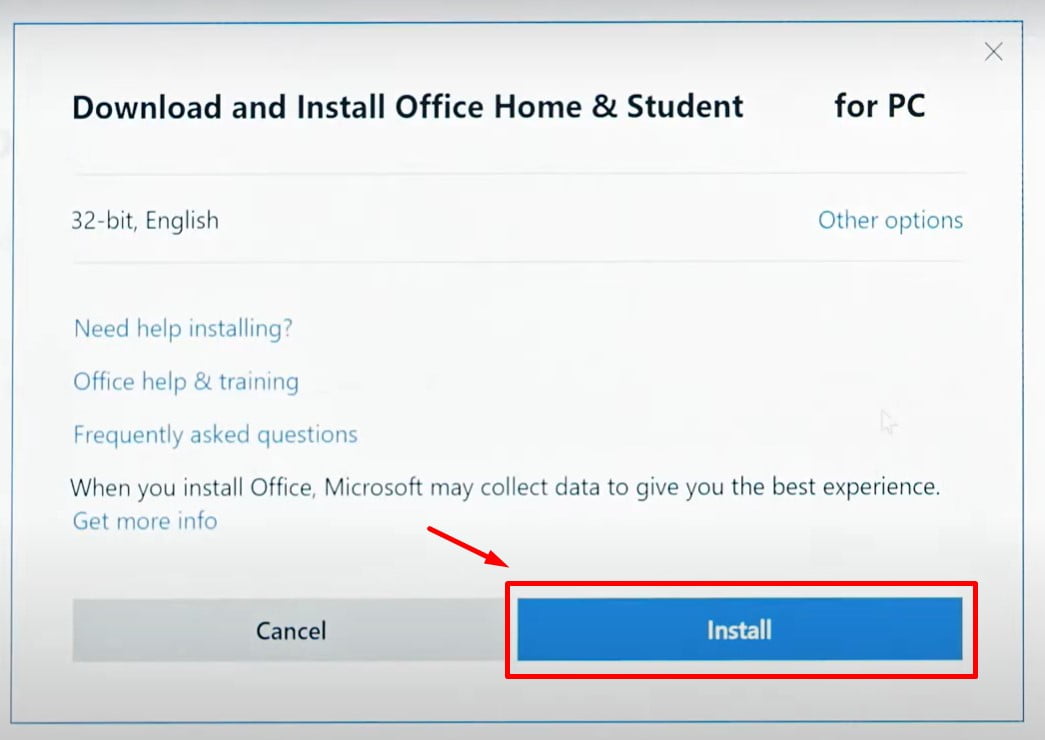 Now you will see a prompt, choose "Run" in Microsoft Edge or click "Install" in Chrome.
Click "Yes" to install. Finally, you just need to wait for a complete installation.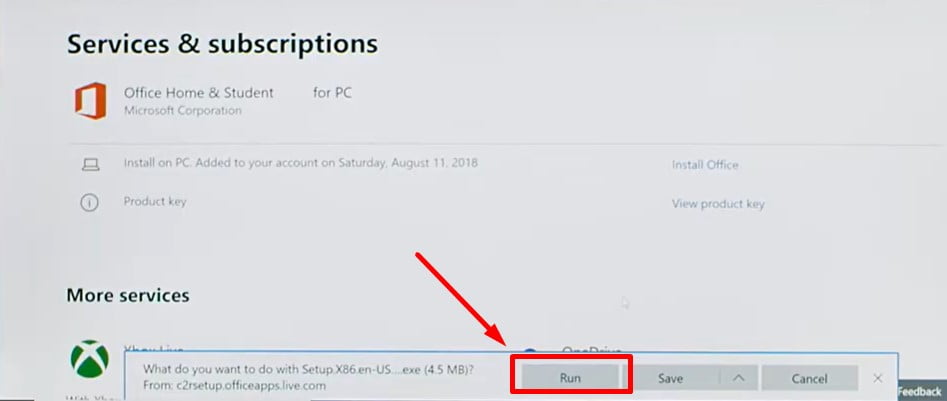 Step 5: After installing, you need to go to the application of Office (Word/ Excel/ PowerPoint).
Select "Accept" to activate Office 2019 Home and Student.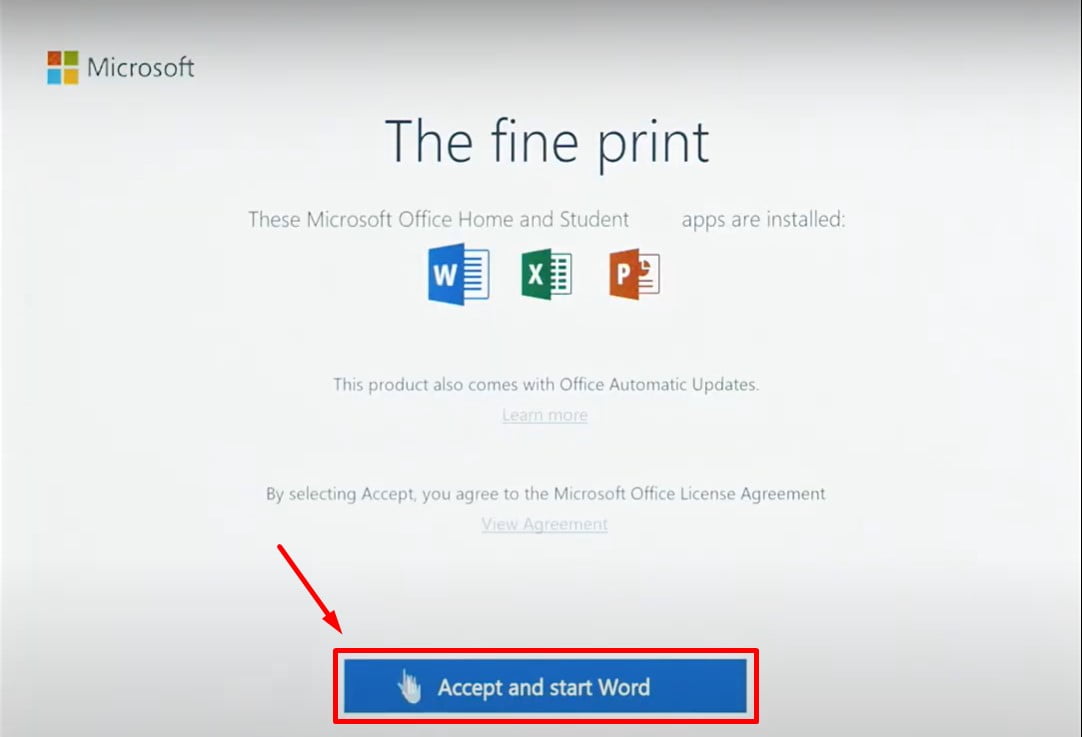 Six reasons to use Office Home & Student 2019
The most popular office software globally
Currently, there are numerous office applications on the market to serve customers' growing needs. However, the Microsoft Office has always been one of the most widely used and popular products globally, thanks to its stability and many beneficial features.
Good graphics
With the latest updates, Office 2016 and Office 2019 versions are appreciated for their Excel and PowerPoint graphics rendering.
Outstanding performance
With the minimum working configuration of 4G RAM, the latest versions of Office can work smoothly, primarily when you use copyrighted software.
New unique feature
In addition to the beautiful and intuitive interface, Office 2019 is also equipped with many new features such as visual effects, LateX equation support, handwriting, data visualization, etc.
Enhanced charting capabilities
With the 2019 version, the software's ability to draw graphs, present figures, and draw mind maps have been raised to a new level, supporting office work and learning effectively.
Absolutely safe
Using a license of Office 2019 can give you complete peace of mind about data security. You can also set the file key or use the available Cloud memory in your account to store data.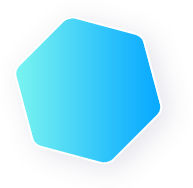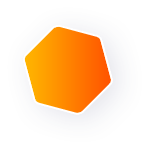 Microsoft Office 2019 Home and Student for PC Key Global bind to your Microsoft account
Brand: Microsoft




Media Type: Key and Download – Instructions will be emailed to you. It can be used globally.




Platform: Windows 10, Windows Server 2019




License Period: Lifetime
Why does Office Home & Student 2019 have such a reasonable price?
Since we distribute large quantities of products, the price is fixed to be affordable for almost all users. Here are the reasons why Office Home & Student 2019 have such a great price:
We buy from big sale in the world.

We join the excellent software gift programs.

We have a substantial Key store.

We purchase and exchanges genuine copyright keys.

We always offer the cheapest prices.
Feedback from our customers