Microsoft Copilot AI will be available on OneNote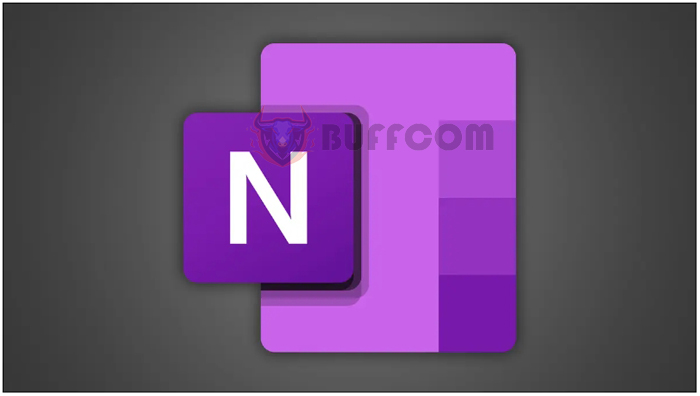 Microsoft Copilot AI will be available on OneNote: In recent years, artificial intelligence (AI) has made significant advancements in various fields, including the realm of software development. One notable development in this domain is Microsoft Copilot AI, an innovative tool that assists programmers in writing code more efficiently. Copilot, developed by OpenAI in collaboration with Microsoft, has gained widespread attention and recognition for its ability to generate high-quality code suggestions. Building on its success, Microsoft has announced that Copilot AI will soon be integrated into OneNote, the popular note-taking application.
OneNote, known for its versatility and usability, has become a go-to tool for many individuals and professionals to capture and organize their thoughts, ideas, and important information. With the addition of Copilot AI, OneNote is set to become even more powerful and helpful for users who engage in coding-related tasks. The integration of Copilot AI into OneNote aims to streamline the code-writing process and provide users with valuable suggestions and insights to enhance their programming experience.
One of the primary advantages of integrating Copilot AI into OneNote is the convenience it offers to developers and programmers. When working on coding projects within OneNote, users can now leverage the capabilities of Copilot AI to receive real-time code suggestions and autocomplete options. This feature significantly speeds up the coding process and reduces the time spent on manually writing repetitive lines of code. With Copilot AI's ability to understand the context and patterns within the code, it can provide accurate and relevant suggestions, enabling developers to focus more on solving complex problems rather than getting stuck on mundane coding tasks.
Furthermore, the integration of Copilot AI with OneNote opens up new possibilities for collaboration and knowledge sharing among developers. OneNote's collaborative features allow multiple users to work on the same project simultaneously. With Copilot AI, team members can benefit from shared code suggestions, helping to maintain consistency and coherence within the project. This integration also provides an opportunity for developers to learn from each other and discover alternative coding approaches or techniques, fostering a collaborative and inclusive programming environment.
The introduction of Copilot AI on OneNote also enhances the learning experience for aspiring programmers and students. By incorporating AI-driven code suggestions, OneNote becomes an invaluable learning tool, providing immediate feedback and guidance as users explore and practice coding concepts. Whether it's a beginner writing their first lines of code or an experienced programmer looking to expand their skills, Copilot AI on OneNote can assist in creating a supportive and educational environment that promotes continuous learning and improvement.
In conclusion, the integration of Microsoft Copilot AI into OneNote represents a significant advancement in the world of software development and note-taking applications. By combining the power of Copilot AI with the versatility of OneNote, Microsoft aims to enhance the coding experience for developers, promote collaboration among teams, and create a valuable learning tool for aspiring programmers. As this integration becomes available, developers and users of OneNote can look forward to a more efficient, productive, and insightful coding journey.