Microsoft Teams is now faster with a design reminiscent of Windows 11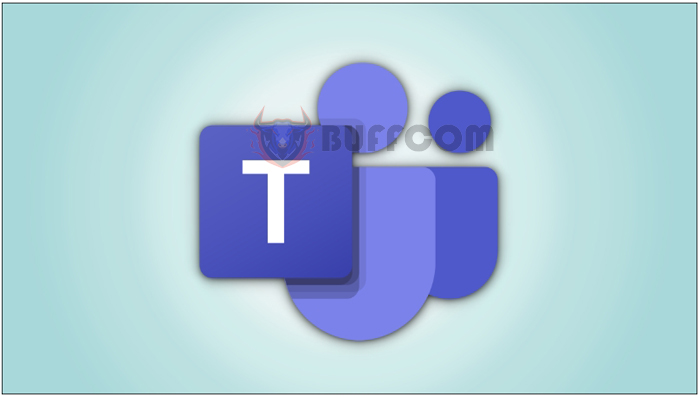 Microsoft Teams is now faster with a design reminiscent of Windows 11: Microsoft Teams, widely used as a hub for work and organization, combining chat, video conferencing, and more into one experience, is undergoing a major update that brings a fresh coat of paint and significantly improved performance.
Previously, Microsoft Teams was often considered slow or resource-intensive. Microsoft attributes this to the use of two different software frameworks simultaneously (Angular and React). Running Teams on Electron, a framework for turning web applications into "native" desktop apps, may not have been beneficial, as it could consume resources similar to a fully loaded browser tab.
Microsoft has now released the "New Microsoft Teams," a revamp of both the interface and underlying code. It is now based on WebView2 instead of Electron, and the interface has been completely redesigned using Microsoft's Fluent design language with React code. Microsoft has also developed a custom "client data layer" to divide tasks into more threads for improved performance. Video rendering has also been updated, but most of these changes have been backported to the old Teams app. Groups also excel in managing multiple accounts, with the ability to receive notifications from any organization at any time.
As a result of these changes, Teams now has a better interface and performs better than ever. Microsoft claims that opening the app and joining meetings now happen twice as fast, and switching between chats and channels is 1.75 times quicker. Groups also use up to 50% less RAM, and required disk space has been reduced by up to 70%. The new design also aligns better with Windows 11, Microsoft Loop, and other newer software.
In a blog post, Microsoft stated, "The new app is built on a foundation of speed, performance, flexibility, and intelligence—delivering twice the speed while using 50% less memory for you to save time and collaborate more effectively. We've also rationalized the user experience to make it simpler to use and find everything in one place. These improvements also provide a platform for AI-powered new experiences, such as Copilot for Microsoft Teams, which was announced earlier this month."
Microsoft plans to release the new Teams to everyone by "late this year into 2023," and you may soon see the "Try the new Teams" switch at the top of the Teams window. Some features, such as third-party apps and advanced calling capabilities, have not yet been transitioned to the new version.