Changing Measurement Units In Word 2013, 2016, 2019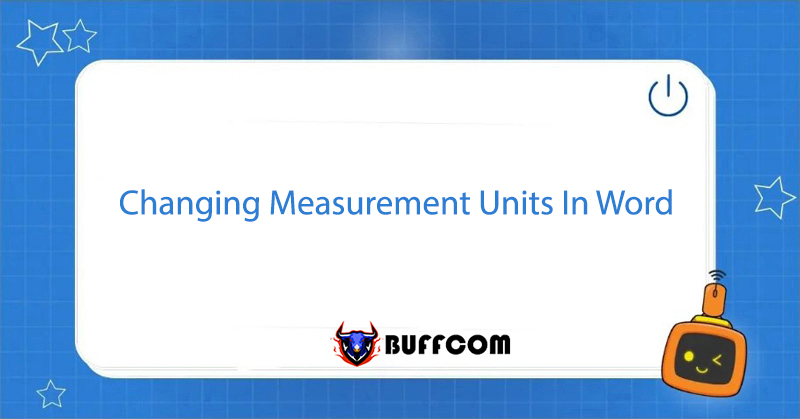 Changing Measurement Units In Word When it comes to text alignment in administrative documents, the accepted unit of measurement is typically cm or mm. Nonetheless, Microsoft Word's default measurement unit is often set to Inches. To address this issue, Buffcom.net has created an article detailing how to modify the default measurement unit from Inches to Centimeters in Microsoft Word 2013, Word 2016, and Word 2019.
Steps to Change the Measurement Units in Word
Step 1: Open the Options Menu in Word
Go to File and select Options. The Word Options window will appear.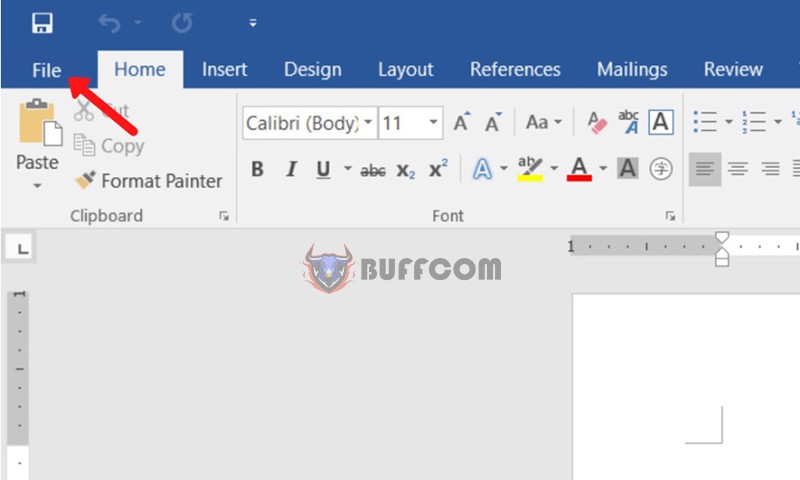 Select Options
Step 2: Select the Display Option in the Word Options > Advanced Menu
Next, select Advanced, and then use the scrollbar to navigate down to the Display section.
Step 3: Change the Measurement Unit from Inches to Centimeters
In the Show measurements in units of option, click the arrow next to the measurement unit box, and select Centimeters from the dropdown list.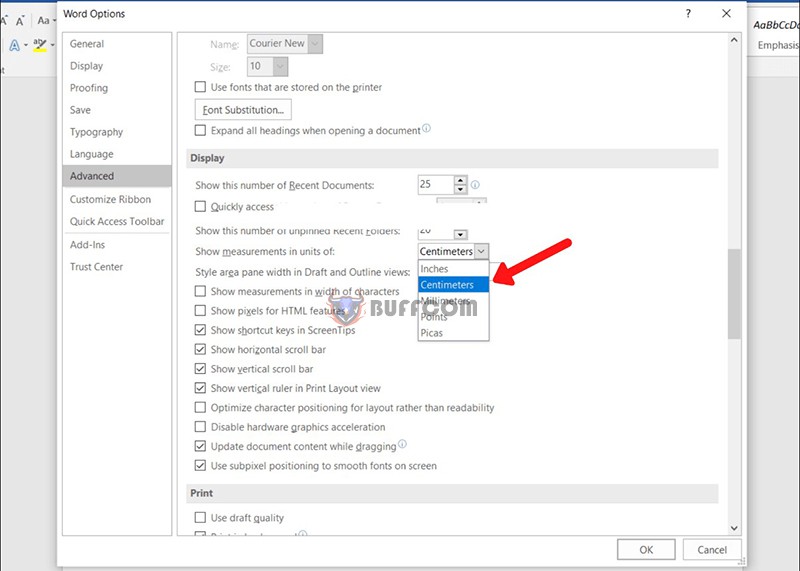 Then, click Ok to complete the setup.
Result of Changing the Measurement Units in Word to Cm
Done! You can now enjoy the result as shown below.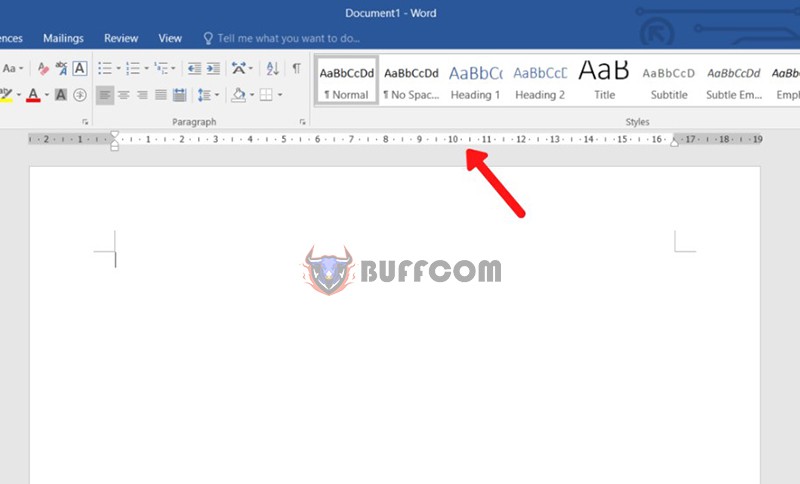 In addition, if your job is related to Office software, but the software does not meet your needs, please contact Buffcom.net to purchase genuine Office software!