Computer and Laptop Configuration for Smooth Windows 10 Installation
The latest version of the Windows operating system is Windows 10, which has become the most popular globally. With enhanced security and new features and utilities for users, Windows 10 is the top choice for installing on new computers. However, it's important to know the minimum system requirements for running Windows 10 smoothly before installing it on your computer.
Computer and Laptop Configuration for Smooth Windows 10 Installation
CPU: Minimum 1GHz clock speed
RAM: Minimum 1GB for 32-bit version. For the 64-bit version, a minimum of 2GB RAM is required.
Hard Drive: Minimum 16GB of free space for the 32-bit version and 20GB for the 64-bit version of Windows.
Graphics Card (GPU): DirectX 9 or later with WDDM 1.0 driver support.
Display: Minimum screen resolution of 800×600.
How to Check Computer Configuration for Windows 10 Installation
There are two ways to check your computer's configuration, as follows:
Method 1: Right-click on "Computer" and select "Properties."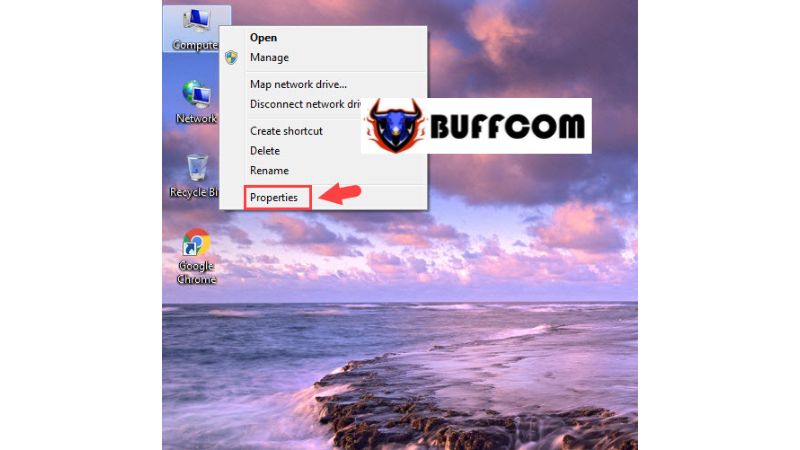 Here, information about your computer will be displayed as shown below, with the Processor indicating the CPU, Installed memory representing RAM, and System type indicating whether it is a 32-bit or 64-bit version of Windows.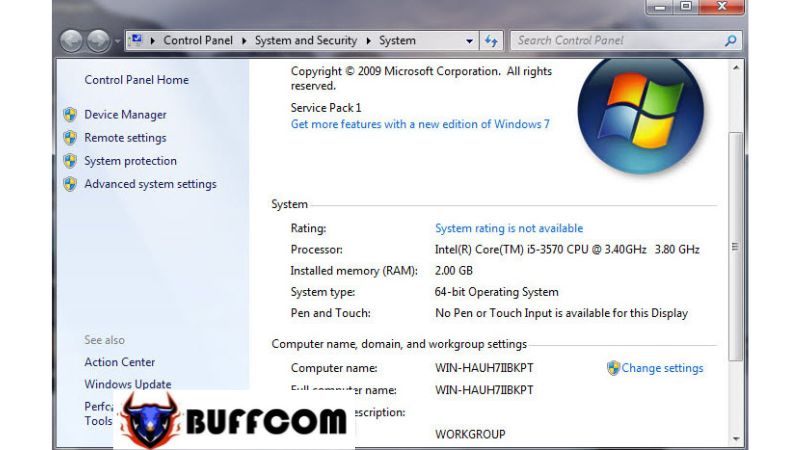 Method 2: Press the Windows key + R to open the Run dialog box and type "dxdiag" => OK.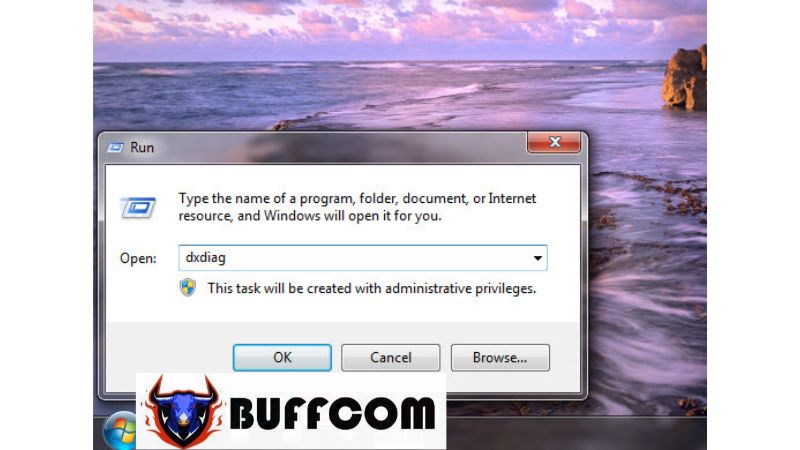 Here, you can view some essential information such as the Operating System (OS) version, Processor (CPU), Memory (RAM), and DirectX Version.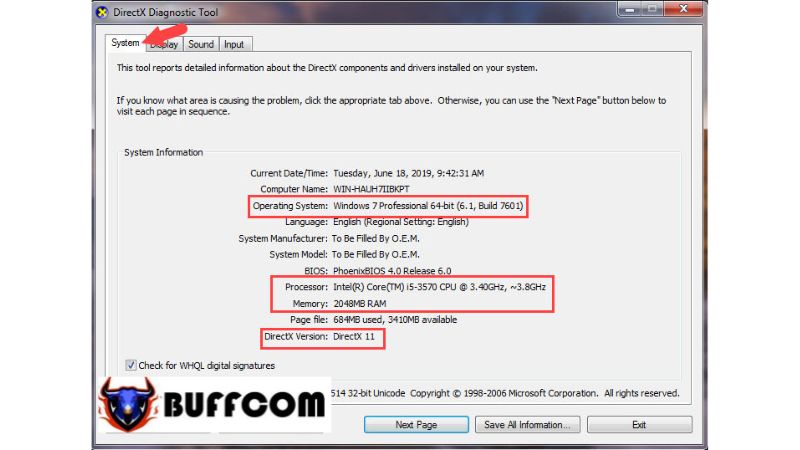 After checking the computer's configuration, if it meets the required standards, you can proceed to the next step, which is upgrading your PC to the Windows 10 operating system. If you are interested in genuine Windows product keys, please contact Buffcom.net for assistance!