Hiding And Unhiding Sheets In Excel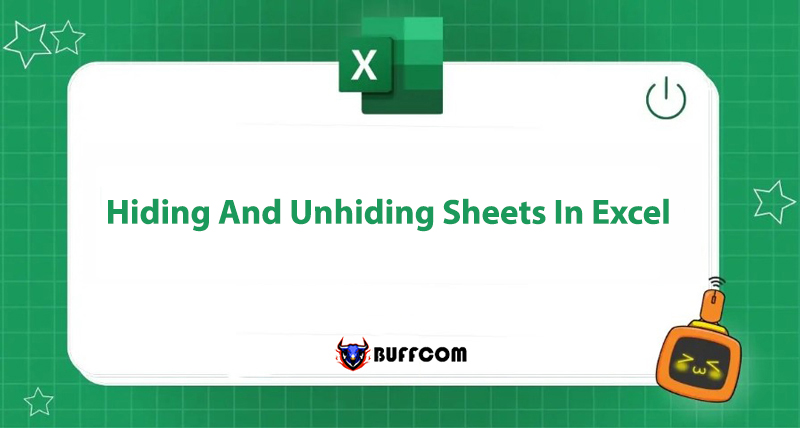 One of the advantages of using Excel is that users can create multiple sheets to work with and can hide and unhide sheets as needed. Do you know how to perform these actions? Today, Buffcom.net will show you how to hide and unhide sheets in Excel, so let's take a look!
How to Hide and Unhide Sheets in Excel by Right-Clicking
Hide Sheet
Step 1: Right-click on the sheet you want to hide.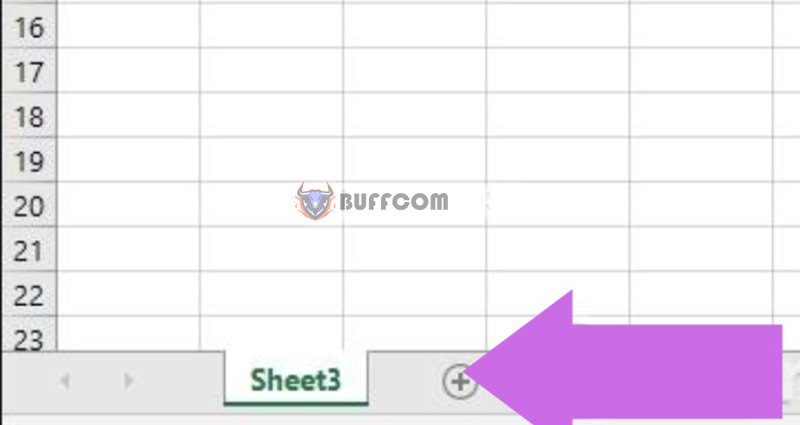 Step 2: A menu will appear on the screen, click "Hide sheet" to hide the sheet.
Unhiding Sheets
Step 1: Right-click on the sheet.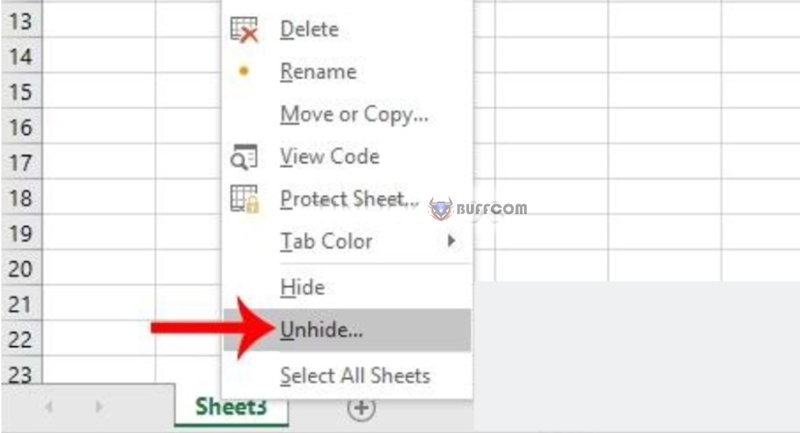 Step 2: A menu will appear on the screen, click "Unhide sheet" to unhide the sheet.
Displaying Sheets using Display Options for this Workbook
Step 1: Click on "File" in the top left corner of the program. Select "Options".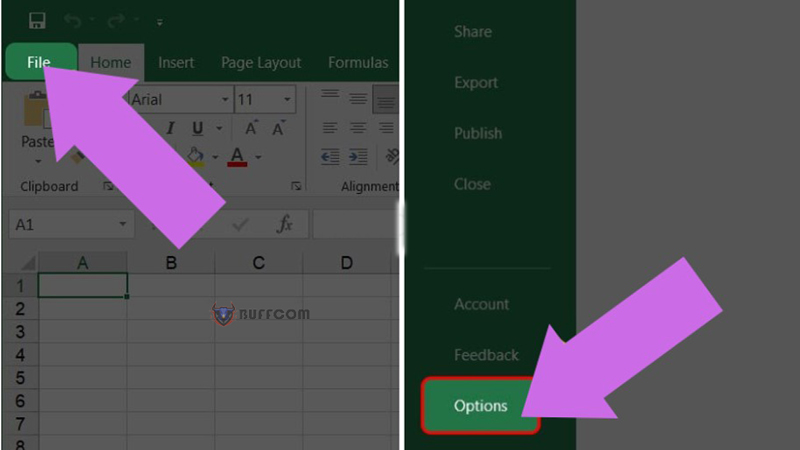 Step 2: Select "Advanced".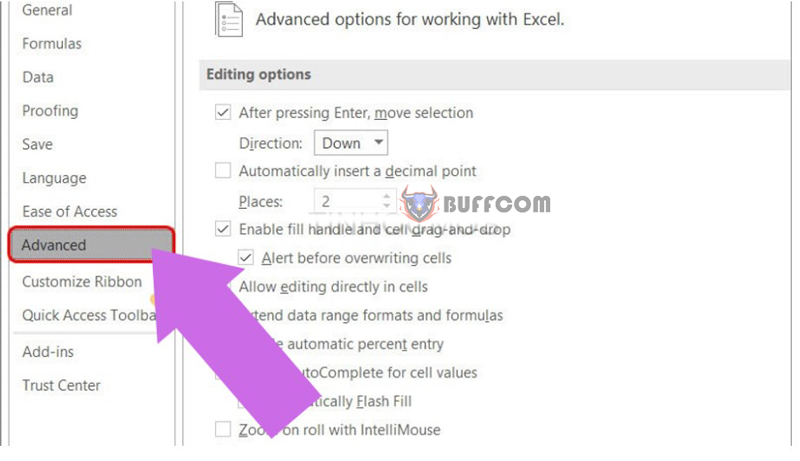 Step 3: Under "Display options for this Workbook", select "Show sheet tabs" and click "OK" to display the sheet in the file.
In summary
Excel accounting software is a perfect working partner for students and professionals as it optimizes tools and continuously updates useful features to make it easy for users to use the software. If sheet tabs are not carefully arranged, it can make it difficult for users to organize their work. Therefore, the ability to hide or display sheets will help users be more flexible in working with Excel accounting software, while also helping them organize their work easily and save time.
Hiding and unhiding sheets in Excel can be done in two simple and easy ways:
Using right-click
Using display options for this Workbook
In addition, there are other tips and knowledge about Excel accounting software that you can refer to and apply on the Buffcom.net website. Good luck to you!
Furthermore, if you are interested in purchasing Office software, please contact Buffcom.net for support!