How To Adjust Mouse Speed On Windows 10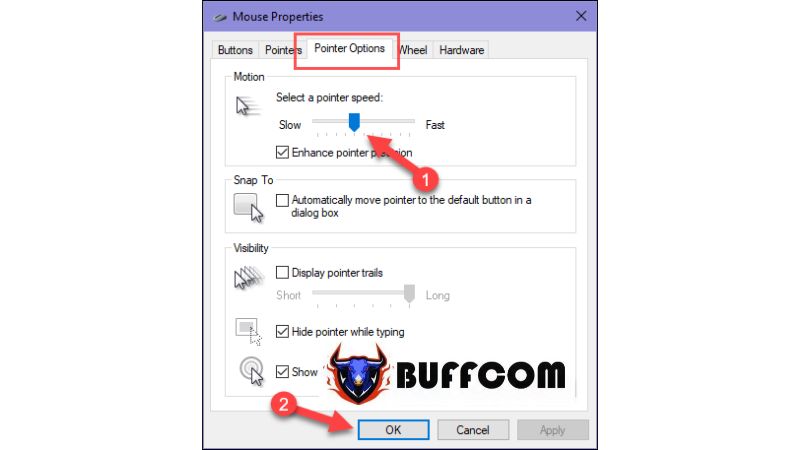 If your mouse speed is too fast or too slow, making it difficult to use your computer comfortably, you may need to adjust the mouse speed to suit your usage habits. You may already know how to adjust mouse speed on Windows 7 or XP, but there are some differences on Windows 10. Therefore, in this article, Buffcom.net will guide you on how to adjust mouse speed on Windows 10. Let's follow along.
Guide to Adjust Mouse Speed on Windows 10
Step 1: Go to Start -> Settings.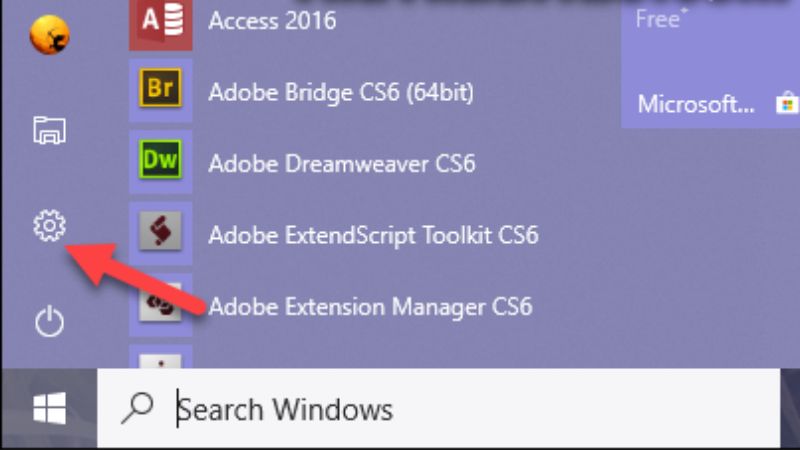 Step 2: In the Settings window, select "Devices".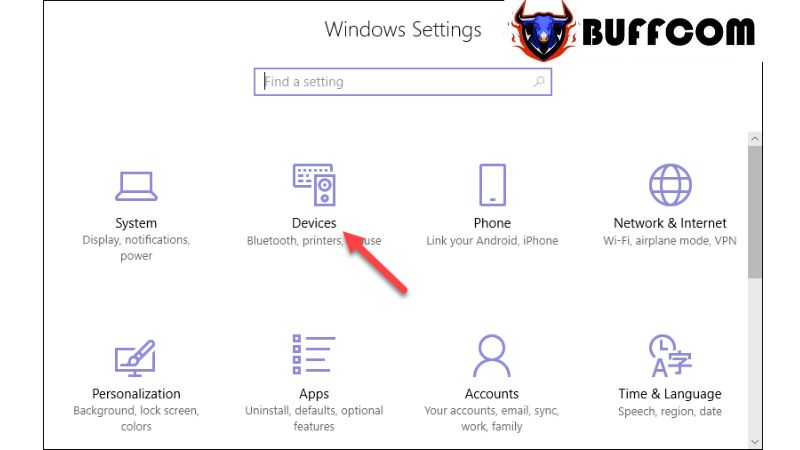 Step 3: Next, choose "Mouse" in the left column, and then select "Additional mouse options".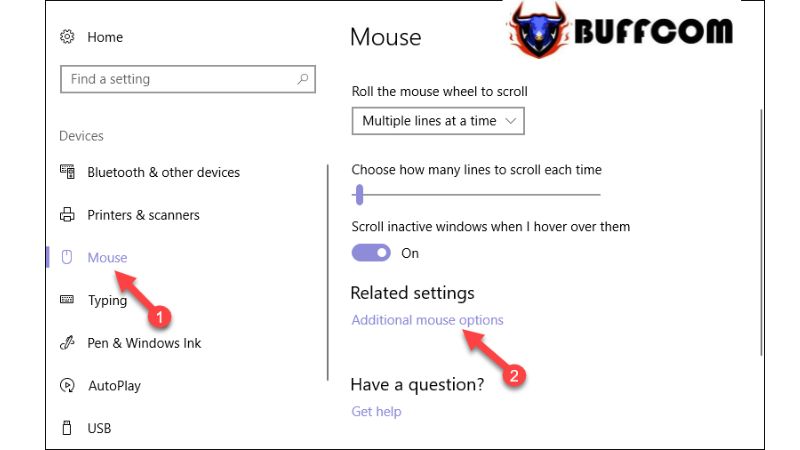 Step 4: The Mouse Properties window will appear. Select the "Pointer Options" tab, and then adjust the mouse speed by dragging the slider at the bottom to a level that suits your preferences. Finally, click "OK".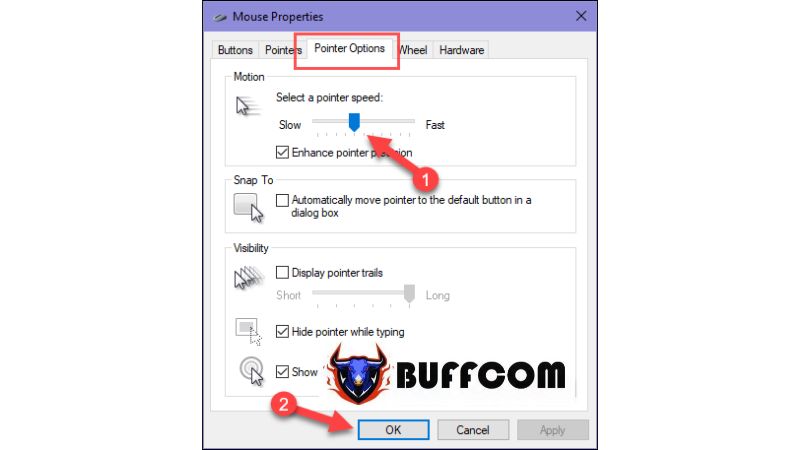 By following these simple steps, you have successfully adjusted the mouse speed on Windows 10. We hope this article has been helpful to you. If you are interested in genuine Windows keys, please contact Buffcom.net for further assistance!