How to Create a Tab Menu in Excel 365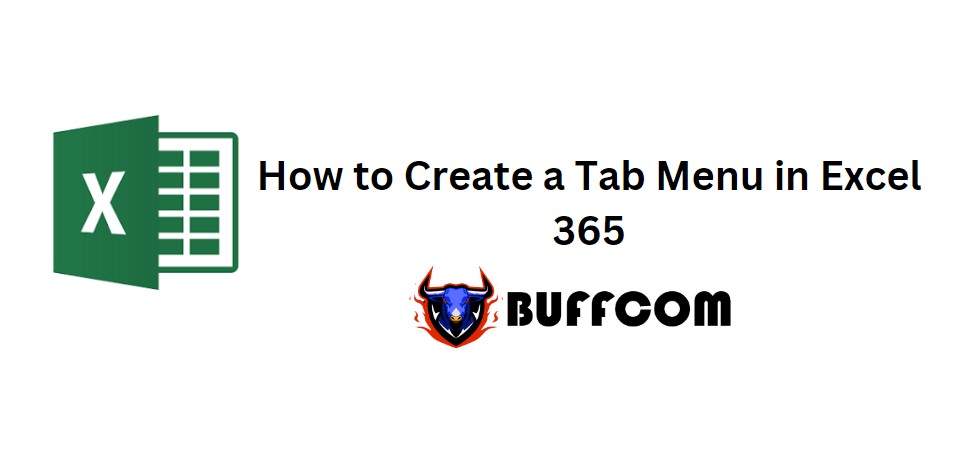 Create a Tab Menu in Excel. You often work with specific tools, so why not gather them all in one workspace tab? In this article, I will guide you through the steps of creating a new tool menu in Excel.
Steps create a Tab Menu in Excel 365
Step 1: In the Excel file interface, go to File and select Options.
Step 2: Choose Customize Ribbon -> New Tab -> click New Group -> select the tools from the left-hand table -> Add.
Commonly used tools include Cut, Copy, Paste, Font, Borders, Alignment group tools, Format Painter, Conditional Formatting, Merge & Center, Zoom, Fill Color, etc.
Step 3: After selecting the tools, you can rename the Tab and Group by right-clicking on New Tab, New Group, and selecting Rename.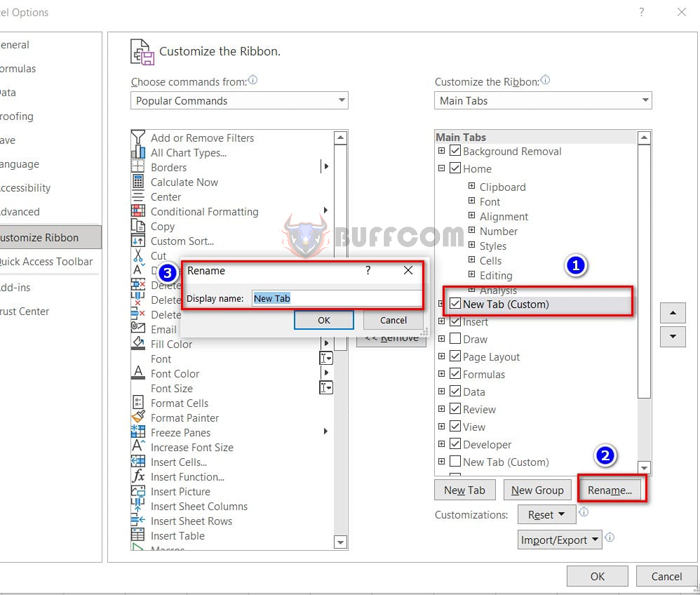 Step 4: Press Ok to complete.
That's it! I have now shown you how to create a tab menu in Excel 365. Thank you for reading this article, and I wish you success in your implementation. If you found it helpful, please don't forget to rate the article below!