How To Hide Or Show Icons On The Taskbar In Windows 10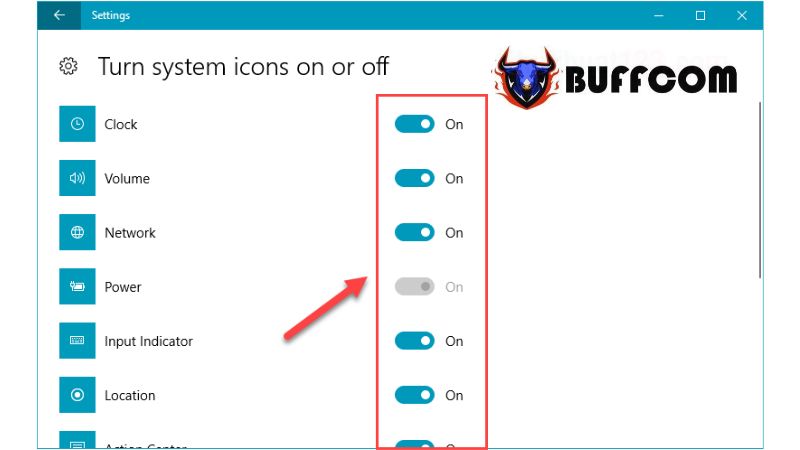 The Taskbar is an essential part of Windows as it allows us to interact with all the running software on our computer. The icons on the Taskbar help us quickly identify the status of the running programs. However, having too many icons displayed on the Taskbar can be overwhelming. In this article, Buffcom.net will guide you on how to show or hide icons on the Taskbar to address this issue.
GUIDE TO HIDE OR SHOW ICONS ON THE TASKBAR IN WINDOWS 10
Step 1: Right-click on an empty space on the Taskbar, then select "Taskbar settings".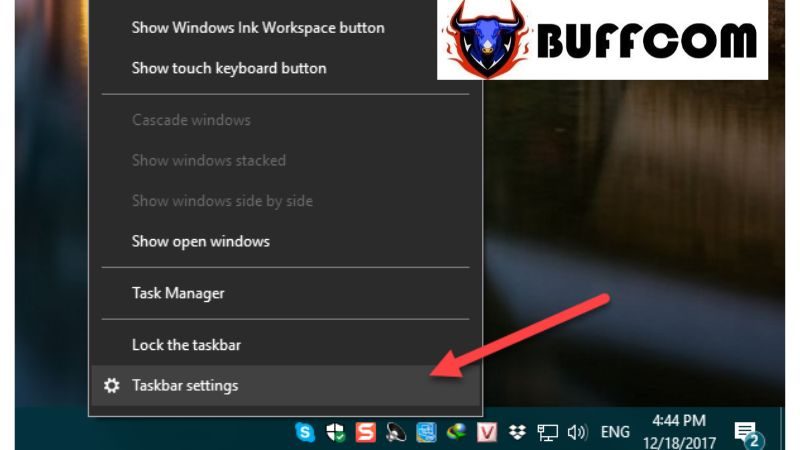 Step 2: In the Settings window, scroll down and select "Select which icons appear on the taskbar".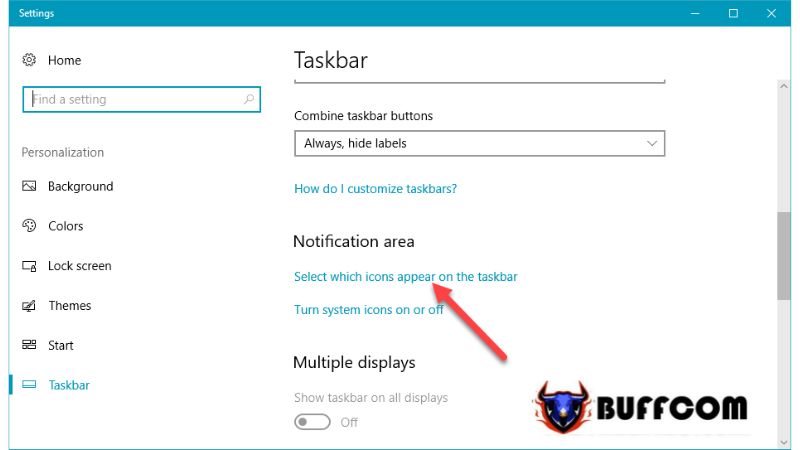 Step 3: Under the "Always show all icons in the notification area" section, toggle the switch to "Off". Then, you can individually turn on or off the icons for each application below.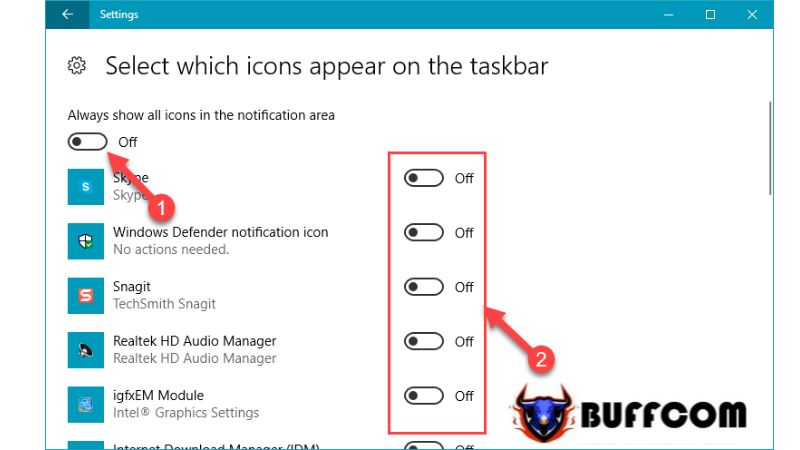 Additionally, you can also turn off the icons for system applications such as Time, Volume, Network, etc., by selecting "Turn system icons on or off".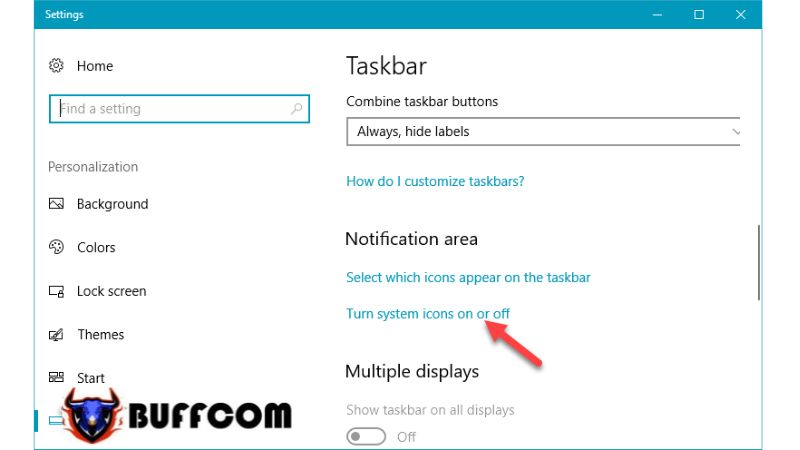 In the new window, you can freely toggle the icons as desired.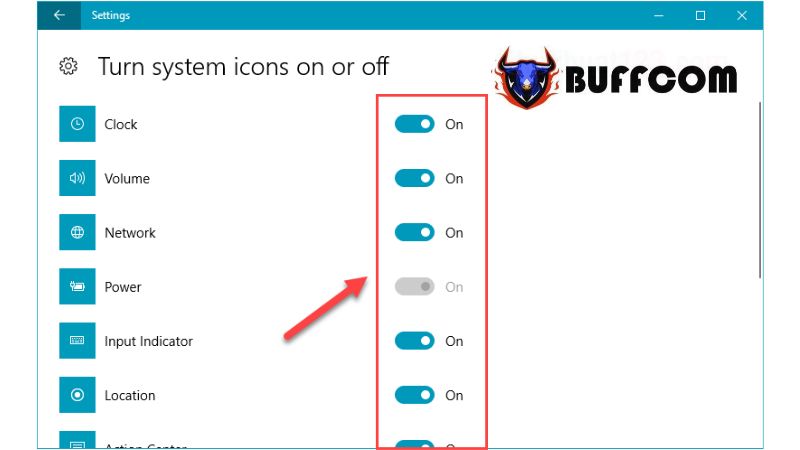 By following these simple steps, you can successfully show or hide icons on the Taskbar in Windows 10. We hope this article has been helpful to you. If you're interested in genuine Windows product keys, please contact Buffcom.net!