How To View Saved Wi-Fi Passwords On Windows 10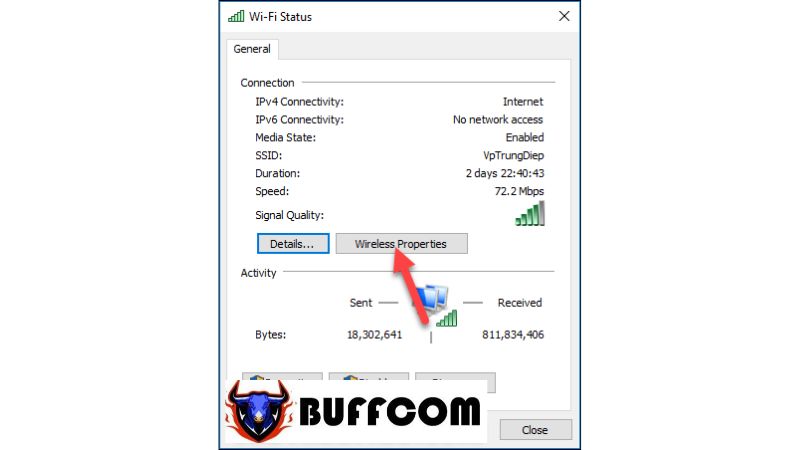 Sometimes, users may encounter situations where they forget the Wi-Fi password despite having connected to it previously. However, on our computers, we can easily view the saved Wi-Fi passwords. In Windows 7, we can view the Wi-Fi password with just one or two steps, but in Windows 10, we need to follow more steps. In this article, Buffcom.net will guide you on how to view Wi-Fi passwords on Windows 10.
GUIDE TO VIEW SAVED WI-FI PASSWORDS ON WINDOWS 10
Step 1: Right-click on the Wi-Fi icon and select "Open Network & Internet Settings".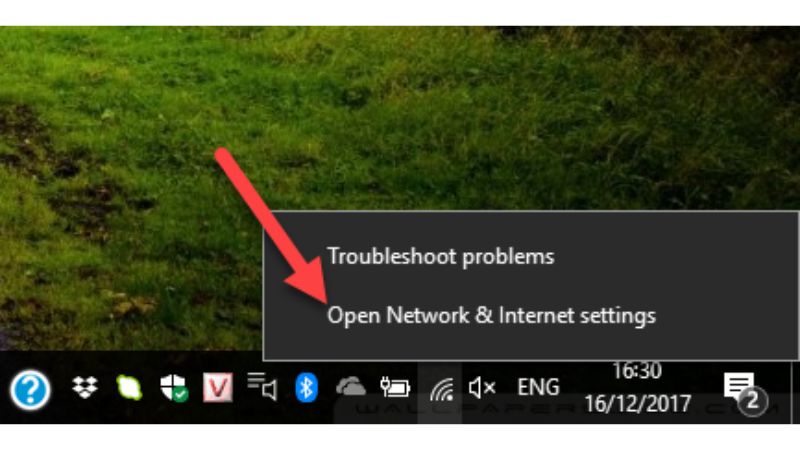 Step 2: In the new window, scroll down and select "Network and Sharing Center".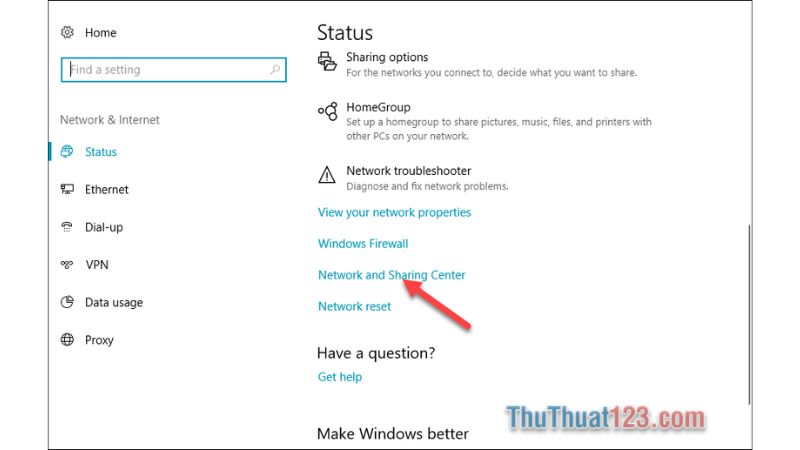 Step 3: The Network and Sharing Center window will appear. Click on the Wi-Fi network name.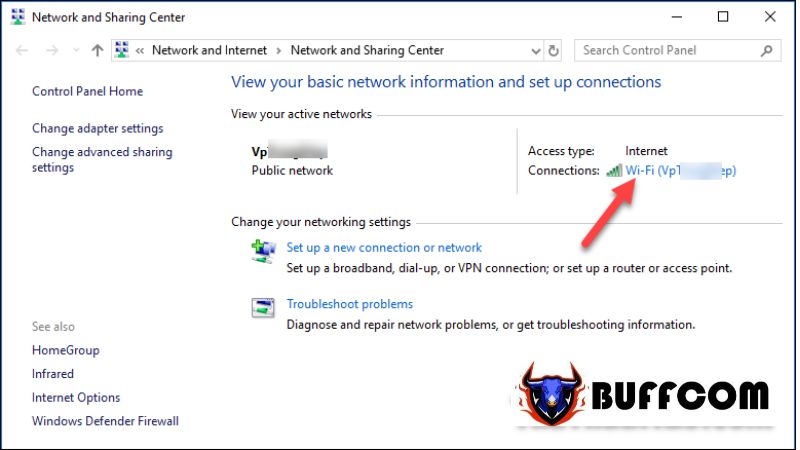 Step 4: Select "Wireless Properties".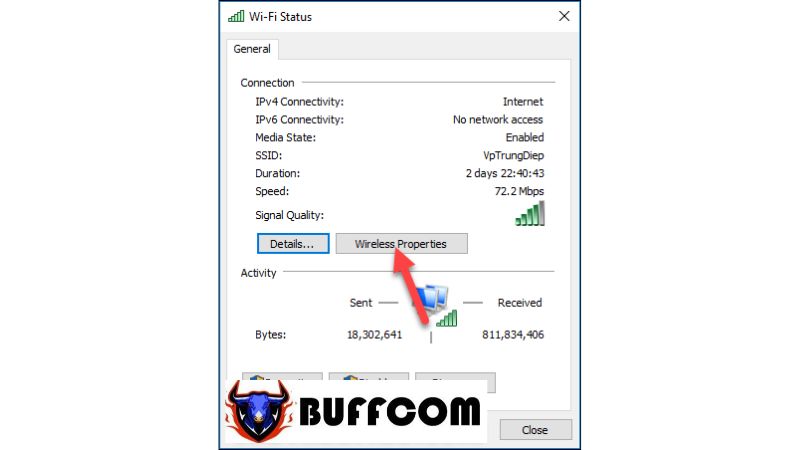 Step 5: In the new window, select the "Security" tab and check the box next to "Show characters". The password will be displayed in the "Network security key" field.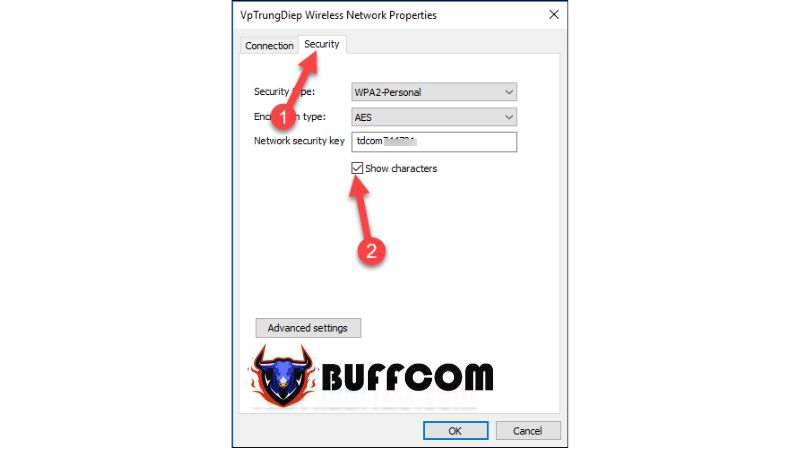 These are the steps to view saved Wi-Fi passwords on Windows 10. Thank you for following this article. If you're interested in genuine Windows product keys, please contact Buffcom.net for assistance!