How To Install Korean Input Method On Windows 10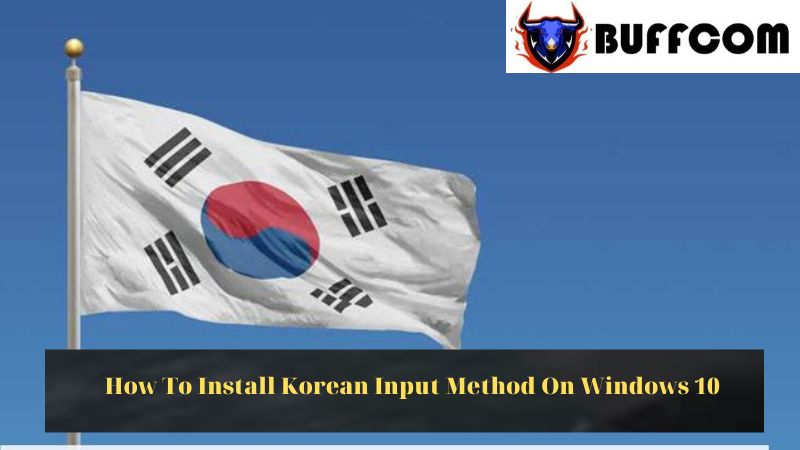 In the past, installing input methods on Windows used to be time-consuming. However, with Windows 10, installing additional input methods has become easy and convenient. Windows 10 supports a wide range of keyboard layouts for different languages spoken worldwide. Installing the Korean input method on Windows 10 is straightforward, and in this article, Buffcom.net will provide you with a detailed guide.
Installing the Korean Input Method
Step 1: Press the Windows + I key combination to open the Settings window. Then select "Time & Language".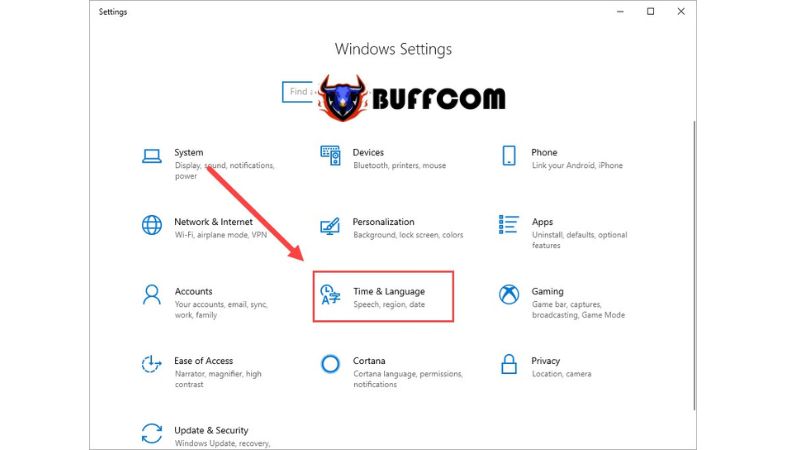 Step 2: Choose "Language" and click on "Add a language" to add an input method.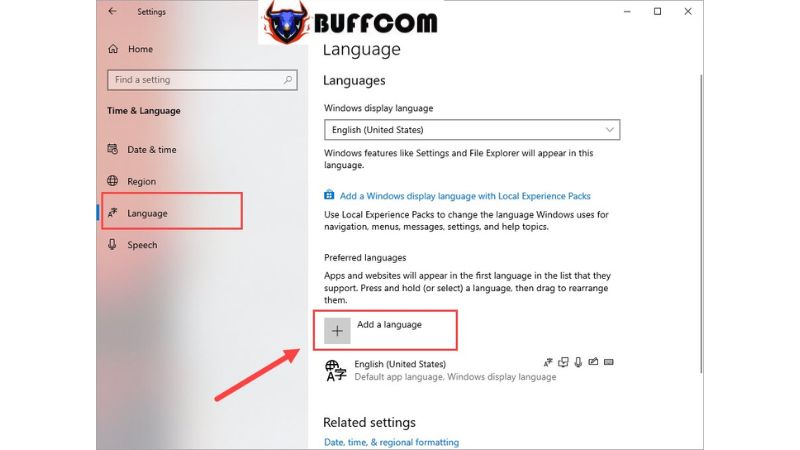 Step 3: Enter "Korean" and select it to install the Korean input method.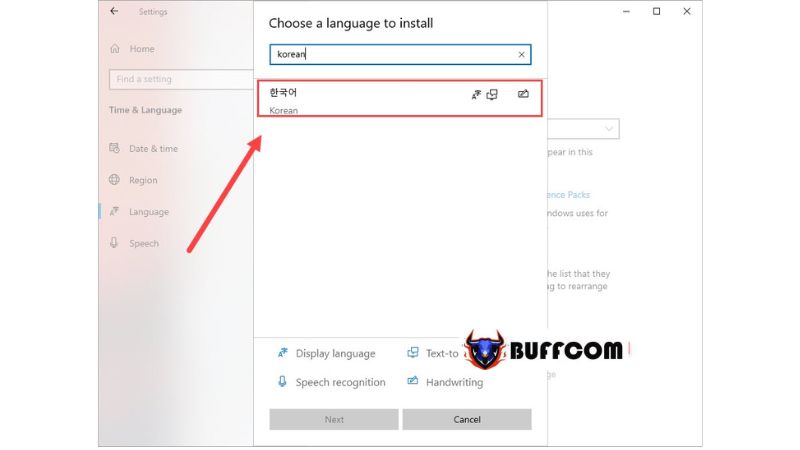 Step 4: During the installation process, pay attention to the following:
Uncheck the option "Install language pack and set as my Windows display language" if you don't want to change the display language of your computer to Korean.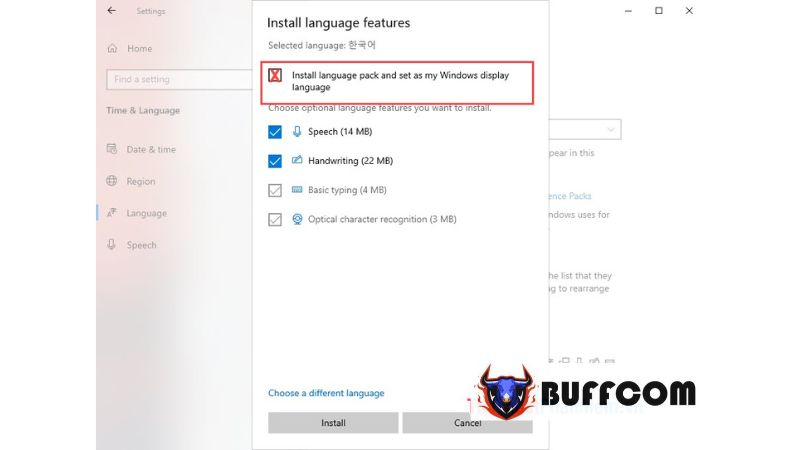 Step 5: After the installation is complete, you will have two parallel input methods available on the Windows operating system.
Switching Input Methods on Your Computer
To switch from the Telex input method to the Korean input method, simply click on the Language icon on the Taskbar (next to the date and time). Then choose the input method you want.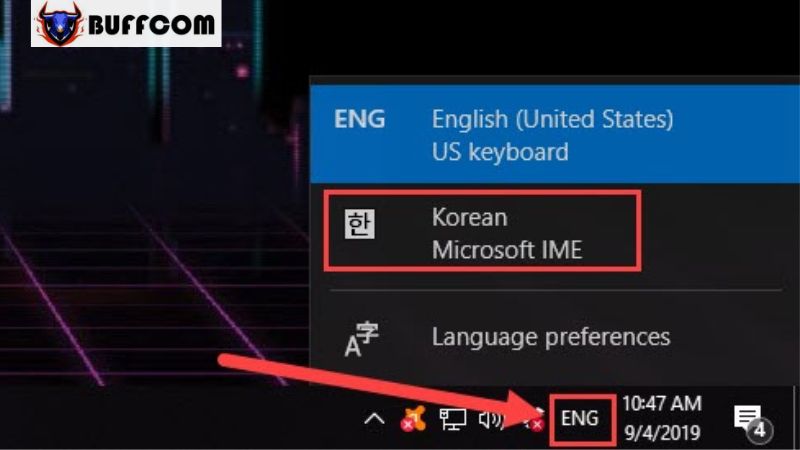 The system will automatically switch the input method to Korean.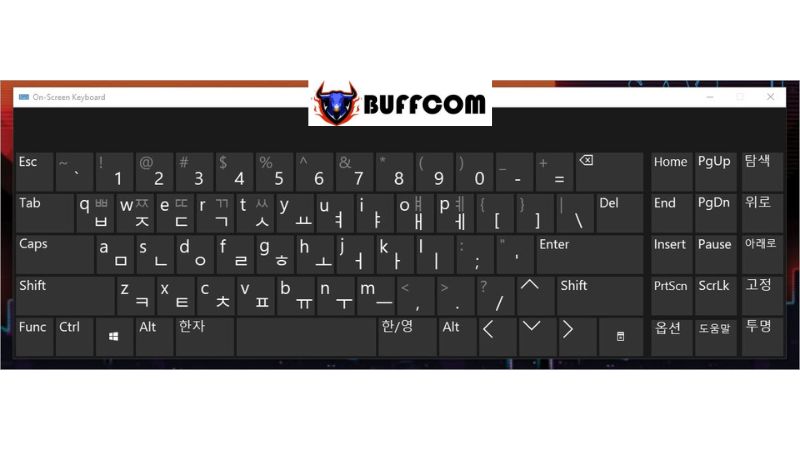 In this article, Buffcom.net has provided you with a guide on how to install the Korean input method on Windows 10. We wish you success, and if you're interested in a genuine Windows key, please contact Buffcom.net for assistance!