How To Remove Unnecessary Apps On Windows 10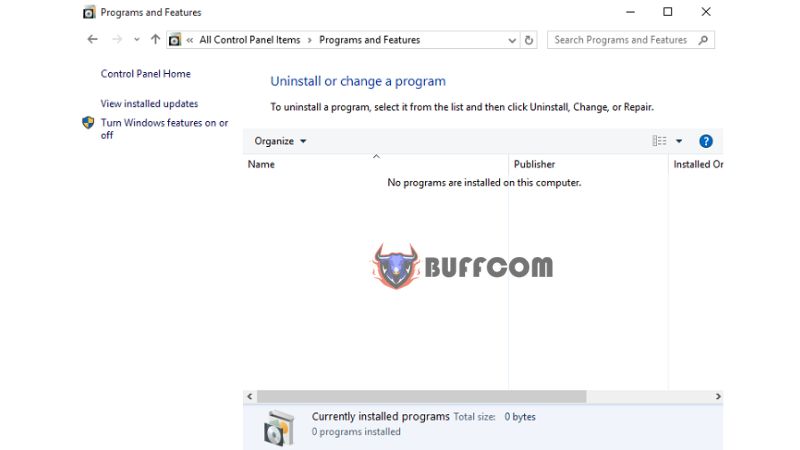 Learn how to uninstall unnecessary apps on Windows 10 to free up disk space and improve system performance. Here's a guide on removing unwanted apps on Windows 10.
Steps to Uninstall Unnecessary Apps on Windows 10
If you have installed apps that you no longer use, it's a good idea to remove them to free up memory and enhance the speed and performance of your computer.
Here's how to uninstall unnecessary apps on Windows 10
Click on the Start button in the lower-left corner of the screen and select "Control Panel."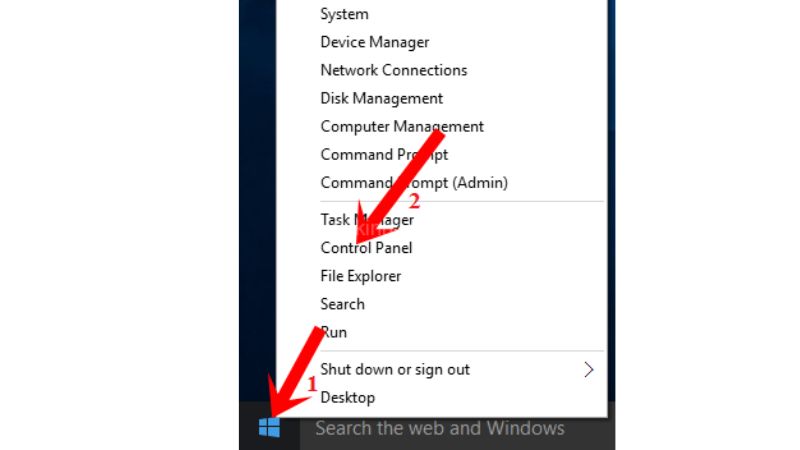 In the Control Panel, locate "Programs and Features." If you don't see it, you can change the view by selecting "View by: Large icons" and then find it again.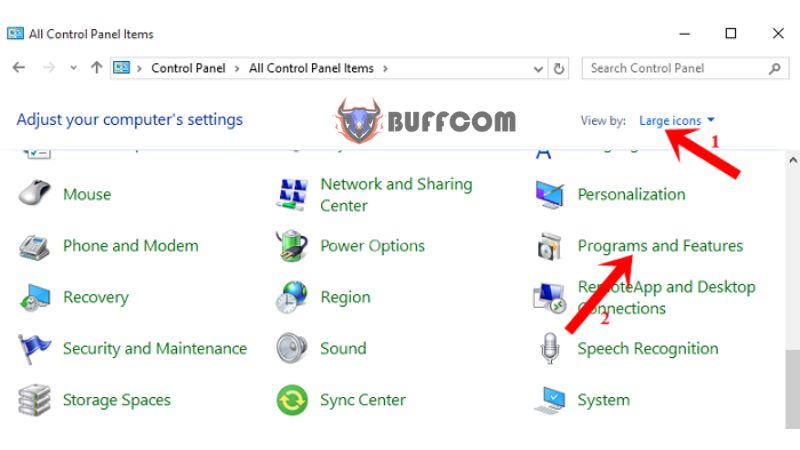 In the "Programs and Features" window, you will see a list of installed apps. In this example, there is only one app that I want to uninstall. Select the program you want to remove and click on "Uninstall" or "Uninstall or change a program" at the top.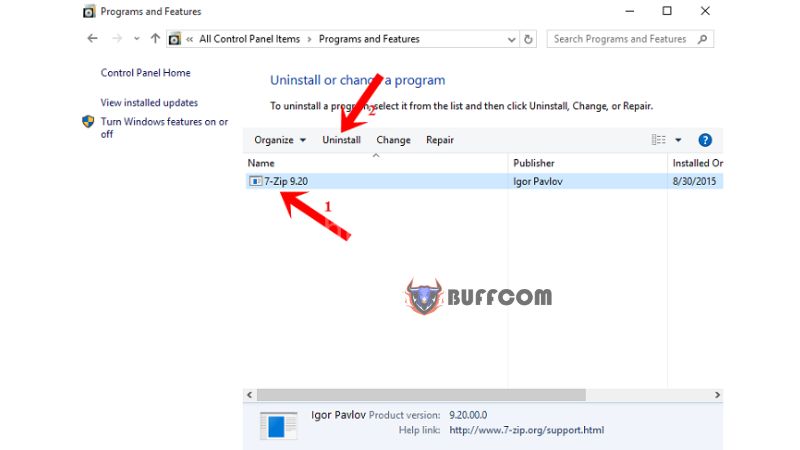 Before uninstalling the app, your computer will prompt you to confirm the action. Select "Yes" to proceed.


On Windows 10, if you haven't disabled User Account Control, it will ask for confirmation again. Once again, select "Yes."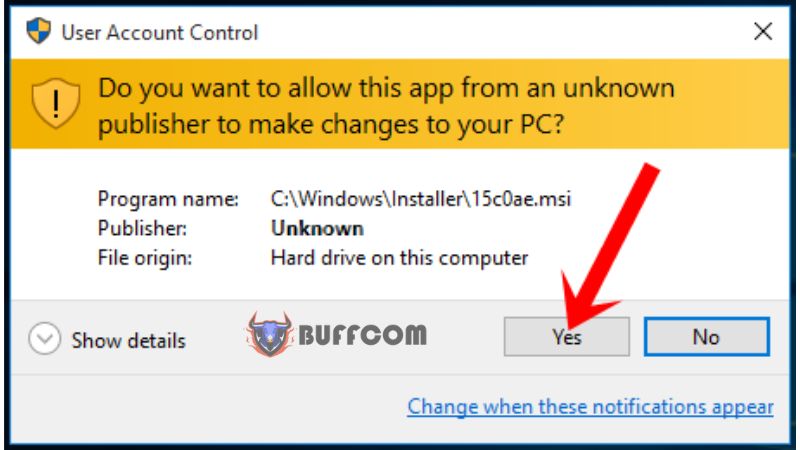 The app will be removed within a few seconds, and you will no longer see it in the list of installed apps.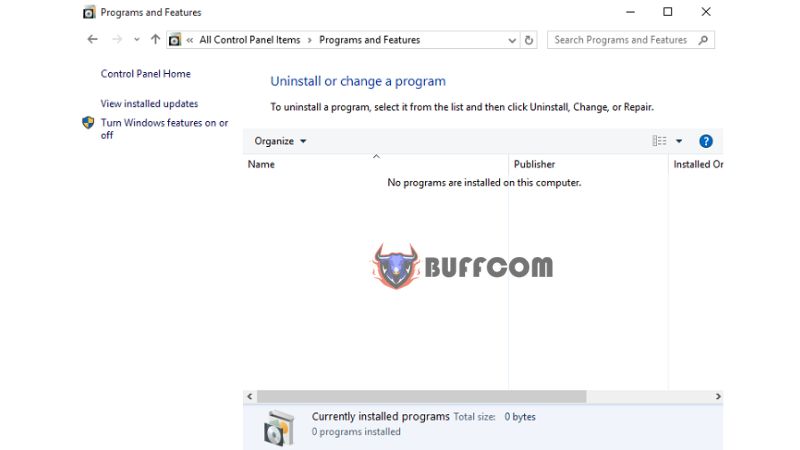 It's that simple! Your computer should now be faster and more efficient without the unnecessary app. If you're interested in purchasing a Windows product key, please contact Buffcom.net.