Microsoft Excel Now Has a ChatGPT Function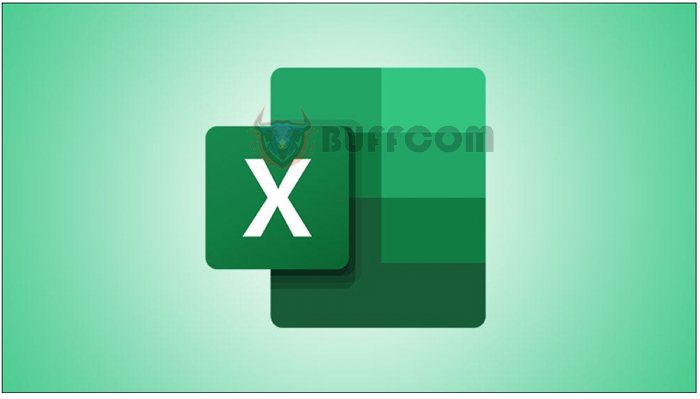 Microsoft Excel Now Has a ChatGPT Function: Microsoft Excel has introduced an exciting new feature called ChatGPT integration, enhancing its functionality and usability. Alongside the future release of Copilot AI for applications like Word and Excel, users can now leverage a powerful function to directly incorporate their spreadsheet data into ChatGPT.
Recently, Microsoft unveiled Excel Labs, an add-in that offers experimental features for users to test and provide feedback. In a blog post, the company emphasized the importance of user input in shaping innovative features that push the boundaries of what Excel can achieve. While not all experimental ideas may eventually be integrated into the product, Microsoft believes that this avenue for feedback will be instrumental in creating more captivating and transformative capabilities in Excel.
Among the new features introduced in Excel Labs is the LABS.GENERATIVEAI custom function. This function allows users to define an AI prompt within a cell on their worksheet. Similar to other functions, data from other cells can be used in the prompt. It should be noted that this experimental function differs from the forthcoming Copilot AI features, as it solely utilizes AI responses as an additional function, rather than analyzing the entire document and generating other functions.
Moreover, the experimental function is flexible and requires users to provide their own API key from OpenAI. Users can select from a range of available AI models offered by the company. For a ChatGPT-like experience, the gpt-3.5-turbo model can be chosen, or for a more advanced and reliable option, the text-davinci-003 model is available, albeit at a higher cost.
According to Microsoft's blog post, the models offer various common use cases, including text generation, completion, summarization, classification, transformation, and Q&A. For instance, users can utilize the function to extract keywords from survey responses or analyze the sentiment of a table containing tweets.
It is important to note that due to their predictive nature, AI models may produce nonsensical or even confidently incorrect responses. Therefore, it is advisable to verify and cross-check the results. Users can install Excel Labs from the Office Store to access this exciting new functionality.