Now you can download Microsoft Outlook for free on your Mac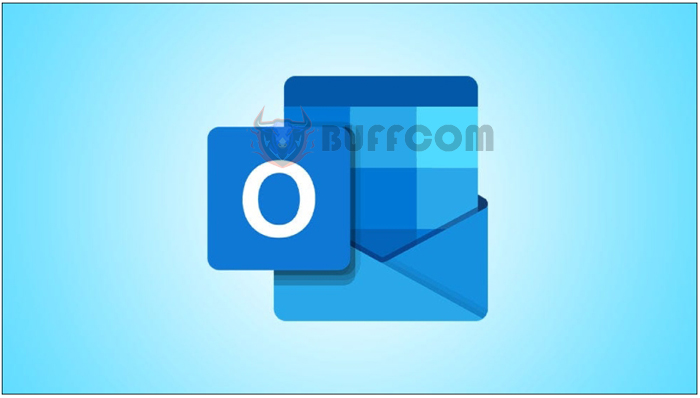 Now you can download Microsoft Outlook for free on your Mac: Microsoft Outlook is a paid application usually available through Microsoft 365. That is changing now, as Microsoft is making Outlook for Mac available to everyone.
Today, Microsoft announced that Outlook for Mac is now a free app on the Mac App Store. It is now positioned more like a mobile app as it is designed to work with Gmail, iCloud, Yahoo, and other IMAP email accounts outside of Microsoft services.
Microsoft calls it the "redesigned Outlook app with the latest and greatest features for macOS," although there seems to be no significant changes compared to the redesign in 2020. Microsoft is currently testing a redesigned Outlook app for Windows, which may eventually replace the Mac version at some point, but Microsoft has not made any public announcements about that. Full support for Apple Silicon was mentioned in the blog post, but that also came in 2020.
There is no shortage of excellent email apps on Mac, but Outlook now may be the most feature-rich free option outside of Thunderbird and Apple's Mail app. It even supports some Apple ecosystem features like detailed notifications, menu bar previews, widgets, and Handoff with iPhone and iPad apps.
Microsoft did not mention when or if the Windows version of Outlook will be offered for free. Perhaps that will happen after the new Outlook for Windows is completed. In the meantime, Mac owners can download Outlook from the Mac App Store.