How to Add the My Computer Icon to the Desktop on Windows 10
Adding icons like My Computer, Control Panel, User, etc., to the desktop is often one of the first things we do when setting up a new computer or reinstalling Windows. This task is relatively simple and familiar for Windows 7 and earlier versions, but it may be a bit different and challenging for some users in Windows 10. Therefore, in this article from Buffcom.net, we will guide you on how to add the My Computer icon to the desktop with just a few simple steps. Let's get started.
GUIDE TO ADDING THE MY COMPUTER ICON TO THE DESKTOP ON WINDOWS 10
Step 1: Right-click on the desktop and select "Personalize."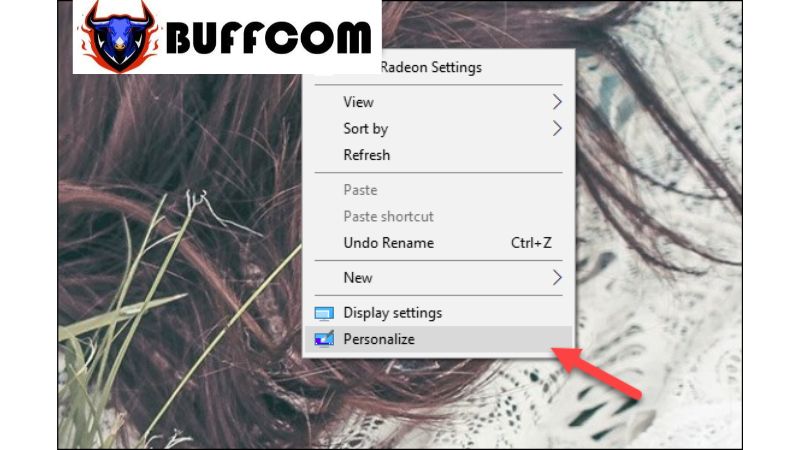 Step 2: In the new window, choose the "Themes" option in the left column. Then, scroll down in the right column and select "Desktop icon settings."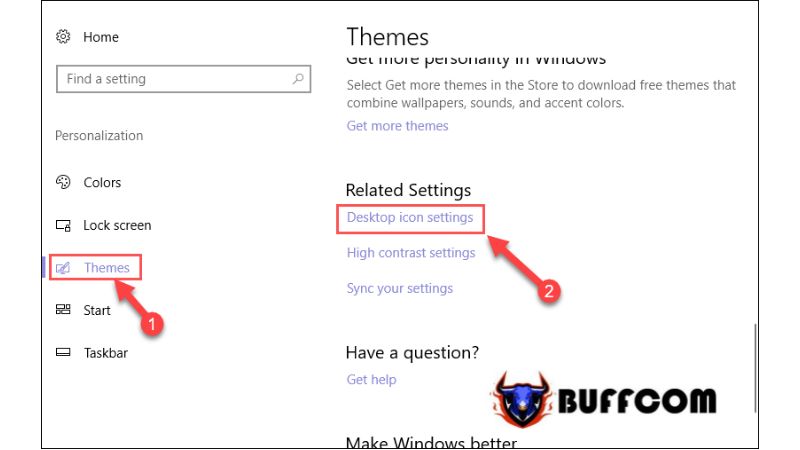 Step 3: In this window, check the box next to the icons you want to add to the desktop, such as My Computer, and click "OK."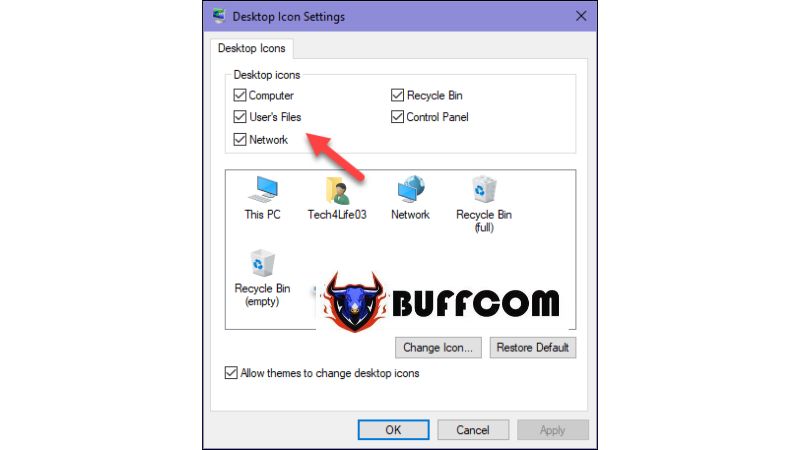 By following these few simple steps, you have successfully added the My Computer icon to your desktop.
We hope this article has been helpful to you. If you are interested in genuine Windows keys, please contact Buffcom.net for assistance!