Presenting Text Using Tables in Word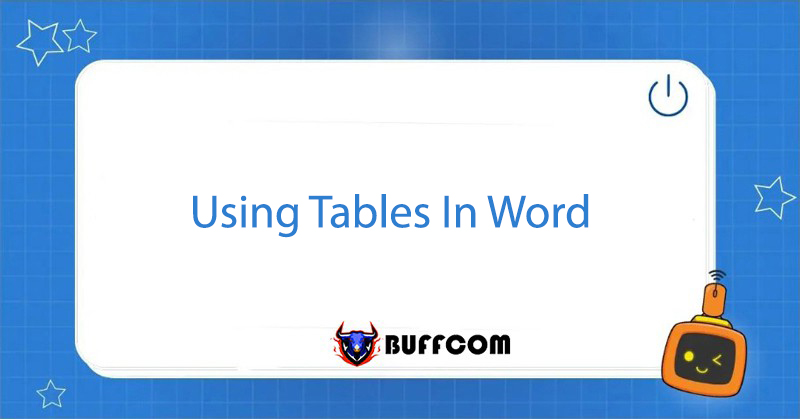 Tables in Word are a useful tool in Microsoft Word. In addition to their primary functions of creating data tables and illustrating calculations, tables can also help you present text in a logical and aesthetically pleasing way. This article will introduce some tips on how to use tables effectively. One prominent example is how to present Country Name and Slogan.
Step 1: Insert => Table => choose a 2-column row.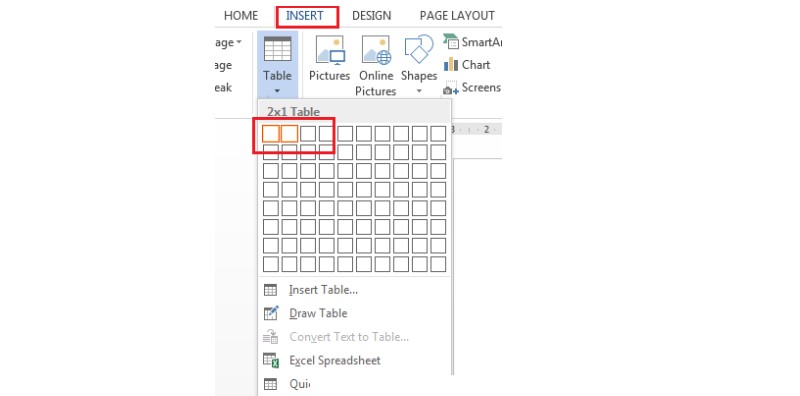 Step 2: Align.
After creating the table, enter the Country Name, Slogan, and related content, and align them as required.
Choose font style: B (Ctrl+B).
Center alignment: Ctrl+E.
Right-click and select Auto Fit => AutoFit to Contents.
Repeat and select AutoFit => AutoFit to Window.
These actions help align and automatically resize the table according to font size and Window screen.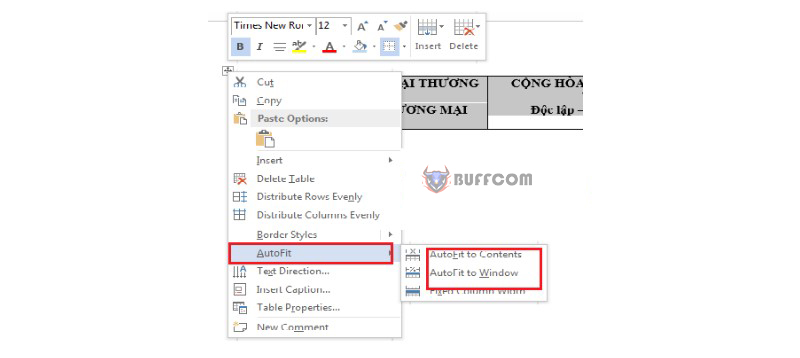 Step 3: Delete the Table.
Go to the Home tab, select Borders => No Border.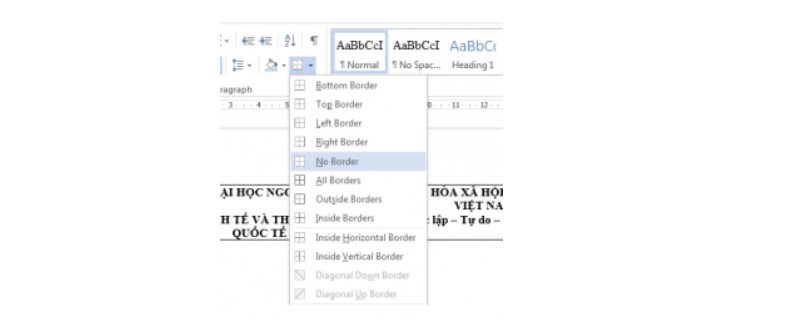 Thus, we have the desired Country Name and Slogan. You can also decorate them by Insert and selecting Shapes => Lines.
Hold Shift and left-click to draw a straight line, and use the up and down arrows to adjust the position of the line.
This table usage method is also used in many other types of documents such as contracts or invitations when we want to present content in two parts on a page. Hopefully, the above table usage tips will be helpful to you.
In addition, you can also refer to the licensed office software products at Buffcom.net if you need a higher version.