Time-Saving Master With Shortcut Keys In Excel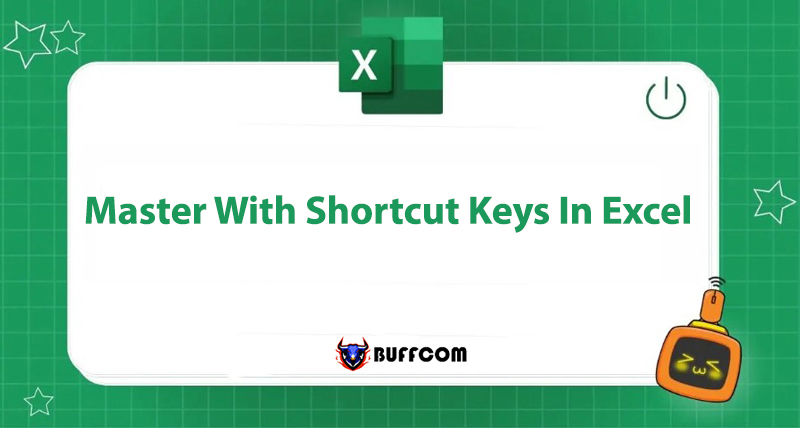 In this article, Buffcom.net will introduce you to some shortcut keys in Excel 2013 – 2016. When using Excel for work, why do some people complete tasks quickly while others take all day? The answer is that besides Excel functions, shortcut keys are also a secret weapon that can help you save a significant amount of time.
Let's start with the most basic shortcut keys that you may have overlooked or missed.
*Note: For MacBook, press CMD instead of Ctrl.
Plus sign (+) means press multiple keys at once.
Comma (,) means press keys in order.
Most Used Shortcut Keys in Excel
Shortcut Keys to Hide/Unhide Columns, Rows in Spreadsheet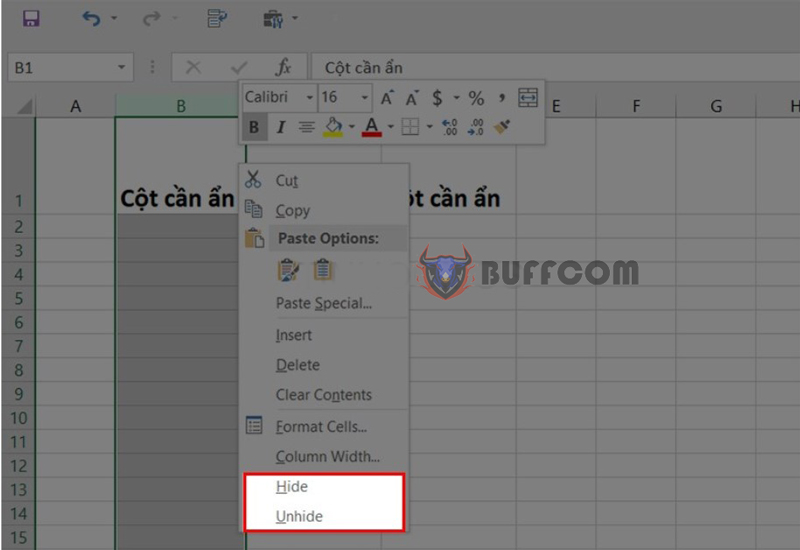 With complex spreadsheets, sometimes we need to hide some columns or rows. This helps you view and compare data more conveniently. Here is a list of shortcut keys in Excel to help you do that:
Shortcut Keys for Navigation Within and Between Spreadsheets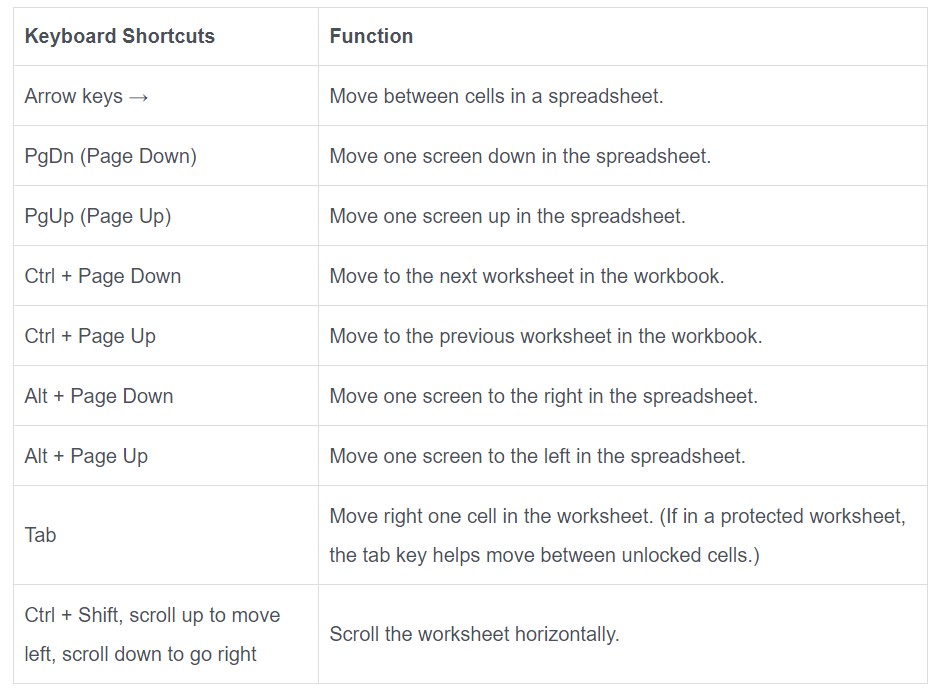 Above is a list of useful shortcut keys in Excel to help you complete tasks more quickly. When performing basic actions, such as hiding/unhiding columns, rows or moving within the worksheet, don't forget to use them.
In this article, Buffcom.net has introduced shortcut keys in Excel. Let's explore other knowledge in future articles. If you are interested in licensed office software, please contact Buffcom.net for advice!