Fixing errors in merging drives and partitions on Windows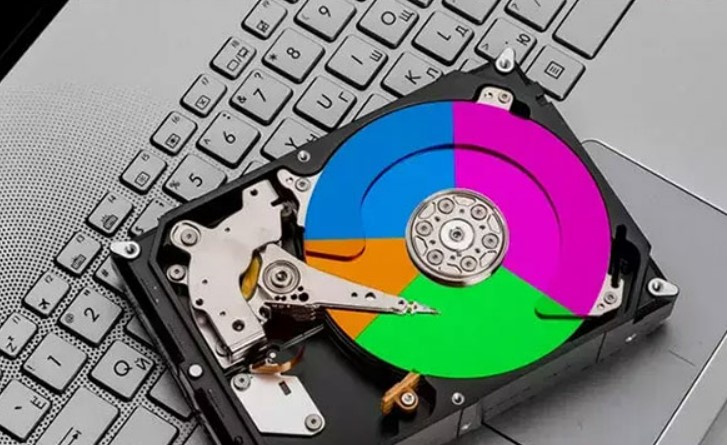 There are several reasons why you may not be able to merge partitions on your Windows 10. This can limit your computer's storage capacity or cause it to run slow, which can be frustrating. Therefore, this article will help you identify 4 common causes and how to fix these errors.
Causes and solutions
Two partitions you want to merge are on different hard drives The best solution is to create a larger partition – with a total capacity greater than the 2 partitions you want to merge – on a different hard drive, then copy the data into the larger partition to replace them.
The partition is a system partition There is no way to fix this error because this partition contains files used to boot the system.
The partition does not have enough space (less than 1GB) The main partition must have at least 1GB of free space. To fix the insufficient space error, you need to delete unnecessary files to free up more space for the main partition. Or you need to bring the second partition back to an unallocated state. Then, you use the "resized partition" to merge the unallocated partition into the main partition.
The two partitions are not adjacent
To fix this error, you can do it in 2 ways:
Manual method: If there is enough space in the main partition to store the data of the second partition, you can copy the data of the second partition and paste it into the main partition to return it to an unallocated state. Then, you can merge the main partition and the unallocated partition to increase the capacity of the main partition.
Use the Minitool Partition Wizard tool to merge 2 non-adjacent partitions.
So, you may not be able to merge partitions because you may have encountered one of the 4 causes above. Please refer to the solutions Buffcom have provided to successfully merge hard drive partitions!