How To Fix Different Colored File Names (Green) Issue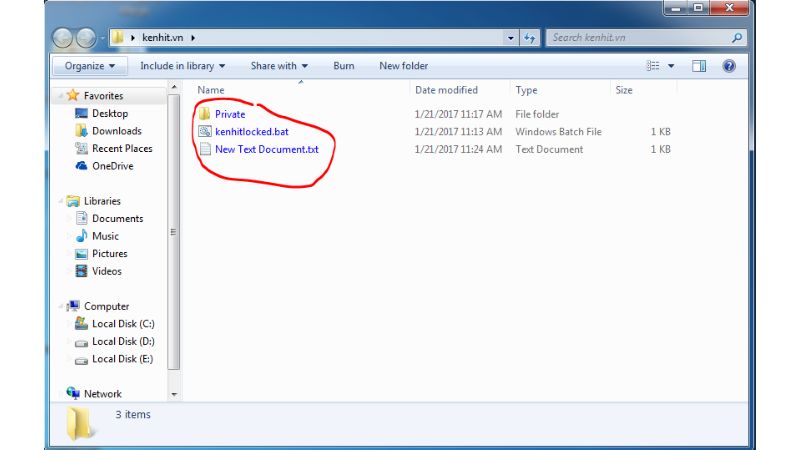 Sometimes, you may encounter a file or folder with a strange green color, which is different from its default color, and you may want to change it back to white. Today, I will share with you a solution to fix this issue for those who prefer the default file name appearance on Windows.
Guide to Fixing Different Colored (Green) File Names
Firstly, I want to clarify that this is not a virus or an error. It is simply a feature in Windows, and with a few simple steps, you can resolve it.
There are two methods to fix the green-colored file names issue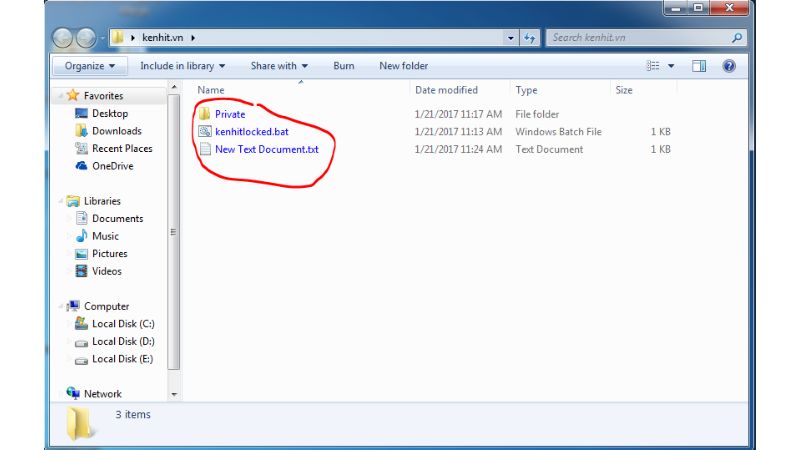 Method 1:
Step 1: Navigate to a folder that has a Windows window, and select "Organize." Then, choose "Folder and search options."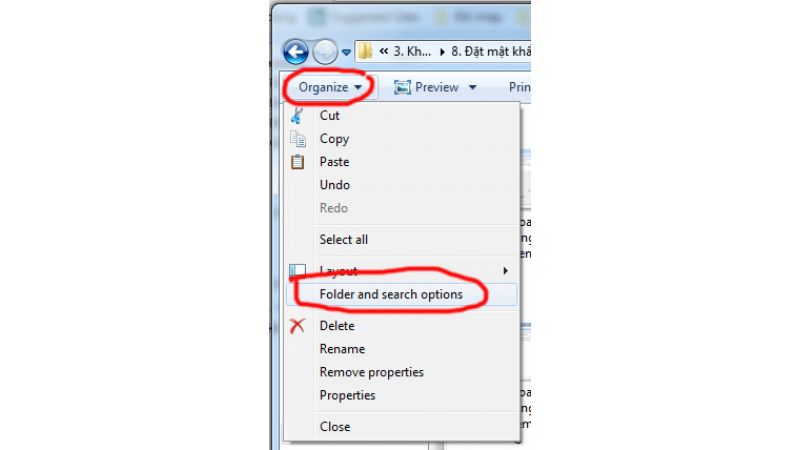 Step 2: Switch to the "View" tab and locate the option "Show encrypted or compressed NTFS files in color." Uncheck this option and click "OK."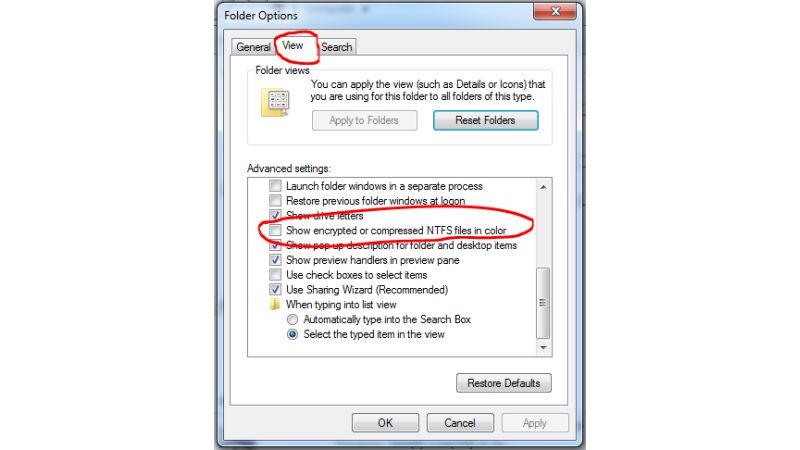 Now, the text color of the file names will no longer be green.
Method 2:
Click on the file with the green color, and select "Properties."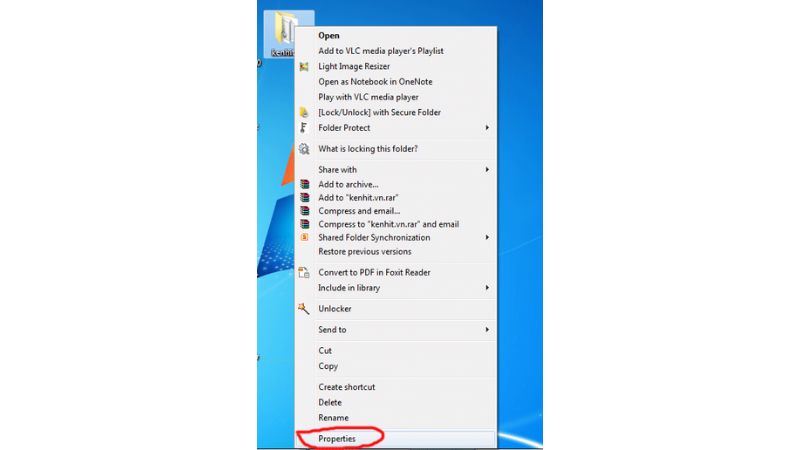 In the "General" tab, click on "Advanced."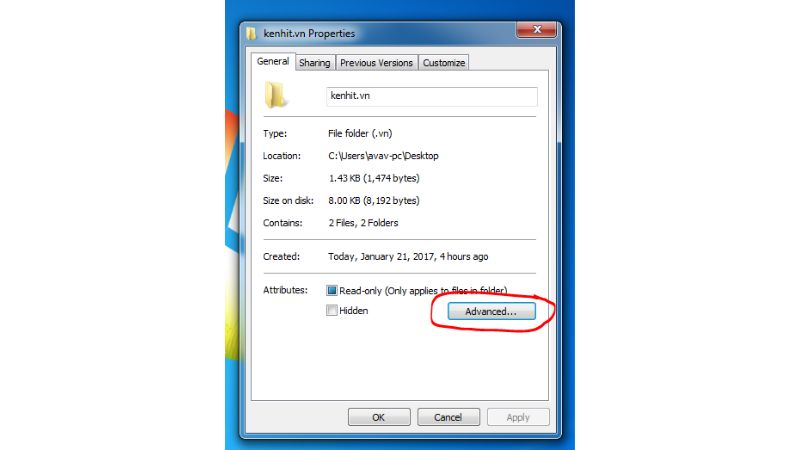 Check the box "Encrypt contents to secure data" and click "OK."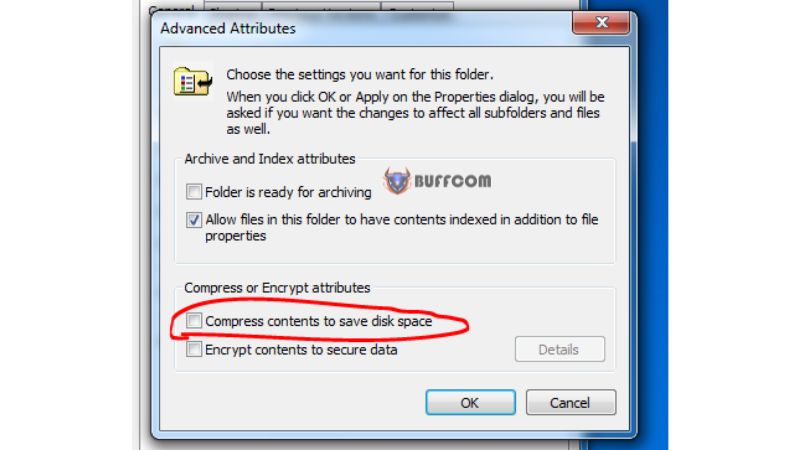 This will remove the green color from the file name.
I hope this sharing will be helpful for those who want to remove the green color from their file names. If you are interested in purchasing a genuine Windows key, please contact Buffcom.net for assistance!