How To Open CMD As Administrator On Windows 10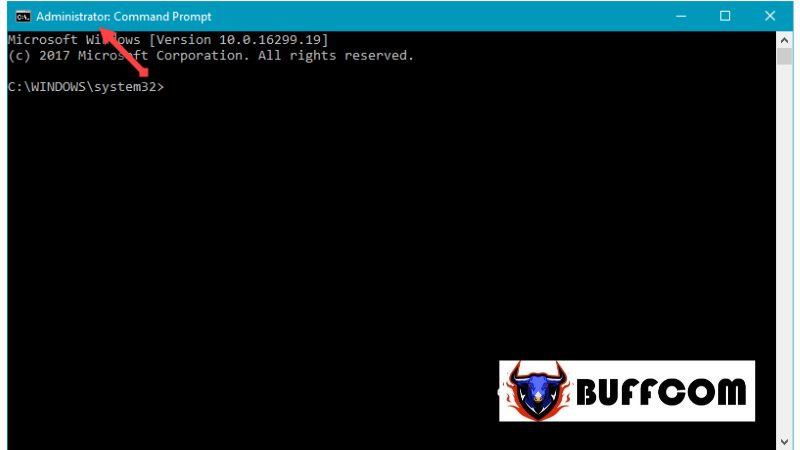 CMD, short for Command Prompt, is a program integrated into Windows, starting from the earliest versions to the latest Windows 10. With CMD, you can control your computer, run programs, and more using command lines. When reading tutorials or tricks online, you may come across steps that require opening CMD as an administrator, and you might not know how to do it. So, let's refer to the following article from Buffcom.net to learn how to open CMD as an administrator.
GUIDE TO OPEN CMD AS ADMINISTRATOR ON WINDOWS 10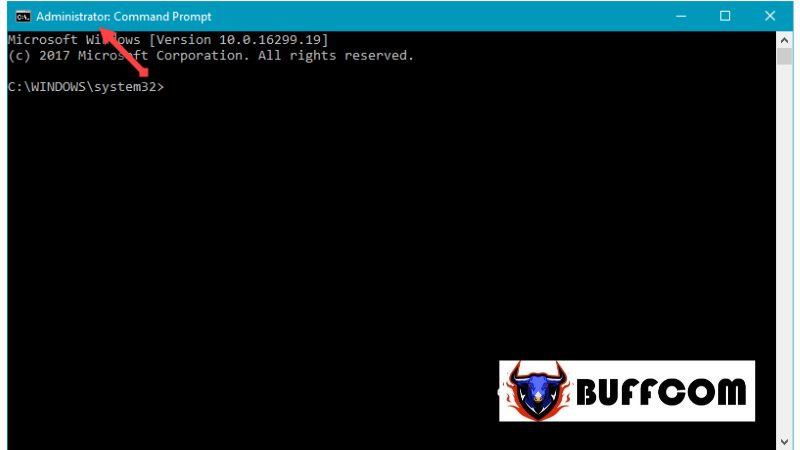 To open CMD as an administrator on Windows, you can follow these methods:
Method 1: Open CMD in the search field.
Open the search bar on the Taskbar, then type "cmd". When Command Prompt appears in the search results, right-click on it and select "Run as administrator".
Method 2: Open CMD from the app list.
Open the Start menu and scroll down to find the "Windows System" folder in the app list. Expand the folder, and you will see Command Prompt. Right-click on it and select "More" -> "Run as administrator".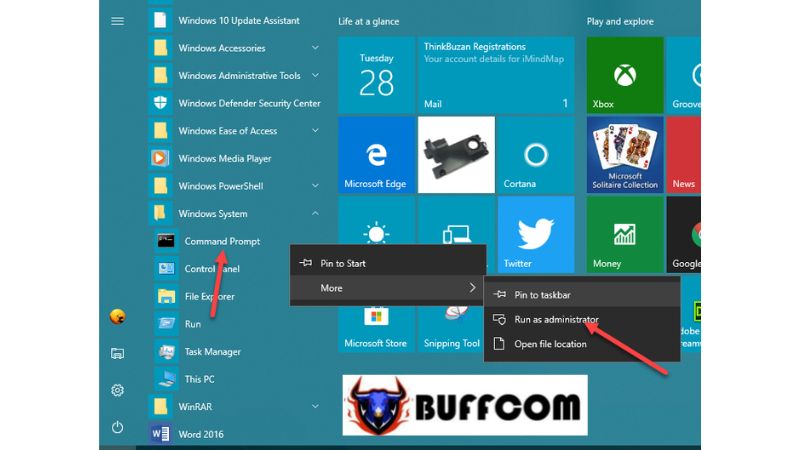 There you have it! Buffcom.net has introduced two simple methods to open CMD with administrator privileges on Windows 10. Thank you for following this article. If you are interested in genuine Windows product keys, please contact Buffcom.net for assistance!