Keynote and PowerPoint: What You Need to Know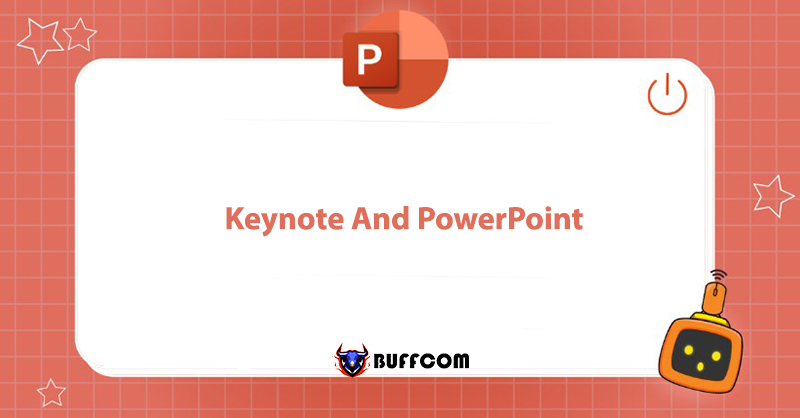 Keynote and PowerPoint are two popular slide design software that students, individuals, and office workers should be familiar with. However, very few people truly understand the differences between these two software. In this article, Buffcom.net will point out the distinctions between Keynote and PowerPoint.
What is Keynote?
Keynote is a software specifically designed for creating slides and is developed by Apple. This software, created by Apple, offers features similar to Microsoft's PowerPoint but is highly optimized for the iOS and MacOS operating systems.
What is PowerPoint?
PowerPoint is software belonging to the Microsoft Office suite, used for presenting slides to convey information to others. Currently, Microsoft PowerPoint can be accessed on various operating systems such as Windows, MacOS, iOS, and Android.
Advantages and Disadvantages of Keynote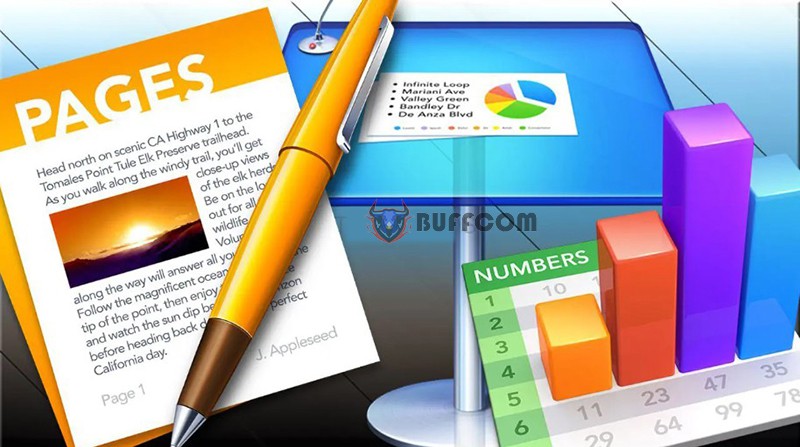 Advantages:
By synchronizing via iCloud, Keynote can be used anywhere as long as you have an iPhone, iPad, or MacBook.
Keynote can export files in various formats such as PowerPoint, QuickTime, HTML, images, etc.
Designed for Mac usage, Keynote has a user-friendly interface.
Keynote allows customization of designs, enabling users to creatively design slides using transition effects, audio support, and more.
Disadvantages:
Although it can export files in various formats, Keynote's file format support is somewhat limited.
Keynote cannot be directly used on a PC. You can only open Keynote files on a PC by exporting them to formats like PDF.
Advantages and Disadvantages of PowerPoint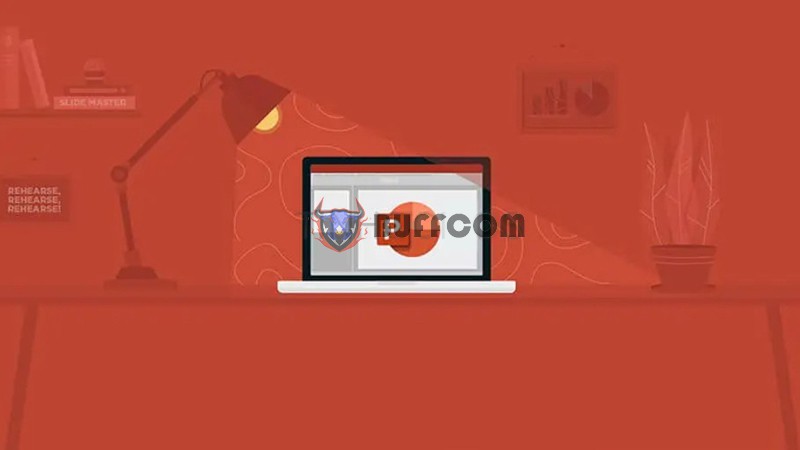 Advantages:
PowerPoint belongs to the Windows operating system, so its interface is familiar to most users. PowerPoint includes a built-in support system and guidance.
PowerPoint is compatible with and can handle various file types, making it easy for users to export and import files.
Microsoft is integrated into the Microsoft Office suite, resulting in many optimized features.
If users encounter difficulties while using PowerPoint, they can easily find solutions on the internet.
Disadvantages:
The available themes in PowerPoint are relatively simple and lack creativity.
If simultaneous editing across multiple devices is required, PowerPoint can only be done using Office 365.
Comparison Between Keynote and PowerPoint
Below is a comparison table between Keynote and PowerPoint:
Keynote vs. PowerPoint – Which Should MacBook Users Choose?
Both software have their own advantages and disadvantages, depending on the user's needs. However, you should consider the following:
Choose Keynote: If you are a MacBook user, want synchronization with iCloud Drive, desire to unleash your creativity (as Keynote offers various creative interfaces), and prefer a modern and trendy feel.
Choose PowerPoint: If you prefer using the traditional Microsoft suite, are accustomed to the Microsoft experience, or are looking for software for business purposes.
Conclusion
Through this article, Buffcom.net hopes that you have gained an understanding of the strengths and weaknesses of both Keynote and PowerPoint. We wish you success in utilizing these two software.
Additionally, if your work is closely related to office computing but your current software does not meet your needs, feel free to contact Buffcom.net for assistance!