Microsoft Word finally has the "Paste as Plain Text" shortcut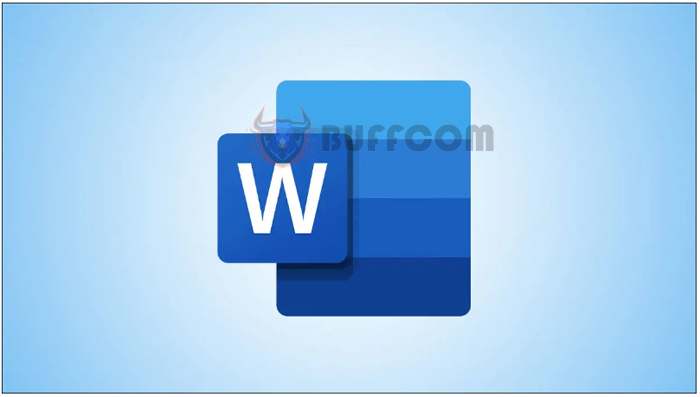 Microsoft Word finally has the "Paste as Plain Text" shortcut: Microsoft Word has some shortcuts that no longer work, especially when pasting as plain text (in contrast to the usual paste method). Microsoft hopes to address this with an ongoing Word update.
Most desktop applications have used Ctrl+V to paste and Ctrl+Shift+V to paste as plain text (with all formatting removed), or Cmd+V and Cmd+Shift+V on Mac. However, Word currently operates differently. The regular paste shortcut works as expected, but pasting without formatting requires opening the Paste Special menu, which takes more time.
Microsoft explained in a recent blog post: "In the case of shortcuts, the industry standard differs from Word's initial implementation for these features. Users expect Ctrl+Shift+V to paste as plain text, so when this doesn't work, it can be frustrating. The Word team has heard about this issue from users, so we are updating the shortcuts in direct response to your feedback. Accessibility is a top priority for Word, and we want to make the cutting, copying, and pasting experience as seamless as possible."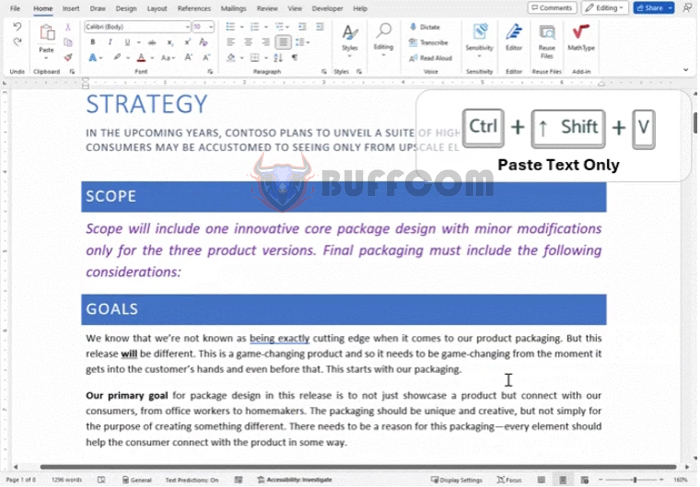 A standard shortcut Ctrl+Shift+V is now being developed for Word (Cmd+Shift+V on Mac), functioning exactly like the same shortcut in Google Docs, Microsoft Teams, Gmail, and many other applications. Microsoft is also testing other changes to Word shortcuts, including shortcuts for Copy Format Painter, Paste Format Painter, and Copyright Symbol, making them consistent with most modern software. The Paste Special menu is transitioning from Ctrl+Alt+V to Alt+H+V+S on Windows and is entirely inaccessible by keyboard on Mac.
Not everyone prefers these shortcut changes, so Microsoft will allow you to restore the original shortcuts from Word's settings. The new shortcuts are available in the standard Beta Channel for Microsoft 365 for business and home, starting with version 16.0.15831.20174 for Windows and version 16.67.1113.0 for Mac.