Compilation Of All 148 CMD Commands In Windows 10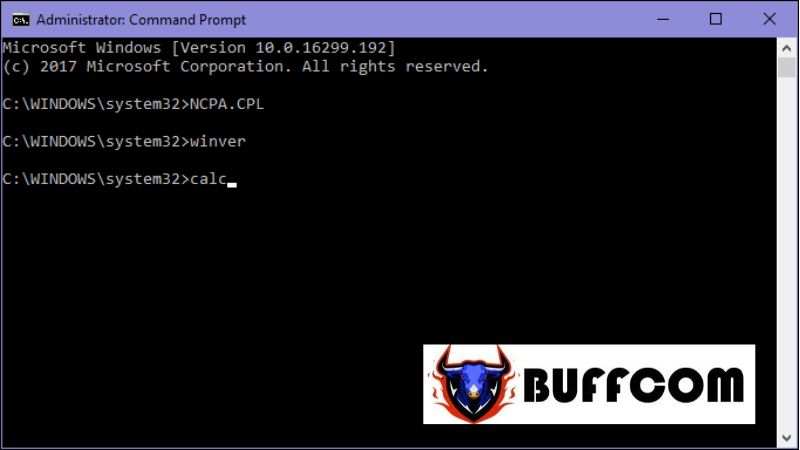 Typically, when we want to access a specific function in Windows, we use the intuitive interface provided by the operating system. However, some Windows functions are hidden and not readily available on the interface. In such cases, we need to use command operations in the CMD or Run dialog box to execute those hidden functions. One challenge is that these commands are often difficult to remember, which can make it difficult for us when we need to use them. That's why this article by Buffcom.net compiles 148 commonly used commands in CMD and the Run dialog box. Let's take a look.
COMPREHENSIVE LIST OF 148 BASIC AND USEFUL CMD COMMANDS
A compilation of 148 commonly used basic CMD commands on Windows 10.
Run Dialog Box: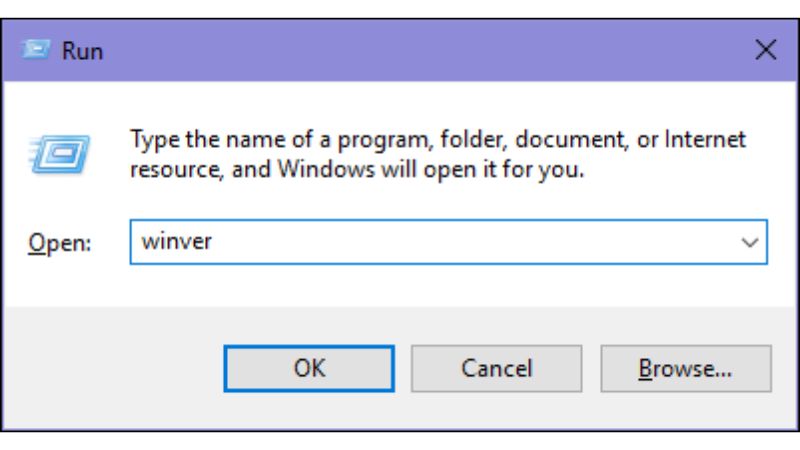 Note: Some commands must be written in uppercase as indicated in the table below. All the commands listed below can be used in CMD and the Run dialog box (Window+R) in all versions of Windows. Commands marked with an asterisk (*) can only be used in the Run dialog box.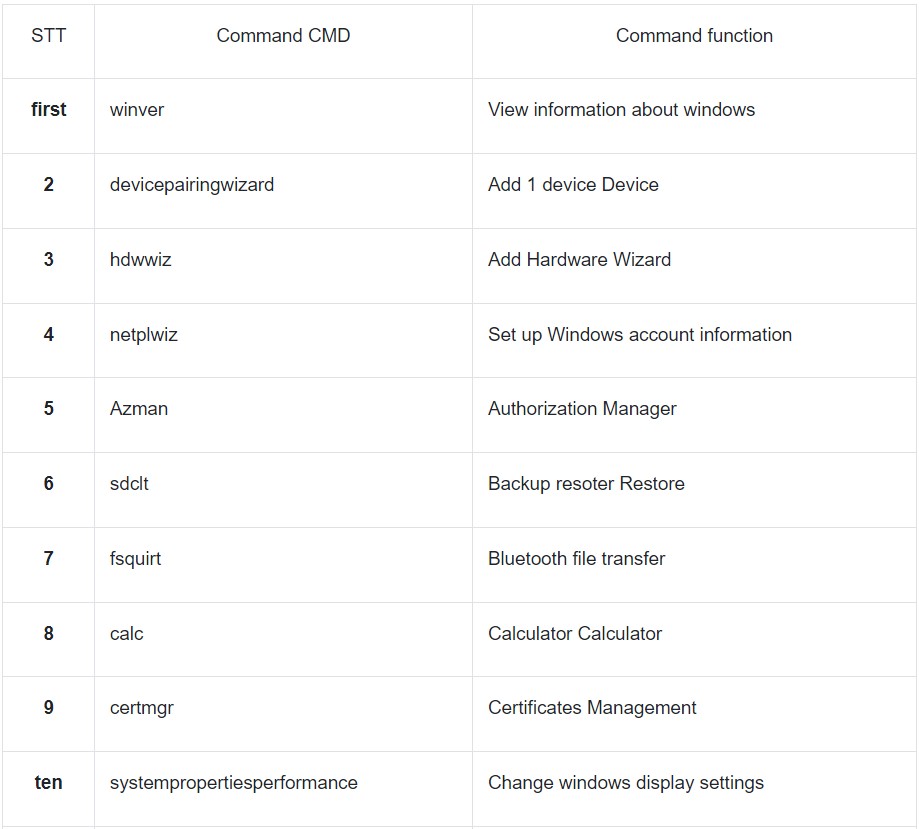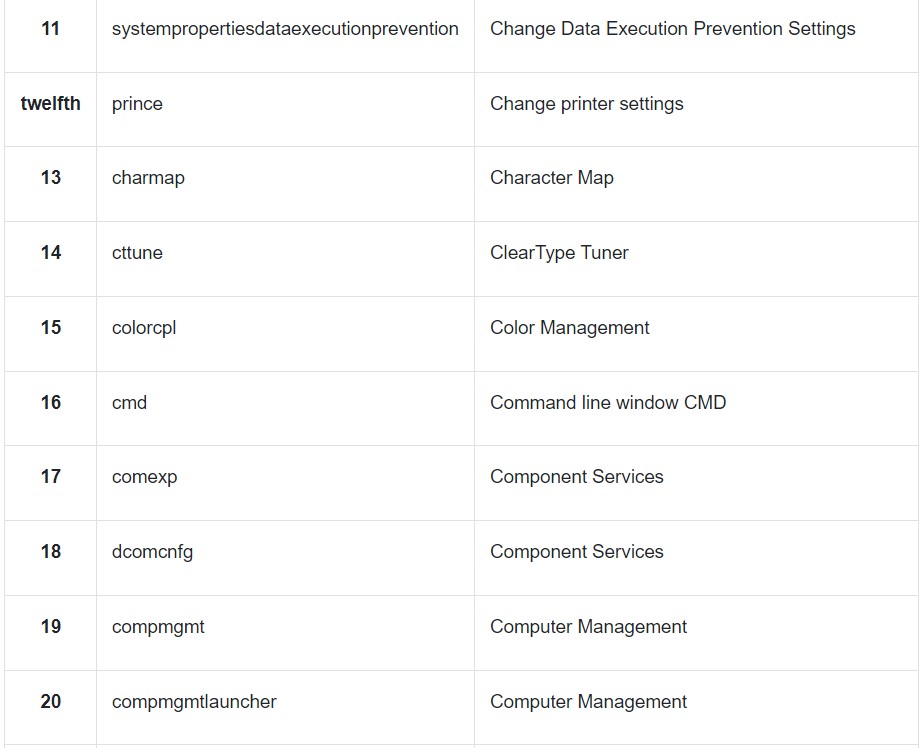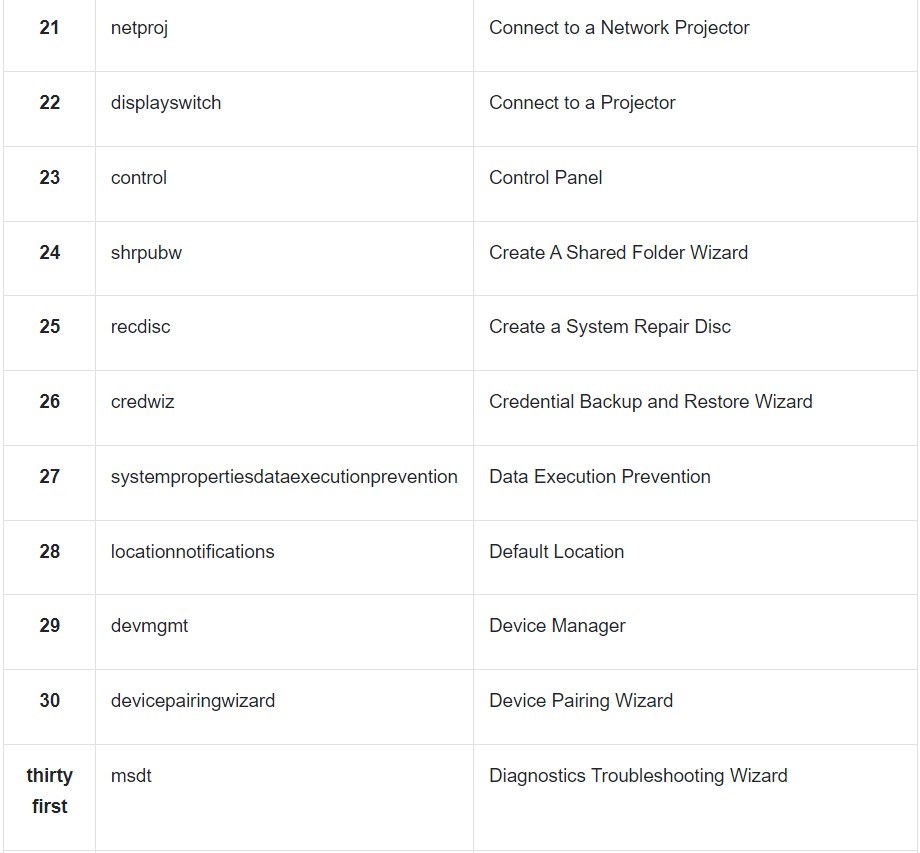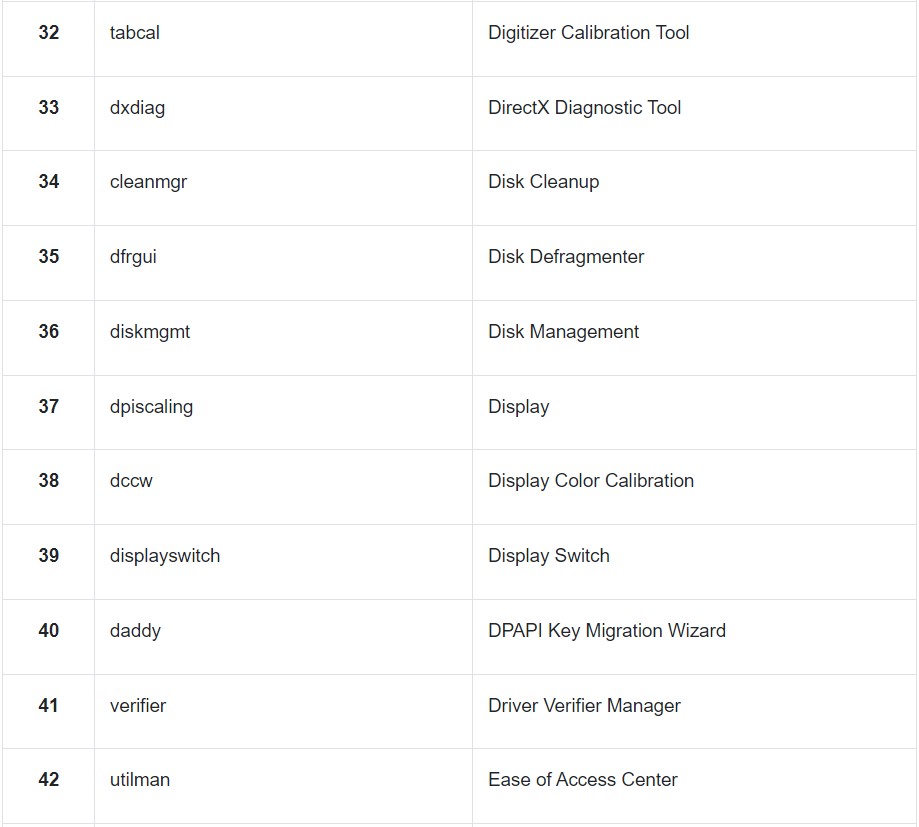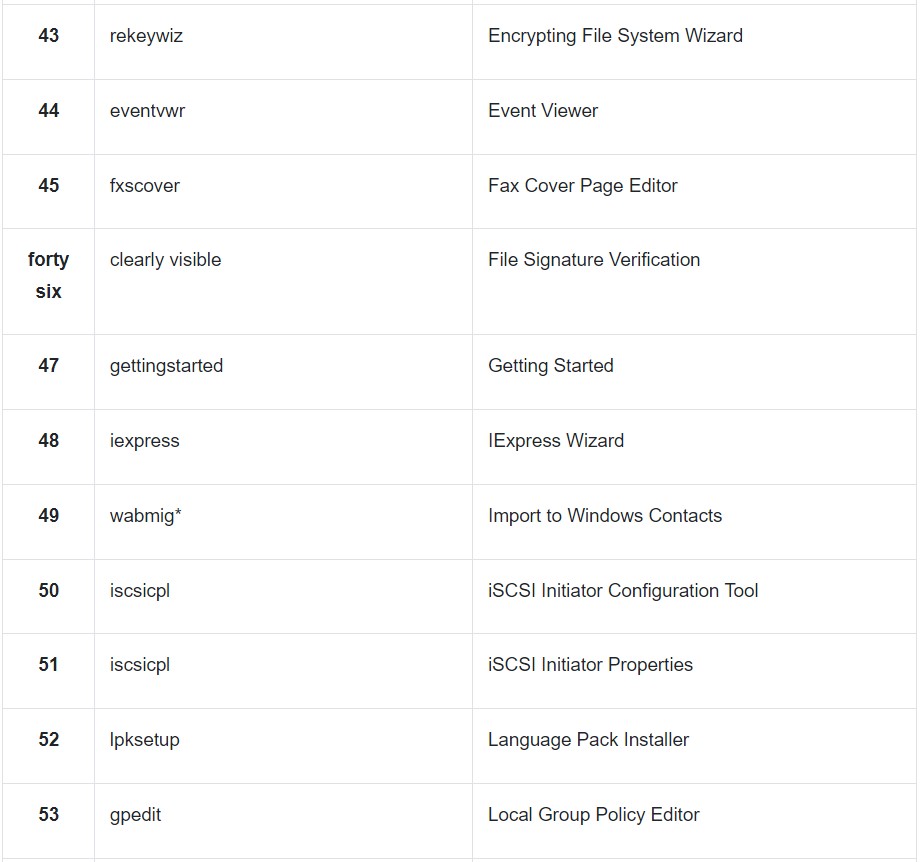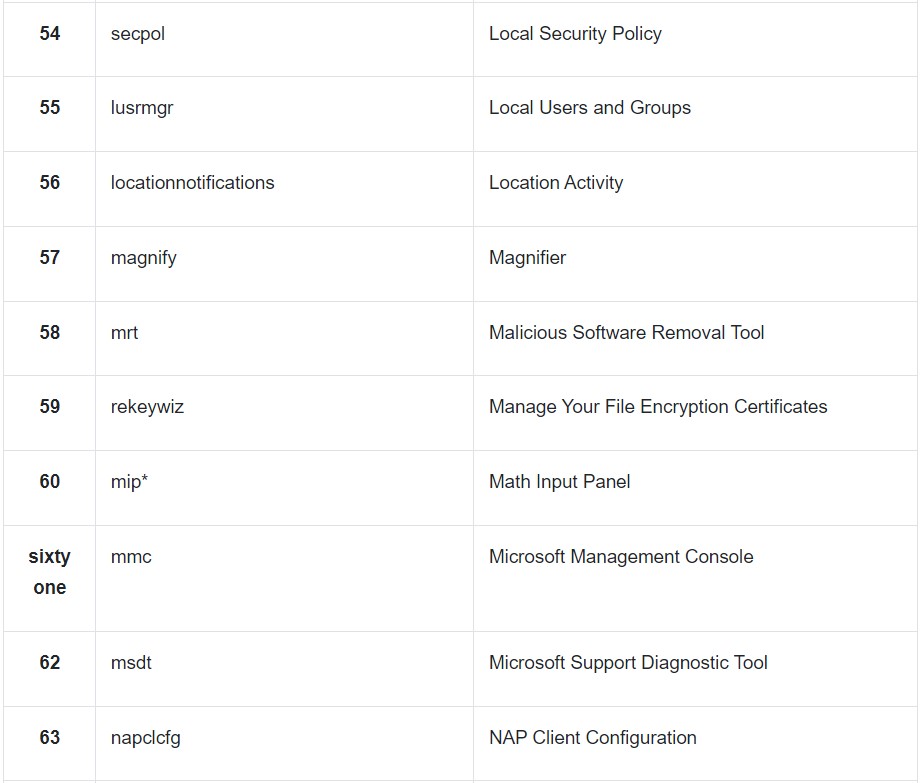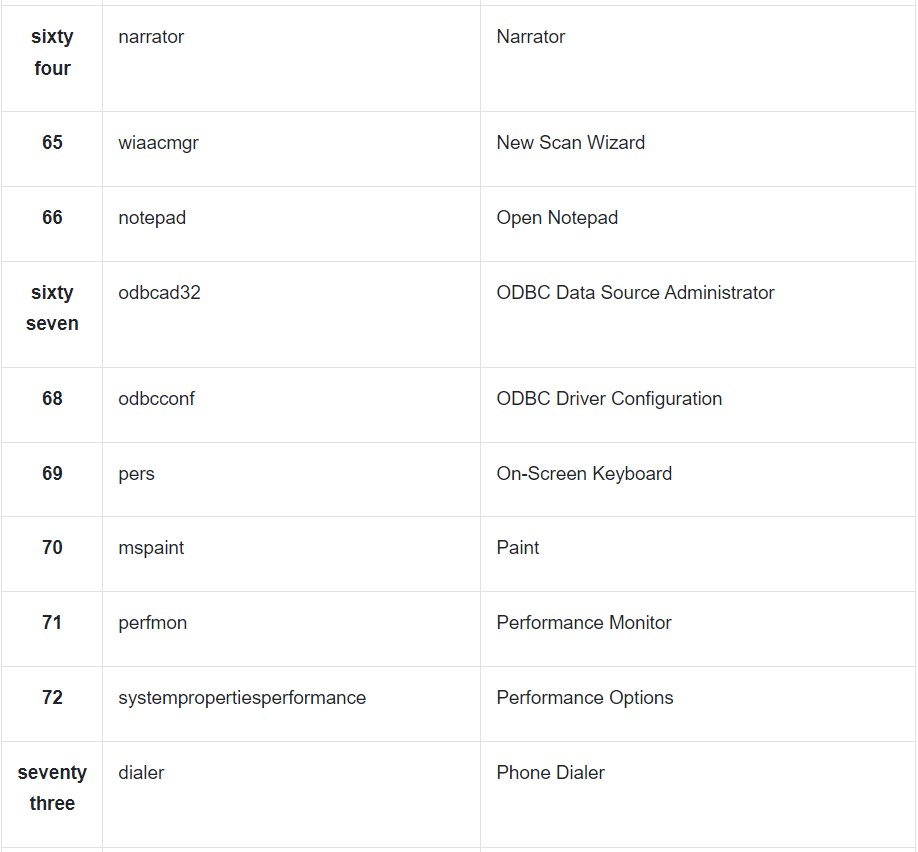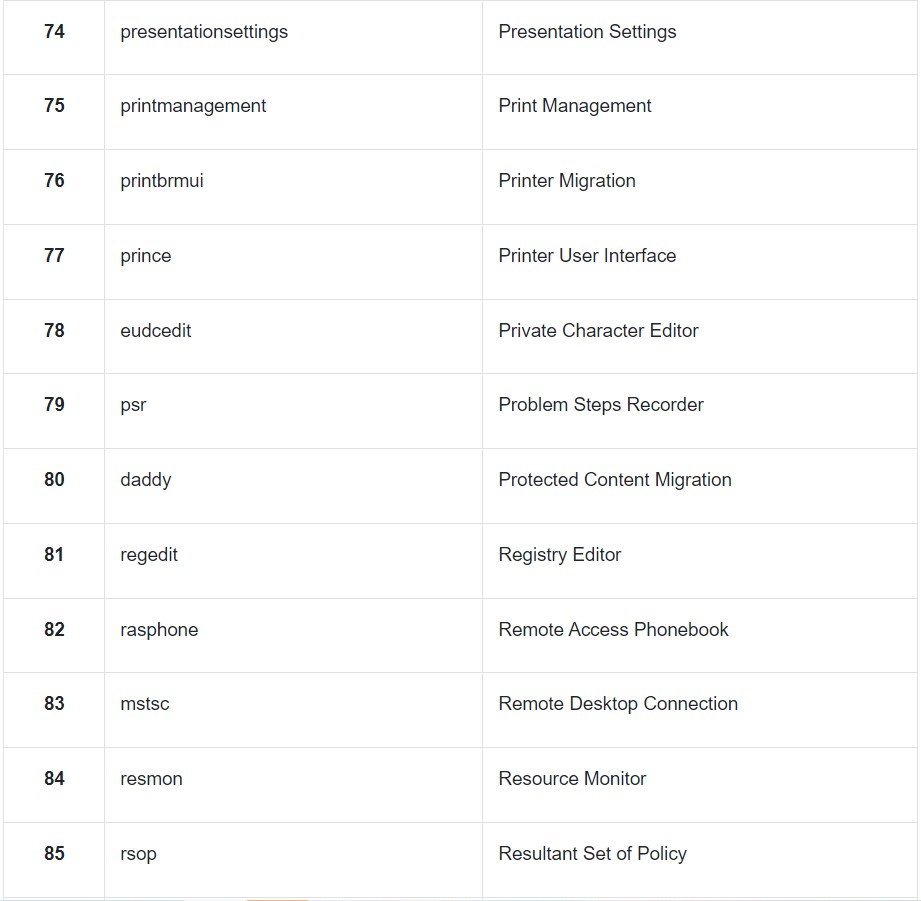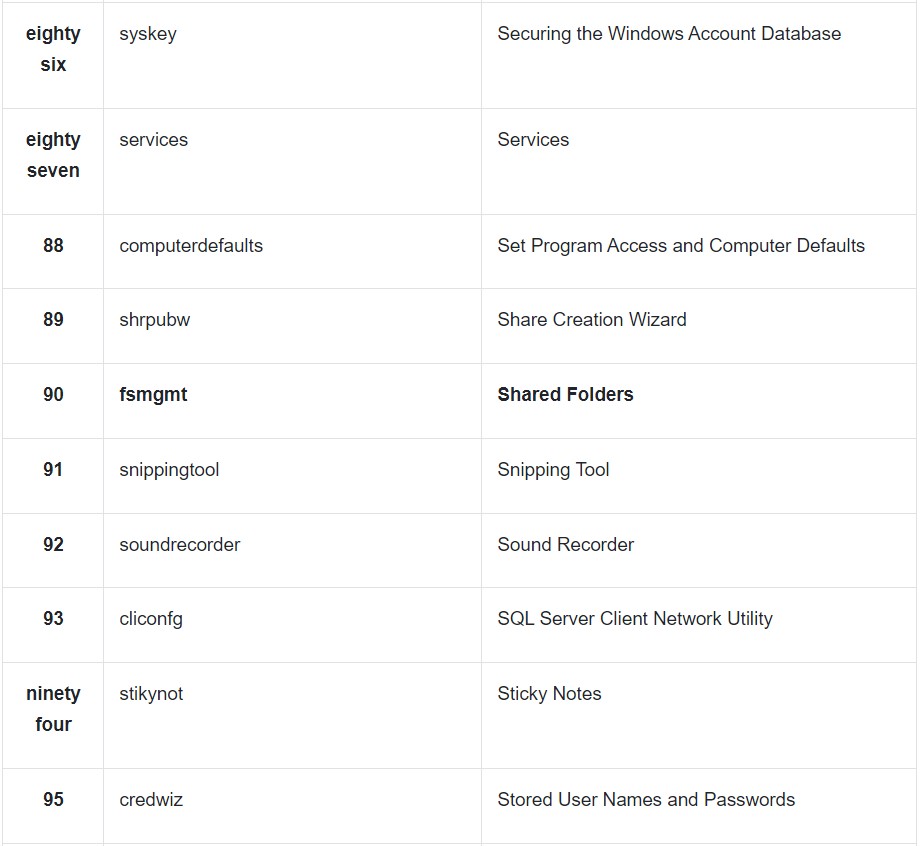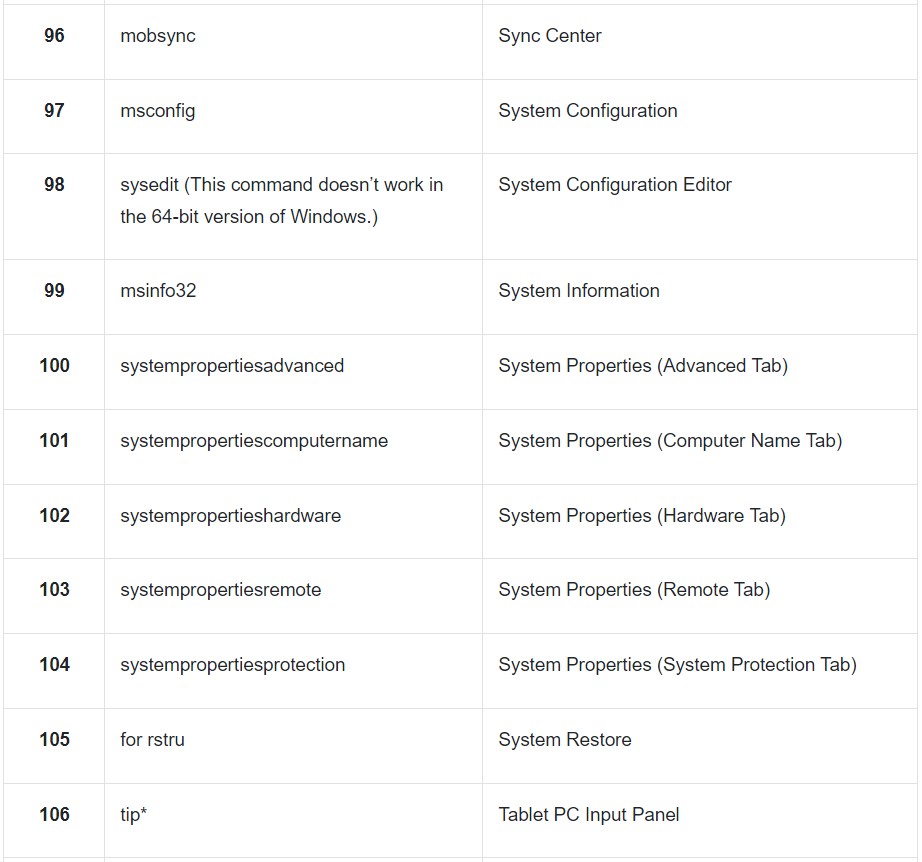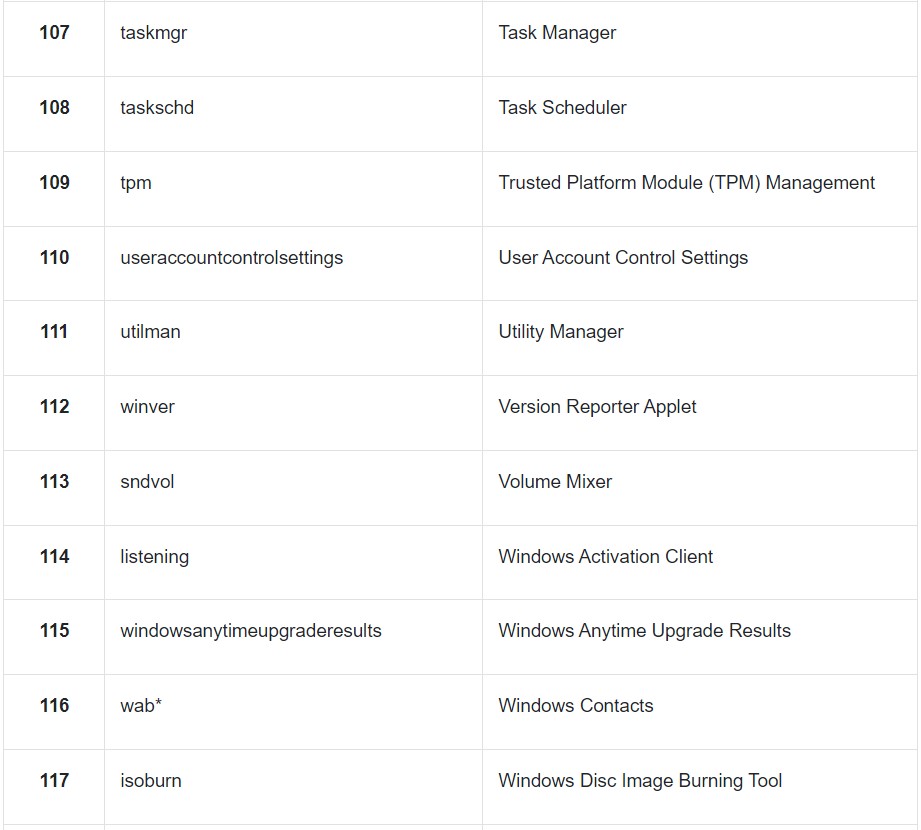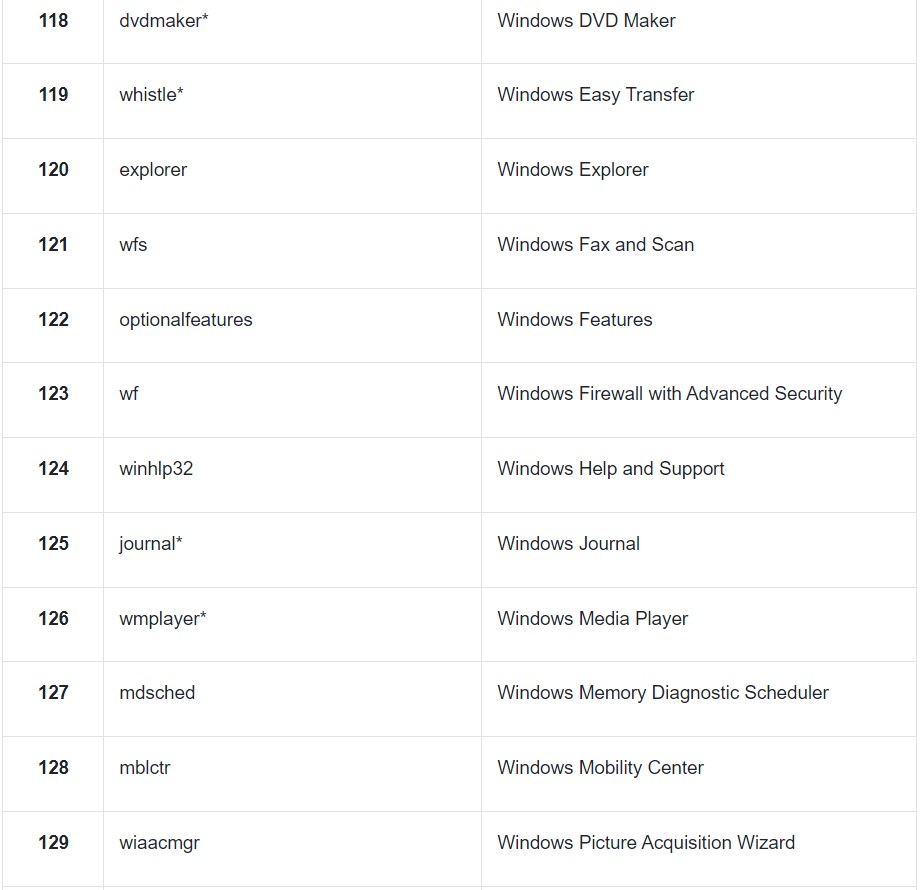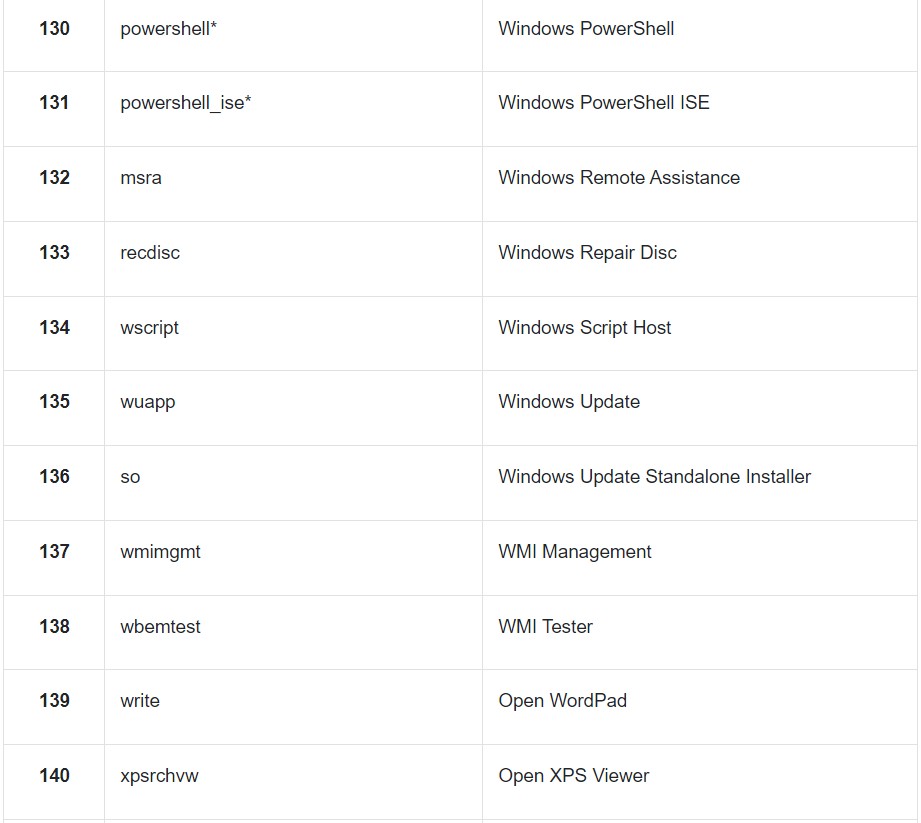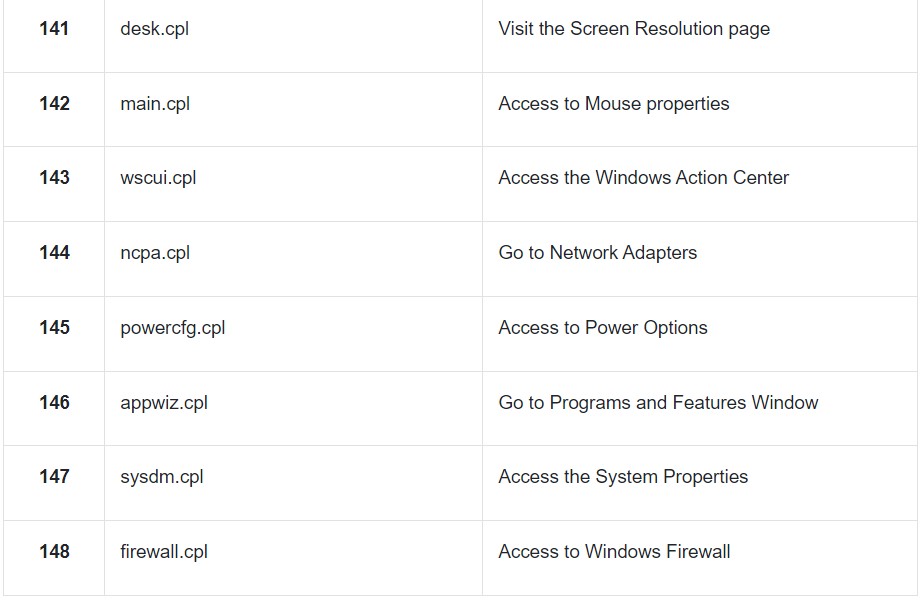 Here are all 148 basic commands used in CMD. We hope they will be useful to you. Thank you for reading the article. If you're interested in genuine Windows keys, please contact Buffcom.net for assistance!