The new Outlook for Windows is opening up to more people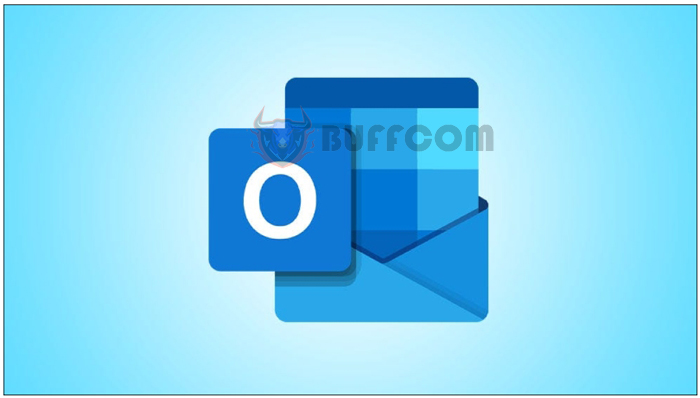 The new Outlook for Windows is opening up to more people: Microsoft has been publicly testing a completely new Outlook email application for Windows for nearly a year, but the app has been limited to participants in the Office Insider program. Microsoft is now ready for more users to try it out.
The official Microsoft 365 roadmap has been updated to explain that the new Outlook for Windows will be available to those who switch to the "New Outlook" toggle button in the top-right corner of the app, starting from April 2023. Currently, this toggle button is only visible to Office Insiders, allowing them to switch between the current Outlook app and the upcoming replacement. This indicates that Microsoft wants feedback from a wider audience to prepare for a full deployment.
The new Outlook app for Windows is based on the web application (Outlook.com) and initially lacked several important features, such as offline support, IMAP, and POP. It is a blend of the web-based Outlook app and the desktop Outlook, with a more modern design and some new features.
There is still no information on when Microsoft will completely replace the old Outlook with the new app or whether the new Outlook will eventually appear on Mac. Microsoft revamped the Mac app in 2019, transitioning from a well-performing native app to a web-based user interface, which could be seen as a downgrade.
The new Outlook will continue to be limited for users who have Outlook included in their Microsoft 365 subscription, at least in the near future.