Introduction to Windows Operating System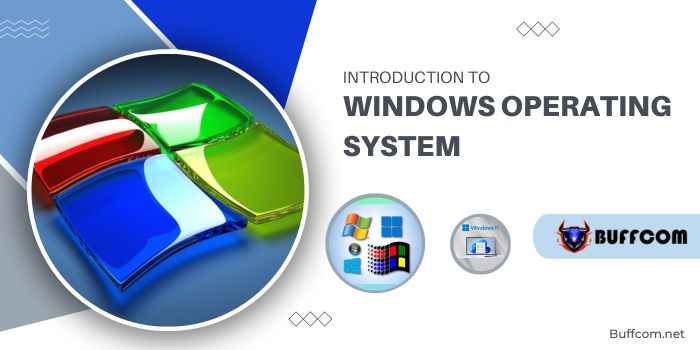 The Windows operating system has been around for a long time and has become a familiar name in the tech world. As a seasoned computer user, you're likely familiar with the phrase "installing Windows." However, few people know all its versions. To grasp the concept better, understand its pros and cons, and explore the different versions of this operating system, let's dive into the following article together with Buffcom.net.
What is the Windows operating system?
The Microsoft Windows operating system is a graphical user interface-based system developed and distributed by Microsoft. It offers a user-friendly interface, granting access to computer system applications and services.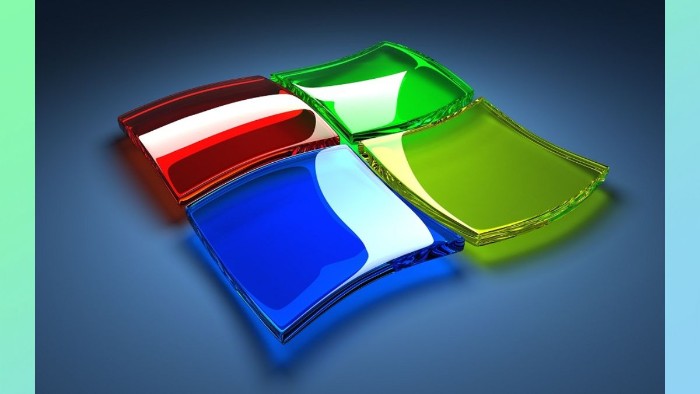 How did the Windows operating system come to be?
Since its inception in 1985 with the first version, Windows has undergone numerous developments, introducing enhancements and new features. However, the Windows 1.0 was the first version to feature a graphical interface, introduced by Microsoft under the name Interface Manager.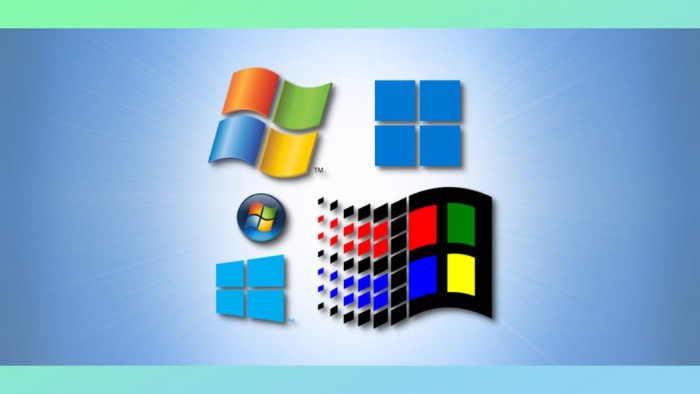 Some popular versions of the Windows operating system
Windows 7
Windows 7 improved upon the limitations of Windows Vista and attracted users with features like User Account Control, Taskbar, Desktop Gadgets, Aero Peek mode, and new Aero Snaps functions.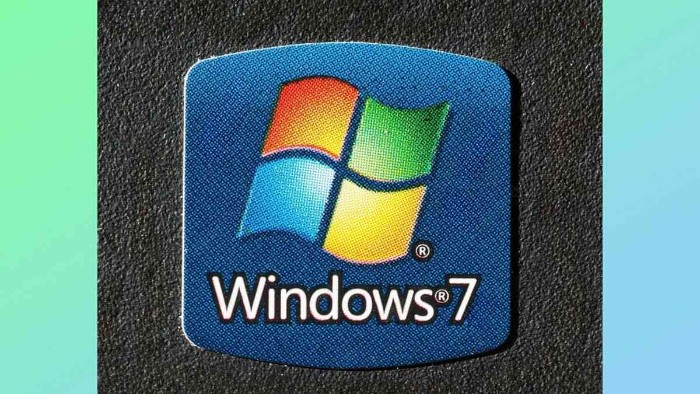 Windows 10
Launched in late 2015, Windows 10 marked a significant turning point, allowing touch and non-touch devices to operate together seamlessly. Windows 10 brought UI changes, integrating Windows Title into the Start menu and Settings, replacing the Control Panel.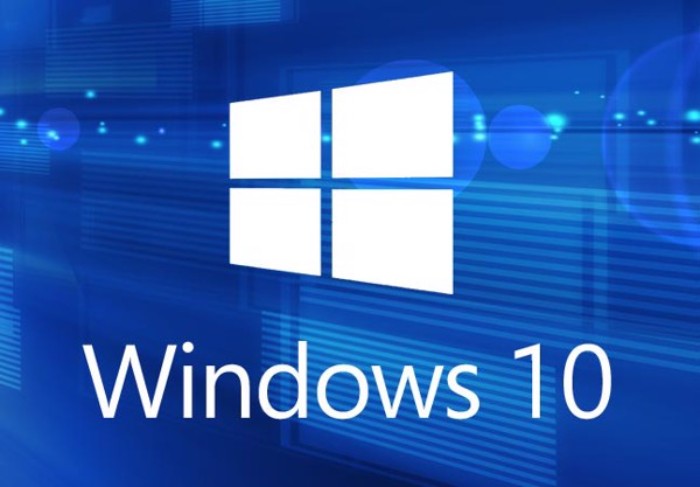 The latest Windows 11 operating system
While Windows 10 seemed to be the final version, Windows 11 emerged as a robust 'rebirth.' Introduced by Microsoft on June 24, 2021, it's part of the Windows NT operating system. Windows 11 is an improved version, offering better performance and user experience compared to Windows 10.
Windows 11 inherited new gaming technologies from Xbox Series S and Series X, such as DirectStorage and Auto HDR on compatible hardware. It also supports Android apps through Amazon Appstore or manual installation via APK files.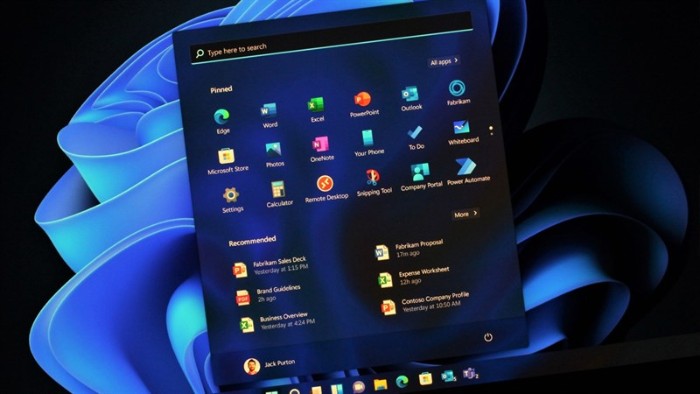 Some notable advantages of the Windows operating system
Windows boasts high compatibility with software and hardware, dominating the current market. It means users can easily find applications and compatible hardware. The interface is user-friendly, and with Windows 10, Microsoft focused on enhancing the user interface and experience.
Limitations of the Windows operating system
However, Windows' security isn't as robust as Linux and Mac OS. Nonetheless, Microsoft regularly provides free security updates to protect users from security threats, ensuring stability and safety for their systems.
In summary, Windows operating system's high compatibility, ease of use, rich application and gaming support, coupled with regular security updates, makes it a prevalent platform. Yet, its security remains a concern that requires ongoing research and improvement.