Top 05 Awesome Tips on Microsoft Word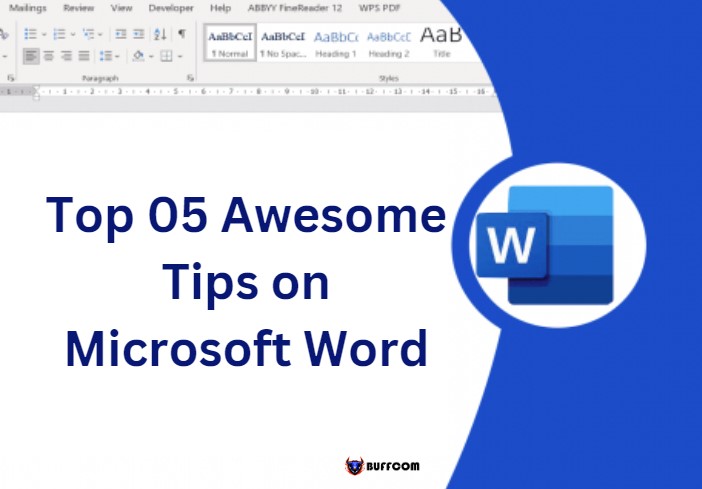 In this article, I will introduce you to 5 extremely useful and amazing tips that are commonly used daily on Microsoft Word, but few people know. Let's explore them below!
1. Speech recognition w
ith Microsoft Word
Instead of manually typing large documents in Word, you can use the speech recognition feature, which means that as you speak, the words will automatically appear on the Word interface. This will help you save time typing by hand.
To use this feature, go to the Home tab and select the Dictate tool. The speech recognition feature will appear, and you can speak the words to display on the Word interface.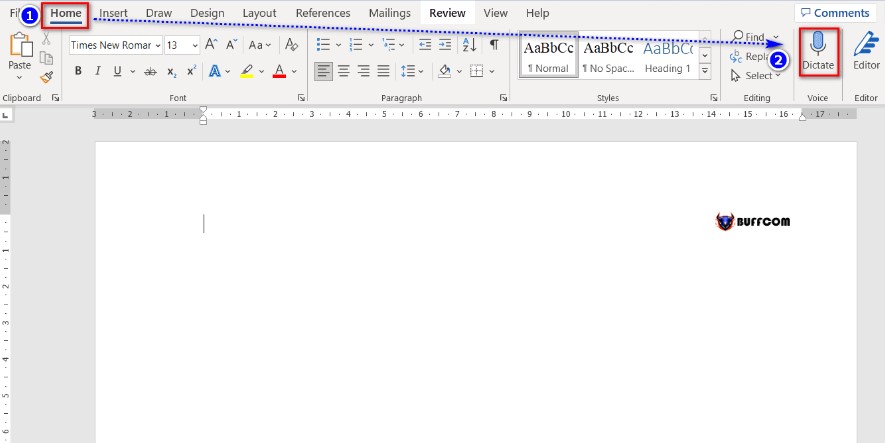 However, this feature only supports English. The feature that supports Vietnamese is only available on Macbook.
2. Use Clipboard w
ith Microsoft Word
When you want to copy data from one Word file to another, instead of copying each line from one file to another, you can copy each line by pressing Ctrl + C, then go to the other Word file, press Window + V to display the copied data, and then select the data you want to paste into each line.

3. Teamwork w
ith Microsoft Word
During group work, you may want to share your Word file with everyone in the group to work on and edit. Don't worry, Word has a feature that allows you to share your file with your team by moving your mouse over the Share button at the top of the Word interface.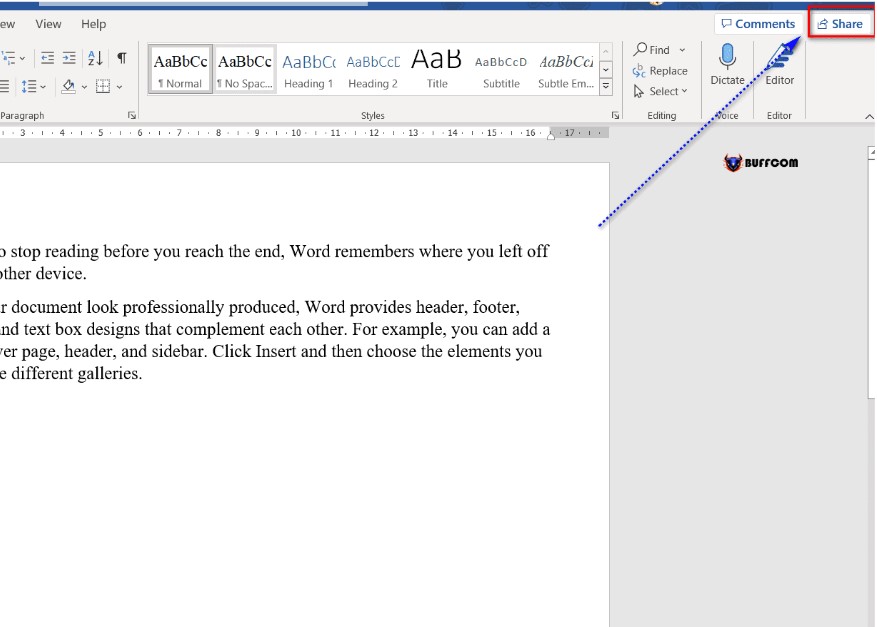 It will display the Send link box, where you will enter the email of the person you want to share the file with and press Send or click Copy link to send the shared file link to everyone.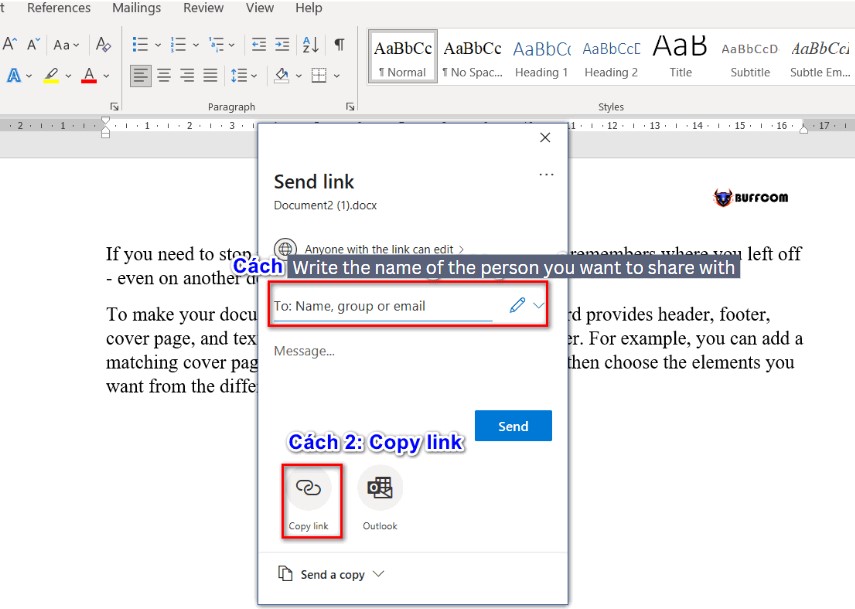 During the work, if you want to ask everyone to edit a line in the file, you will highlight that line, select Comments, and type the question you want to ask.
4. Search w
ith Microsoft Word
As you know, Word has many tools, and there are many tools whose location we may not remember. Don't worry, Word has a feature that allows you to quickly and easily search for tools by typing the tool's name in the Search box at the top.
image of search tool
5. Dark Mode w
ith Microsoft Word
If you work for a long time or work at night on the Word screen, your eyes will be tired, sore, and uncomfortable. The Dark Mode feature will help you reduce the screen brightness and protect your eyes while working by going to File, selecting Account, and changing the background color in the Office Theme section to Dark Gray or Black.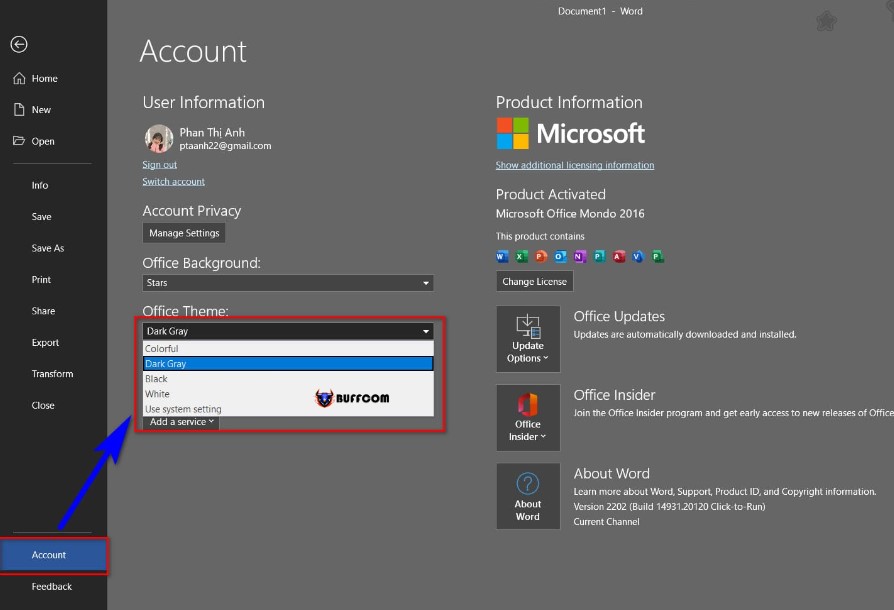 So, I have introduced you to 5 extremely amazing tips on Microsoft Word. I hope this article will be helpful to you. If you find it useful, don't forget to rate the article below!